Electronics Engineer
Job Description:
Electronics engineers design and develop systems for industry, from mobile communications to manufacturing and aerospace.
Job Category:
Aerospace & Defence
What you will do:
You could research, design and develop electronic components and equipment in a range of industries, for example:
telecommunications – mobile phones, radio, TV and satellite communications
data communications – PCs, tablets and cashpoints
scientific research – acoustics, optics, physics and nanotechnology
medical instruments – clinical and laboratory equipment
defence – communications, navigation and weapons systems
aerospace – avionics, radar, navigation and communication systems
manufacturing – programmable logic controls (PLCs) and industrial machinery
Your day-to-day duties will include:
assessing new developments or innovations
preparing technical plans using computer-aided engineering and design software
estimating manufacturing and labour costs, and project timescales
co-ordinating the work of technicians and craftspeople
testing prototypes and analysing data
making sure projects meet safety regulations
planning and overseeing inspection and maintenance
You'll often work on a project with a team of engineers, technicians and IT staff. You'll follow electrical health and safety regulations.
Skills:
You'll need:
knowledge of computer operating systems, hardware and software
knowledge of engineering science and technology
maths knowledge
IT skills to use computer-aided design software
As well as:
to be thorough and pay attention to detail
analytical thinking skills
design skills and knowledge (creativity)
the ability to work well with others (teamwork)
to be flexible and open to change (adaptable)
the ability to analyse problems
budgeting skills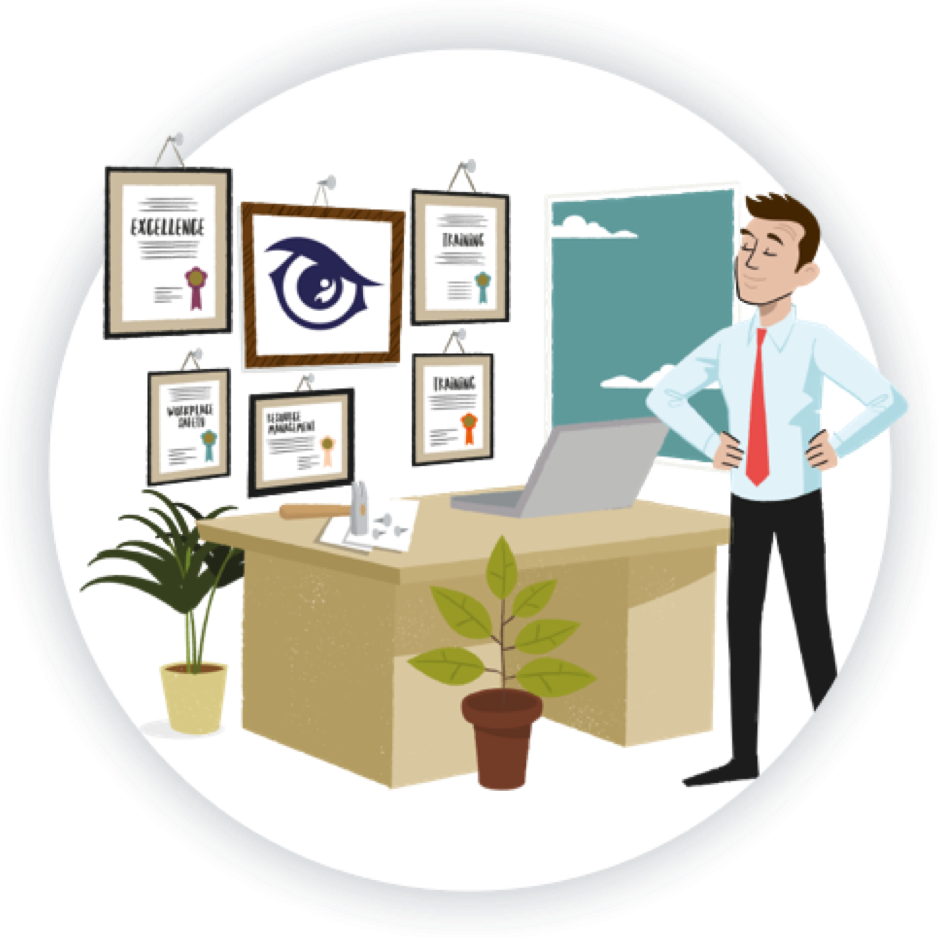 Entry Requirements:
You can get into this job through:
a university course
a college course
an apprenticeship
working towords this route
University
You'll usually need a foundation degree, higher national diploma or degree in a relevant electronics subject.
Employers may accept related subjects if electronics was covered as part of the course. Examples include:
aerospace engineering
physics and applied physics
computer science
nanotechnology
maths
College
In the UK, you can do a Level 4 Higher National Certificate or a Level 5 Higher National Diploma in Electronic Engineering before applying for a job.
Apprenticeship
You can do a degree apprenticeship as an embedded electronic systems design and development engineer.
This usually takes 3 years to complete. You'll do on-the-job training and spend time at a college or training provider.
You can also do a postgraduate level electronics systems principal engineer apprenticeship.
To do this, you'll need a degree in electronic engineering or a related subject.
Work
You could start as an electrical or electronics engineering technician and do training on the job to qualify as an engineer.
Working Hours and Environment:
You'll usually work around 40 hours a week. You may work longer to meet project deadlines.
You'll usually work in an office or a lab. You may work in factories, workshops or outdoors.
Career Path & Progression:
With incorporated or chartered engineer status you could:
move into project management roles
specialise in research, such as telecommunications, robotics or semiconductors
work as an engineering consultant
You could also move into patent law.