Emergency Doctor
Job Description:
Emergency doctors carry out rapid and urgent assessment and treatment of patients with serious illnesses and injuries.
Job Category:
Health Care & Social Assistance
What you will do:
Emergency doctors have to quickly diagnose and treat critical illnesses and injuries with little or no information about the patient. Some of the more serious conditions include the following:
Severe bleeding
Trauma to the brain or other major organs
Broken bones
Cardiac arrest
Breathing difficulties
Loss of consciousness
Emergency doctors must be good at organising & prioritising what to do and directing their team to this end.
Communication with distressed patients and their families is also a frequent part of the job.
Skills:
You'll need:
knowledge of healthcare and medicine
knowledge of public safety and security
to be able to use a computer and the main software packages competently
You will need the following:
The ability to make difficult decisions
Calmness and focus under pressure
Very strong teamwork skills – the ability to work well with others
Excellent communication skills
Leadership and management skills
sensitivity and understanding
customer service skills
patience and the ability to remain calm in stressful situations
to be flexible, adaptable and open to change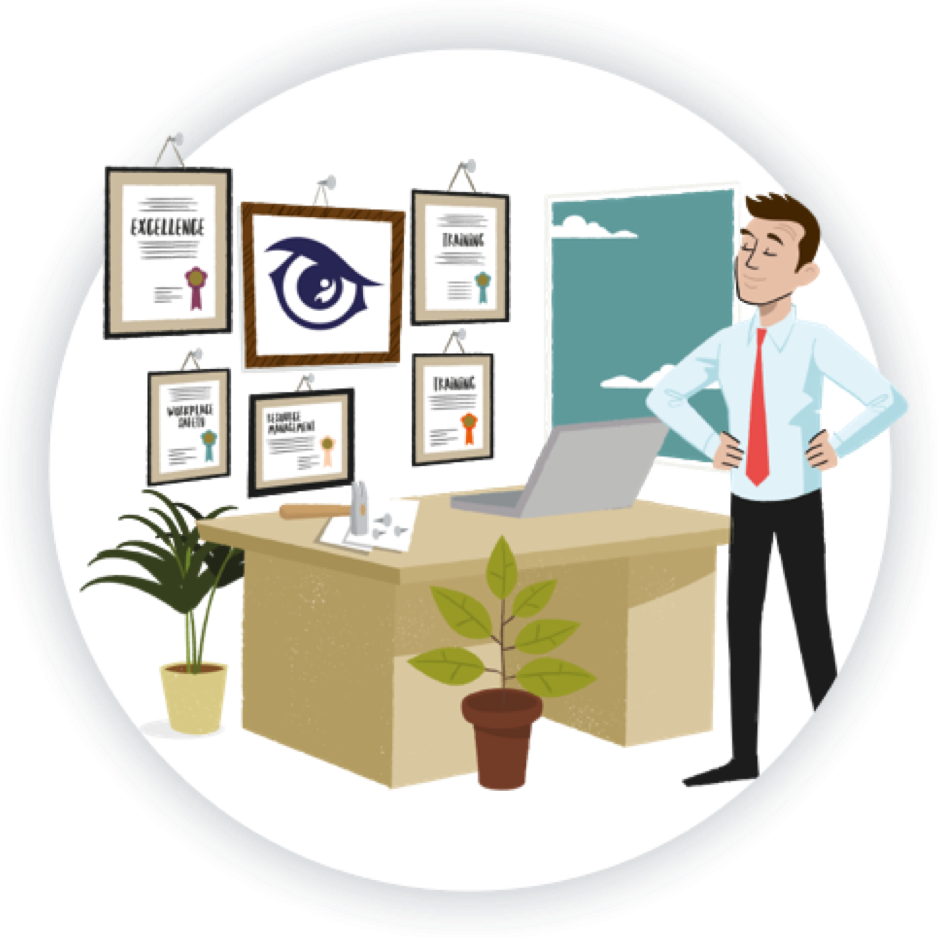 Entry Requirements:
You'll need:
a 5-year degree in medicine, recognised by the medical council of the country you intend to work in
a 2-year foundation course of general training
At least 2-3 years of specialist training
It's also a good idea to do research and be knowledgeable about related areas of medicine, such as intensive care medicine or acute internal medicine.
Working Hours and Environment:
Like many medical professionals, emergency doctors sometimes work long and irregular hours and are often expected to be on call outside those hours, such as at the weekends or in the evenings. With major A&E departments open 24 hours a day, emergency doctors can expect regular night-time and weekend work.
Most of your time will be spent in the A&E department of a hospital, but sometimes you may work in minor injuries units or walk-in centres. You may even be called to assist at the scene of major accidents. Interaction with patients and colleagues will be very frequent.
Career Path & Progression:
Emergency doctors may choose to develop what's known as a 'sub-specialty' – i.e. a specialty within emergency care – such as paediatric emergency medicine (working with children) or pre-hospital emergency medicine (providing care before the patient goes to hospital, e.g. at the scene of an accident). This means they will have increased expertise in that area and may be called upon by colleagues to advise on treatment or other procedures.
With experience, there is potential for managerial opportunities – leading a team, a department, or even an entire hospital trust.
You may also progress to teaching and training students, trainee doctors and other healthcare professionals.