Plastic Surgeon
Job Description:
Plastic surgeons perform surgery that reconstructs or alters skin and tissues, for either medical or cosmetic reasons.
Job Category:
Health Care & Social Assistance
What you will do:
Plastic surgeons perform two different kinds of operation:
reconstructive surgery, and
aesthetic (or cosmetic) surgery.
This usually involves a mixture of elective (i.e. planned in advance) surgery and emergency work.
The majority of work for the most government hospital plastic surgeons is reconstructive surgery, restoring appearance and function to body parts after illness or physical injury. Such procedures include the following:
Treatment for cleft lips and cleft palates
Breast reconstruction, such as after cancer
Trauma surgery, such as after severe burns or road traffic accidents
Aesthetic surgery refers to any procedure performed purely to alter a person's appearance at their request:
Facelifts – tightening the skin of the face to lessen the appearance of unwanted wrinkles
Breast augmentation or reduction
Liposuction – removing unwanted fat from under the skin
Plastic surgery is a highly innovative branch of medicine: research is a major part of the work and new techniques are being developed all the time.
Skills:
You will likely need the following:
knowledge of medicine and dentistry
knowledge of biology
knowledge of English language
to be able to use a computer and the main software packages competently
As well as:
thinking and reasoning skills (adaptability skills)
to be thorough and pay attention to detail
the ability to work well with others (teamwork skills)
the ability to accept criticism
the ability to make difficult decisions
calmness and focus under pressure
excellent eyesight
good hand-eye coordination and fine motor skills
excellent communication skills
leadership and management skills
artistic abilities are are also very useful.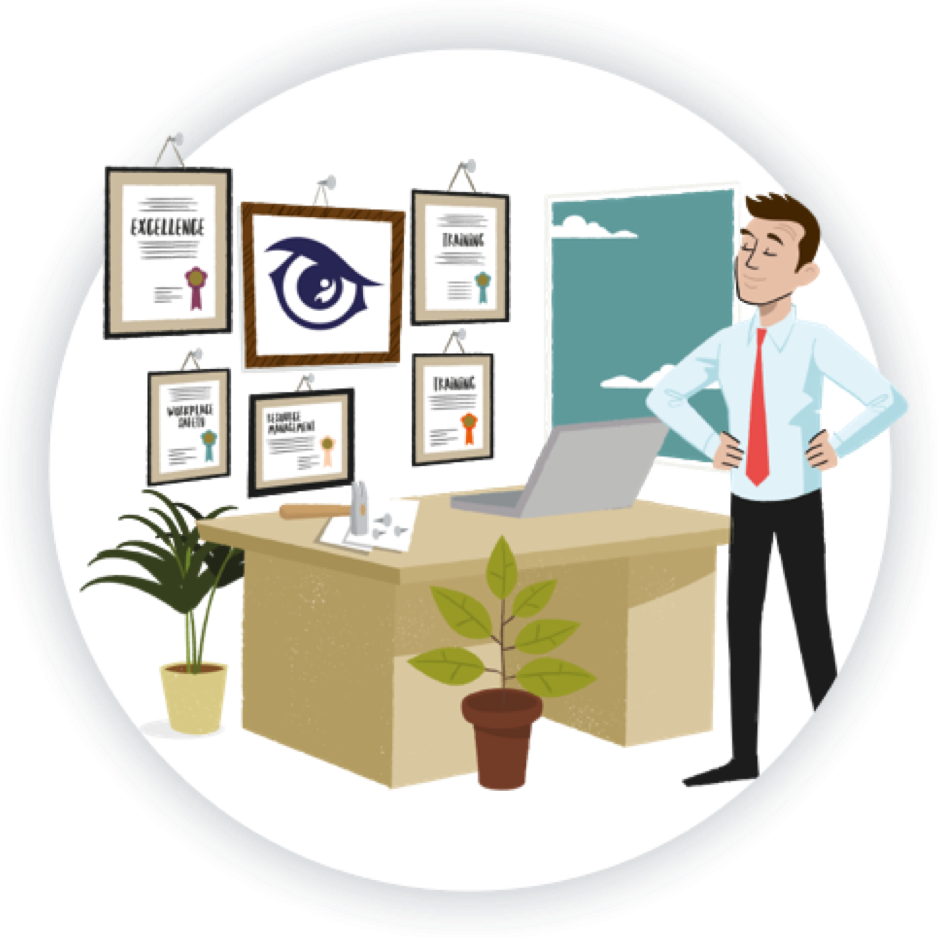 Entry Requirements:
To become a Plastic Surgeon, you need to complete a long and rigorous educational journey, including undergraduate and medical school education, followed by specialised training in plastic surgery. Specific subjects are not typically required for entry into medical school or plastic surgery training, but certain subjects and skills can be beneficial in preparing for this career. Plastic Surgeons specialise in reconstructive and aesthetic surgeries. Here are some relevant subjects:
Science: Biology and Chemistry provide a strong foundation in the basic sciences, which are essential for medical school and understanding the human body.
Mathematics (Maths): Basic math skills are important for various aspects of medical practice, including dosage calculations and data analysis.
English Language: Strong written and verbal communication skills are crucial for documenting patient records, discussing treatment plans with patients, and collaborating with medical teams.
Post School
As with other types of medical specialty, you need to have completed the following:
A five-year medical degree
The two-year Foundation Programme of general training
Then you will need surgery-specific training:
At least two or three years of surgical training
Up to six years of specialty training
You may be able to join a 6-year degree course in medicine without UK A levels or equivalent qualifications in science. The course includes a one-year pre-medical foundation year.
If you already have a first-class or upper second-class science degree, you could take a 4-year graduate entry route into medicine. Some universities will also accept non-science graduates.
When you apply for a course in medicine in the UK, you could be asked to take the University Clinical Aptitude Test (UCAT) or BioMedical Admissions Test (BMAT). They test the skills you'll need on the course, like critical thinking, problem-solving, data analysis, communication and scientific knowledge.
There's a lot of competition for places on medical degrees. Most university admissions departments will expect you to have done some relevant paid or voluntary experience.
Working Hours and Environment:
Like many medical professionals, plastic surgeons sometimes work long and irregular hours and are often expected to be on call outside those hours, such as at the weekends or in the evenings.
You'll spend time in a variety of settings such as consulting rooms, wards, operating theatres and special units like accident and emergency. Interaction with patients and colleagues will be very frequent.
Career Path & Progression:
Most plastic surgeons develop what's known as a 'sub-specialty' – i.e. a specialty within plastic surgery – such as paediatric plastic surgery (working with children), congenital conditions (conditions that are present since birth, like facial deformities), hand surgery, and breast surgery. This means they will have increased expertise in that area and may be called upon by colleagues to advise on treatment or other procedures
With experience, there is potential for managerial opportunities – leading a team, a department, or even an entire hospital trust.
It is common too for plastic surgeons to be involved in teaching and supervision of junior doctors.