Anaesthetist
Job Description:
Anaesthetists provide anaesthetics to patients before, during and after surgery.
Job Category:
Health Care & Social Assistance
What you will do:
Your day-to-day duties might include:
preparing patients for surgery by explaining any risks or side effects
giving anaesthetics to patients
observing and monitoring patients during surgery
resuscitating and stabilising patients in the emergency department
relieving pain during childbirth
easing pain after an operation
managing acute and chronic pain
helping psychiatric patients receiving electric shock therapy
You'll also give anaesthetics to patients having operations outside the operating theatre, like radiology and radiotherapy, and dental surgery.
Skills:
You'll need:
knowledge of medicine
to be able to use a computer and the main software packages competently
As well as:
excellent hand-eye co-ordination
practical skills for examining patients and performing clinical procedures
patience and the ability to remain calm in stressful situations
excellent communication skills and the ability to explain choices to patients
the ability to work under pressure and make quick, accurate decisions
thinking and reasoning skills
to be thorough and pay attention to detail (organisational skills)
the ability to accept criticism and work well under pressure
the ability to put people at their ease and inspire trust and confidence
leadership and management skills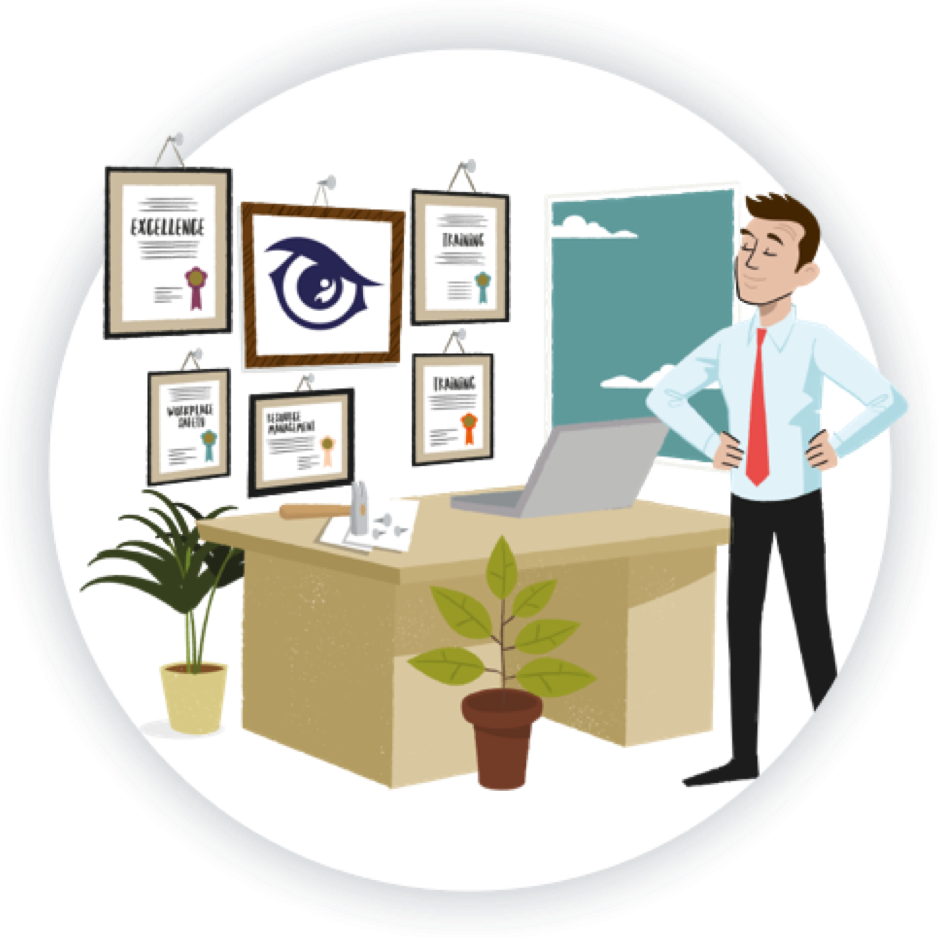 Entry Requirements:
Becoming an anaesthetist typically involves a long and specialized educational path, and the specific GCSE subjects required may vary slightly depending on the university and medical school you plan to attend. However, there are some core subjects that are commonly recommended or advantageous for aspiring medical professionals, including anaesthetists. Here are the key GCSE subjects:
Biology: Biology is a fundamental subject for anyone aiming to enter the medical field. It provides essential knowledge of human anatomy, physiology, and the biological processes necessary for understanding the human body and its functions.
Chemistry: Chemistry is crucial for understanding pharmacology, drug interactions, and the chemical processes that occur within the body. It's a foundational science subject for aspiring anaesthetists.
Physics: Physics can help you grasp concepts related to gas laws, fluid dynamics, and the principles of anesthesia delivery systems, which are integral to the practice of anaesthesia.
Mathematics: While not as central as biology and chemistry, a strong foundation in mathematics is helpful for understanding medical statistics, drug calculations, and other quantitative aspects of medicine.
English: Strong communication skills, including reading and writing, are essential for medical professionals, including anaesthetists, to effectively communicate with patients, colleagues, and medical records.
Additional Sciences: Some schools may recommend or require additional science subjects such as human biology to provide a more in-depth understanding of human anatomy and physiology.
Post School
To become a doctor specialising in anaesthetics you'll need to complete:
a 5-year degree in medicine, recognised by the medical council of the country you intend to work in (in the UK that's the General Medical Council (GMC) )
a 2-year foundation programme of general training
a 7- or 8- year training programme of speciality training
If you don't have qualifications in science, you may be able to join a 6-year degree course in medicine. This includes a one-year pre-medical or foundation year.
If you already have a degree in a science subject (minimum 2:1) you could take a 4-year graduate entry programme into medicine.
In the UK, Australian and New Zealand, when you apply for a course in medicine, you may be asked to take the University Clinical Admissions Test (UCAT) or the BioMedical Admissions Test (BMAT). This is used to check your suitability for a career in medicine by testing your mental abilities and behavioural characteristics, rather than your academic achievements.
Working Hours and Environment:
You'll work long hours including nights and weekends, and you'll be part of an out-of-hours rota system.
You'll work in consulting rooms, wards, operating theatres and special units like accident and emergency.
Your working environment may be physically and emotionally demanding.
Career Path & Progression:
In the UK, with experience and entry on the General Medical Council (GMC) Specialist Register, you could apply for senior (or consultant) roles.
As a consultant anaesthetist, you may also find opportunities to work in the private sector. With experience you might lead or manage departments.
You could also teach medical students, postgraduate doctors in training, nurses, midwives and paramedics.