Fashion Model
Job Description:
Fashion models promote clothing and accessory brands at fashion events and in magazines and digital media.
Job Category:
Art & Fashion
What you will do:
Day-to-day tasks
You'll often have to go to casting sessions with potential clients or agencies. You'll also spend a lot of time looking after your appearance.
You could specialise in different types of modelling, like:
high fashion and catwalk
photographic editorials for magazines
advertising for magazines, billboards, websites, and social media
TV commercials
promotional modelling like music videos, personal appearances, leaflets and brochures
in-house live modelling for designers and clothing wholesalers
In fashion show modelling you'll walk along a catwalk, turning to display clothes in front of an audience. You'll work closely with stylists, hair and make-up artists, producers and directors.
In photographic, advertising and promotional modelling you'll:
take directions from photographers
pose for photographers in a studio or on location
act or deliver lines in TV commercials
Working environment
You could work at a TV studio, at a film studio, in a photographic studio or at a store.
Your working environment may be physically and emotionally demanding and you'll travel often.
Skills:
You'll need:
to be able to carry out basic tasks on a computer or hand-held device
As well as:
the ability to work well with others (teamwork skills)
active listening skills
to be flexible and open to change
physical skills like movement, coordination, dexterity and grace
patience and the ability to remain calm in stressful situations
the ability to organise your time and workload (organisational skills)
concentration skills
physical fitness and endurance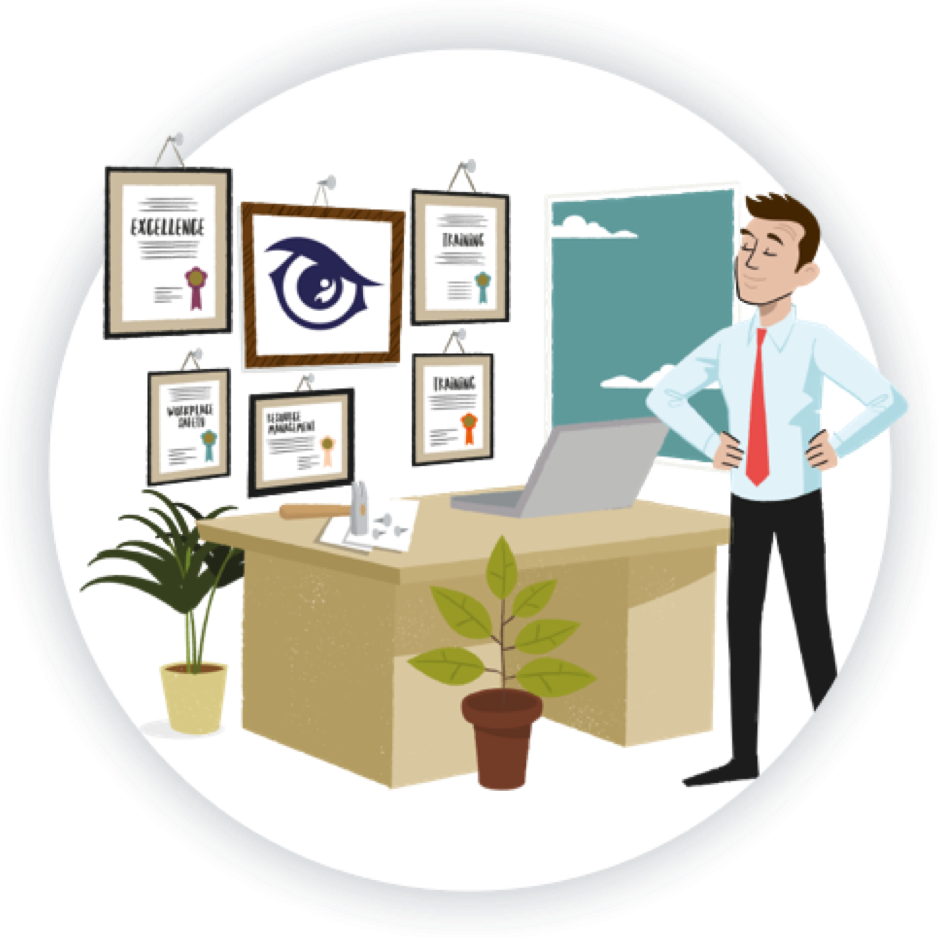 Entry Requirements:
You can get into this job through:
Volunteering
You could develop your skills as a model by helping out with charity fashion shows.
Direct Application
You'll usually start your career by going to a model agency in person or sending photographs and details of your measurements to them.
You'll need a good appearance and the right 'look' for the area of modelling you want to go into.
You should usually be well-proportioned for fashion modelling, with regular features and healthy skin, teeth and hair. For other types of modelling you would need to fit in with the look that modelling agencies want.
You don't need to do a modelling course or have an expensive portfolio of pictures.
Working Hours and Environment:
A typical week consists of 45-47 hours of work. You may be required to freelance/be self-employed attending events or appointments.
Career Path & Progression:
With experience, you could become a booker for a model agency or set up your own agency. You could also move into other areas of the fashion industry like styling or fashion journalism.
You might also find opportunities in areas like TV presenting or acting.