Forensic Pathologists
Job Description:
Forensic pathologists specialise in performing autopsies on people who have died in suspicious circumstances
Job Category:
Health Care & Social Assistance
What you will do:
The regular duties of a forensic pathologist include the following:
Examining bodies to determine the 'cause of death' – the injury, disease, or other process that resulted in death (such as blood loss from a stab wound or a heart attack)
Making a judgement on the 'manner of death' – the circumstances surrounding the cause of death (such as homicide or accident or natural causes etc.); a fatal heart attack could be a result of coronary artery disease or deliberate poisoning, for example
Collecting medical evidence (such as body tissues or fluids) for further examination if necessary
Performing tests and investigations on samples in a lab (e.g. to identify the presence or absence toxic substances in the blood or gunpowder particles around a wound)
Liaising with other pathologists and medical professionals and people in the criminal justice system, such as police and barristers (teamwork)
Testifying as an expert witness in courts of law in civil or criminal cases
Skills:
You will need the following:
medical knowledge
knowledge of biology
As well as:
Calmness and focus under pressure
Excellent communication skills
Adaptability and willingness to travel to and work in different environments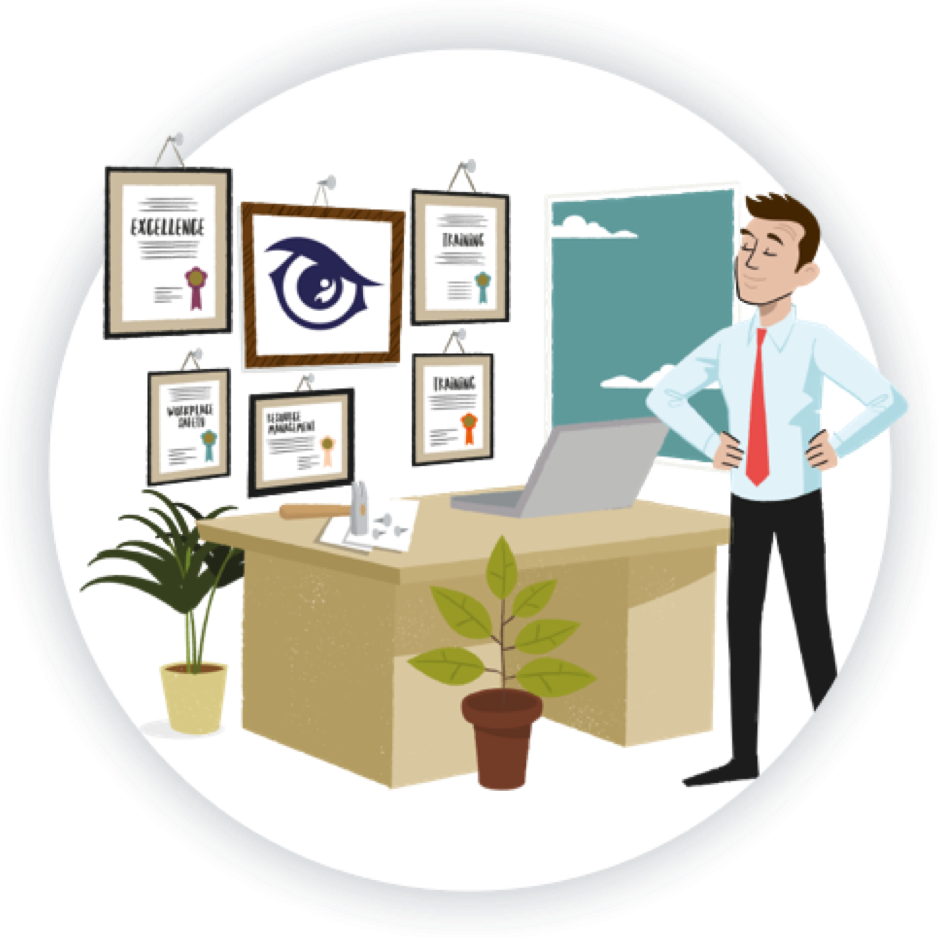 Entry Requirements:
As with other types of medical specialty, you are likely to need to have completed the following:
A five-year medical degree
The two-year NHS UK Foundation Programme or equivalent programme
At least two or three years of specialty training
Your specialty training should be in histopathology. Some histopathology training centres will have better access to autopsies than others, so it's best to choose one that can give you lots of experience of this key procedure. Good links to a forensic pathology training centre would be ideal too.
Working Hours and Environment:
Your time would mostly be split between mortuaries, laboratories, hospitals, and courtrooms. You will sometimes be required to attend crime scenes to gather evidence.
Working hours can be long but fairly regular, most days starting at 7.30 a.m. and finishing around 6 or 7 p.m. These hours can vary and be extended if you need to travel a long distance to a crime scene, for example.
Career Path & Progression:
With experience, you may go on to lead a team or manage a department.
With experience and the relevant medical council approval in the country where you are practicing, you could apply for senior (or consultant) roles.
You could also progress to teaching and training students, trainee doctors and other healthcare professionals.