Anatomical Pathology Technician
Job Description:
Anatomical pathology technicians (APTs) help pathologists examine a body to work out the cause of death.
Job Category:
Health Care & Social Assistance
What you will do:
As an Anatomical Pathology Technician, you could:
Make sure tools are clean and ready for use
Keep accurate records
Track property and samples taken from the deceased
Work closely with other health professionals, funeral
Services staff and family members
Help train other healthcare professionals
During an exam of a body, how much you'll help will depend on your experience.
As well as:
Take tissue samples
Help remove organs
Take samples for lab analysis
Record the findings
Help clean the body
Skills:
You'll need:
Knowledge of chemistry including the safe use and disposal of chemicals
Knowledge of biology
To be able to use a computer and the main software packages competently
As well as: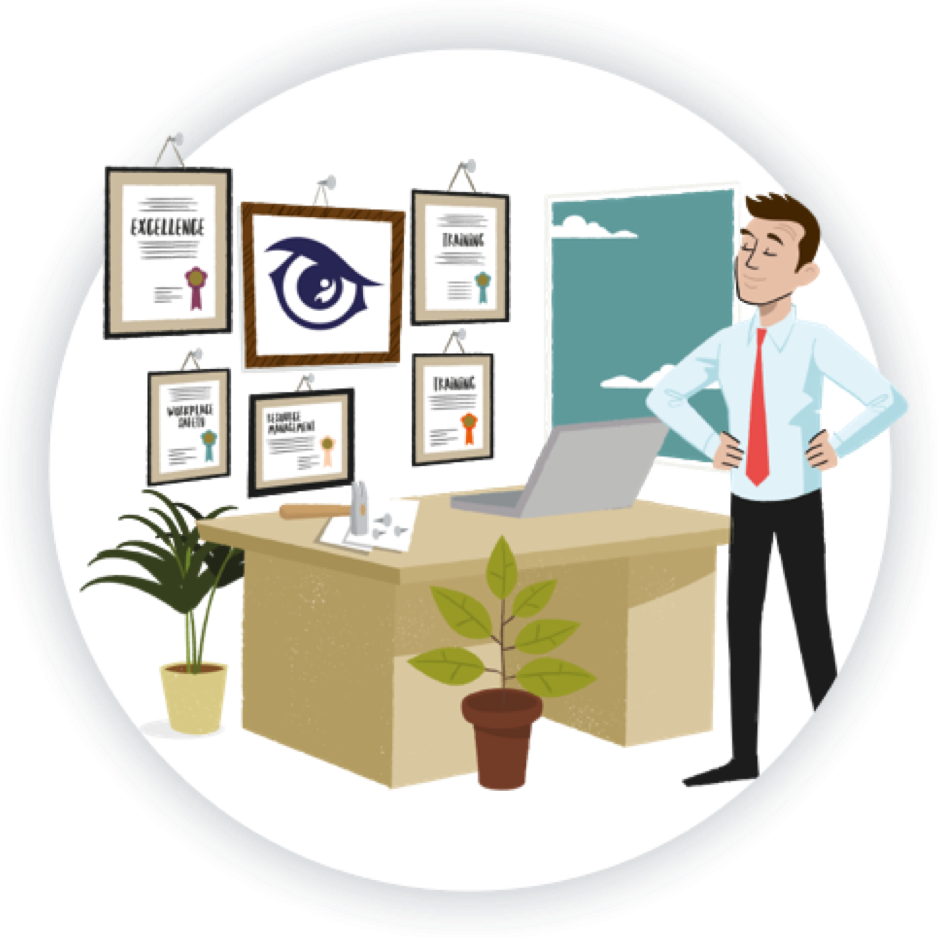 Entry Requirements:
School Subjects
While specific GCSE subjects may not be strict prerequisites for becoming an APT, having a strong foundation in certain subjects can be beneficial for understanding the medical field and developing skills relevant to the role. Here are some GCSE subjects that could be helpful:
Biology: A strong understanding of human anatomy, physiology, and biology is essential for working with tissue samples and assisting in the post-mortem process.
Chemistry: Basic knowledge of chemistry can be useful for understanding the chemical processes involved in tissue preservation and analysis.
Mathematics: Math skills are important for measurements, calculations, and ensuring accurate documentation of samples.
Health and Social Care: This subject can provide insights into healthcare ethics, patient care, and professionalism, which are important aspects of an APT's role.
Physics: Some understanding of physics principles can be helpful for comprehending the physical properties of tissues and handling technical equipment.
Design and Technology: Practical skills learned in this subject could be beneficial for tasks involving equipment maintenance and operating specialized instruments.
English: Effective communication skills, both written and verbal, are important for recording accurate information and communicating with other healthcare professionals.
It's important to note that while these GCSE subjects can provide a foundation, becoming an APT typically involves higher education and specialized training. In many cases, individuals interested in this career path pursue further education, such as a diploma, degree, or certification program in anatomical pathology technology or a related field.
Working Hours and Environment:
A typical week consists of 39-41 hours of work. You could be required to work evenings/weekends/bank holidays.
You could work at a mortuary. Your working environment may be physically and emotionally demanding. You may need to wear protective clothing.
Career Path & Progression:
With experience, you could:
Get a senior position and perform specialised techniques.
Work in specific areas such as forensic pathology.
Move into mortuary management.