Forklift Truck Engineer
Job Description:
Forklift truck engineers service and repair lift trucks.
Job Category:
Engineering & Construction
What you will do:
As a forklift truck engineer, you could:
Visit clients on-site with a mobile workshop
Identify problems using tools, a laptop or hand-held computer
Diagnose electrical, mechanical and hydraulic faults
Repair or replace faulty parts
Service engines
Test-drive trucks and make adjustments
Carry out safety checks
Skills:
You'll need:
The ability to use, repair and maintain machines and tools
Knowledge of engineering science and technology
To be able to carry out basic tasks on a computer or hand-held device
As well as:
Problem-solving skills
To be thorough and pay attention to detail
Practical skills for repairing and maintaining equipment
The ability to use your initiative
Persistence and determination (drive)
The ability to work well with your hands
Adaptable to the problem at hand
Restrictions and Requirements
You'll need a full driving licence if you're going to work as a mobile service engineer.
You might also need a forklift operator certificate, though your employer may put you through that training when you start work.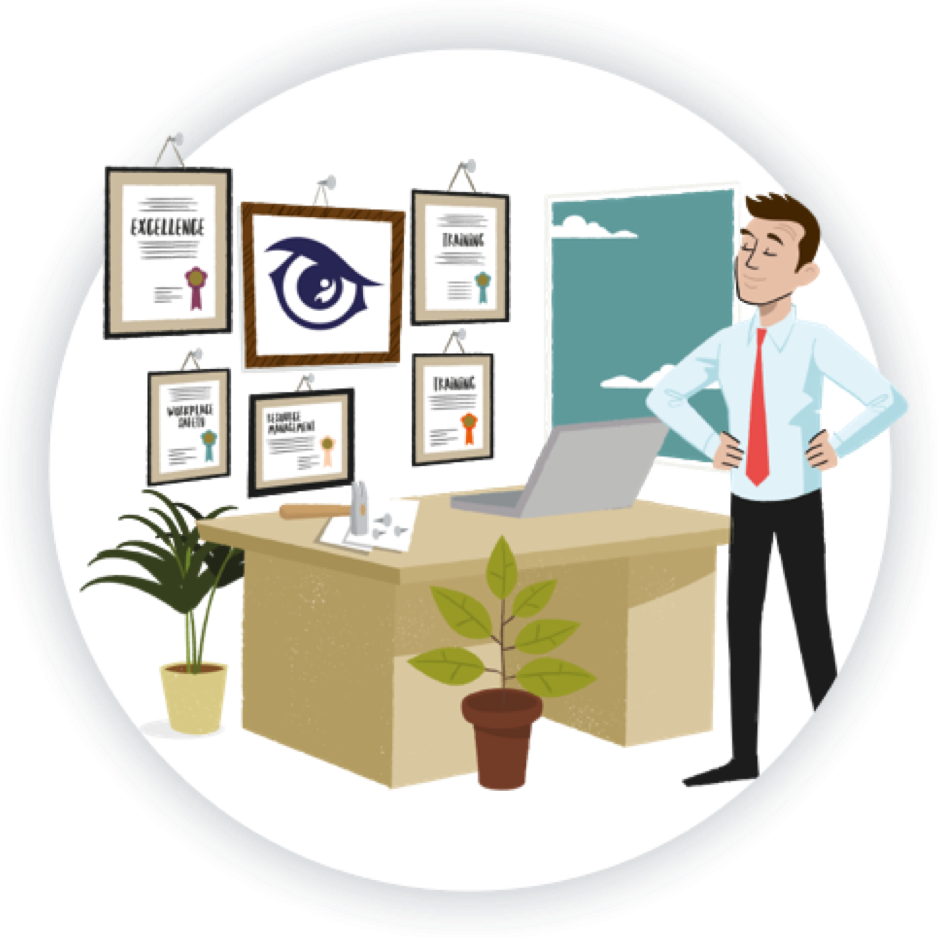 Entry Requirements:
To become a Forklift Truck Engineer, specific GCSE subjects are not typically required. However, certain subjects can provide a foundation for developing the skills and knowledge needed for this career, such as:
Relevant GCSE Subjects
Mathematics: Develops strong math skills used in measurements, calculations, and diagnostics.
Science (Physics): Understanding of mechanical principles and forces involved in machinery.
Design and Technology (Engineering): Provides insight into engineering principles, mechanics, and machinery.
ICT (Information and Communication Technology): Proficiency in using technology for diagnostics and maintenance tasks.
You can get into this job through:
A college course
An apprenticeship
Applying directly
College
You can do a course in vehicle mechanics before applying for a job with a garage or repair service. Courses include:
Level 2 Certificate in Heavy Vehicle Maintenance and Repair
Level 2 Diploma in Plant or Machinery Maintenance
Level 2 Diploma in Mechanical Engineering
Apprenticeship
You can complete an advanced apprenticeship in lift truck and powered access vehicle engineering.
This typically takes 36 months to complete as a mix of learning in the workplace and off-the-job study.
Direct Application
You can apply for jobs if you've got experience in lorry or bus servicing, mechanical engineering, or repairing construction, military or agricultural machinery.
Working Hours and Environment:
A typical week consists of 42 to 44 hours of work. You could be required to work between 8am and 6pm.
You could work in a workshop or visit sites.
Your working environment may be dirty.
You may need to wear safety clothing and use safety equipment.
Career Path & Progression:
With experience, you could:
Become a repair workshop supervisor or plant hire centre manager.
Do further training to work on construction machinery, or become an electrical or mechanical engineer.
Become self-employed and run your own servicing business.