Lift Engineer
Job Description:
Lift engineers install, service and repair lifts and escalators.
Job Category:
Engineering & Construction
What you will do:
As a lift engineer, you could:
Carry out routine checks
Isolate problems and do repairs
Respond to emergency breakdown call-outs
Install and fit out lifts, lifting gear and lift wells
Demonstrate new equipment to clients
Refurbish or replace lift interiors, flooring, panel displays, communication systems, buttons and lighting
Update written and computerised work records
Make sure equipment meets health and safety regulations
Produce risk assessment reports and legal and insurance documents
Skills:
You'll need:
The ability to repair machines or systems
Knowledge of building and construction
The ability to use, repair and maintain machines and tools
Knowledge of public safety and security
To be able to use a computer and the main software packages competently
As well as:
problem-solving skills – the ability to diagnose and troubleshoot issues with lifts and elevators.
customer service skills
to be thorough and pay attention to detail – precision is crucial when installing and maintaining lifts.
persistence and determination (drive)
physical fitness – lift engineers may need to work in confined spaces and lift heavy equipment.
communication skills – effective communication with clients and team members is essential.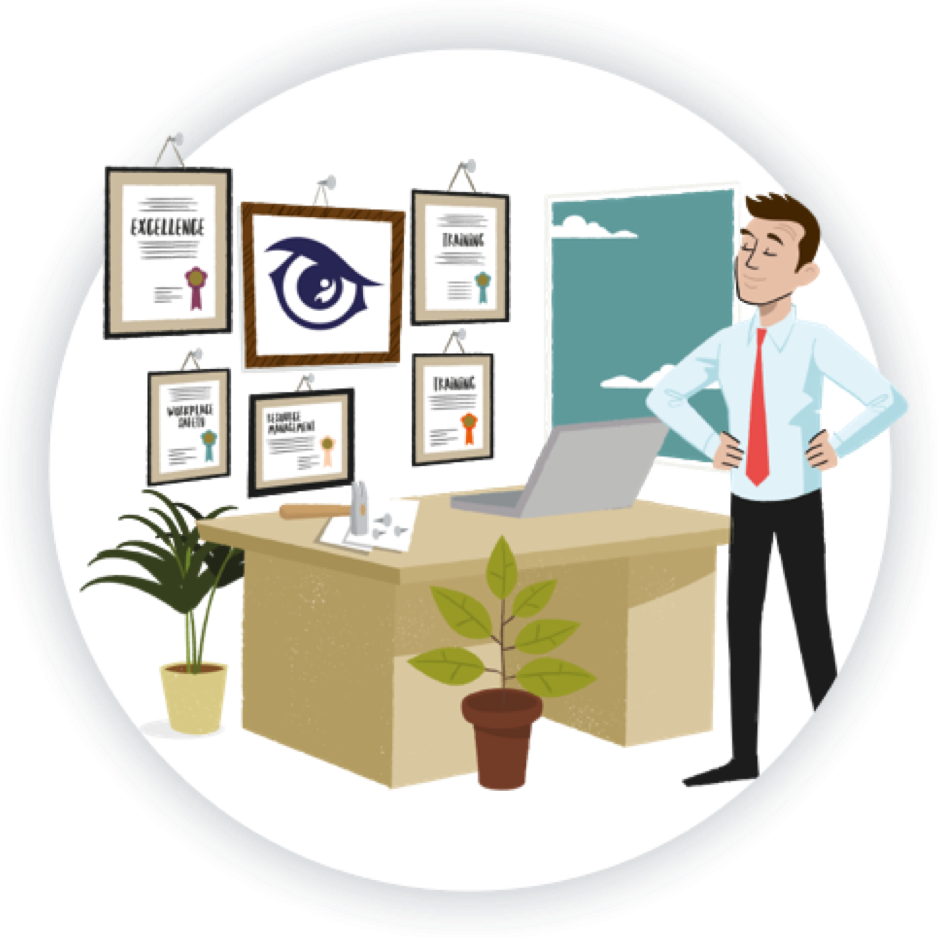 Entry Requirements:
To become a lift engineer (also known as an elevator technician or elevator installer), you typically need a combination of education, skills, and training. While specific requirements can vary by location and employer, here are the common steps and GCSE subjects that can be relevant for pursuing a career as a lift engineer:
Education
Most lift engineering roles require a high school diploma or its equivalent. In the UK, GCSEs (or equivalent qualifications) are typically the baseline educational requirement. Relevant GCSE subjects include:
Mathematics: Lift engineers need a strong foundation in mathematics to understand measurements, calculations, and engineering principles.
Physics: Physics concepts are important for understanding the mechanics and dynamics of lifts and elevators.
Design and Technology (Engineering): This subject can provide you with practical skills and knowledge related to engineering principles, mechanics, and technical drawing.
You can get into this job through:
a college course
an apprenticeship or vocational training
working towards this role
applying directly
licensing and certification
College Course
You could do a college course, which would teach you some of the skills and knowledge you need in this job. UK Relevant subjects include:
Level 3 Diploma in Maintenance Engineering Technology
Level 3 Diploma in Building Services Engineering
Level 4 Higher National Certificate in Lift Engineering
Apprenticeship or Vocational Training
After completing your GCSEs, you might consider pursuing an apprenticeship or vocational training program focused on lift engineering. These programs offer a combination of classroom instruction and hands-on experience. They typically last for a few years and can help you gain the necessary skills to work in the field.
Work
If you work in the lift and escalator industry you can do a higher national diploma or foundation degree in lift engineering, with the support of your employer.
Direct Application
You can apply directly to employers if you've got relevant qualifications and experience in electrical, electro-mechanical or building services engineering.
Licensing and Certification
In some regions, lift engineers may need to obtain licenses or certifications to legally perform their work. These requirements can vary, so it's important to research the regulations in your area. Common certifications include those offered by elevator industry associations or governing bodies.
Continuing Education
Lift technology and regulations can evolve over time, so it's important to stay updated on industry developments through continuing education and professional development opportunities.
Working Hours and Environment:
A typical week consists of 42 to 44 hours of work. You could be required to work evenings/weekends/bank holidays.
Career Path & Progression:
With experience, you could:
Move into supervisory management, technical sales or wider building services engineering.
Use your skills to work in other industries, like manufacturing, engineering construction or safety inspection, either employed by a company or as a freelance contractor.