French Polisher
Job Description:
French polishers use traditional skills to treat wood and restore furniture and items like staircases, doors and musical instruments.
Job Category:
Manufacturing & Electronics
What you will do:
Day-to-day tasks
In this role you could:
decide on the type and colour of wood stain to use
mix and apply the stain
apply french polish and other finishes, like lacquer, paint, varnish, oil or wax
repair furniture
If you are self employed as a french polisher you may also need to:
market your business
deal with customers
order materials
do paperwork and manage your finances
Working environment
You could work in a workshop or in a factory.
You may need to wear protective clothing.
Skills:
You'll need:
to be able to use a computer and the main software packages competently
As well as:
to be thorough and pay attention to detail
the ability to work well with others (teamwork skills)
persistence and determination
the ability to work on your own
the ability to come up with new ways of doing things (creative skills)
the ability to work well with your hands
physical skills like movement, coordination and dexterity
concentration skills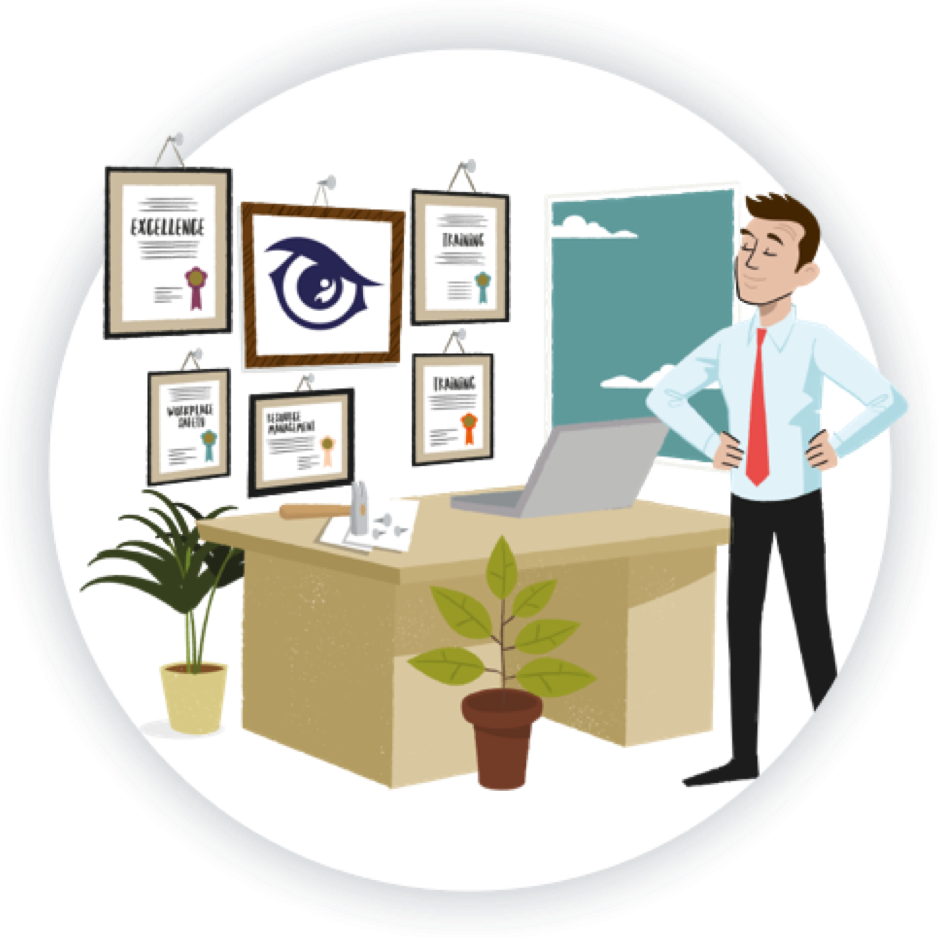 Entry Requirements:
You can get into this job through:
a university course
a college course
an apprenticeship
training with a professional body
University
Doing a higher national diploma or degree in furniture design, decorative arts or furniture restoration can be useful if you want to start your own business.
College
You can learn polishing and finishing skills on some furniture making and restoration courses.
In the UK, for example, courses include:
Furniture Finishing Methods
Diploma in Furniture Restoration
Diploma in Furniture Design and Making
Apprenticeship
Apprenticeships that may give you some of the skills needed for this role include:
Furniture manufacturer
Wood product manufacturing operative
Bespoke furniture maker
Carpentry and Joinery
Other Routes
You could do a specialist training course in french polishing with a professional body.
Working Hours and Environment:
A typical week consists of 42-44 hours of work. You could be required to freelance/be self-employed and manage your own hours.
Career Path & Progression:
With experience, you could: progress to supervisor or manager.
You could start your own business.