Psychiatrist
Job Description:
Psychiatrists diagnose and treat patients with mental health problems.
Job Category:
Health Care & Social Assistance
What you will do:
Your work will depend on which area of psychiatry you specialise in. You could work in one of the following areas of psychiatry:
general adult
old age
child and adolescent
learning disability
medical psychotherapy
forensic
You'll assess your patient's condition by asking them about their thoughts. You'll also get information from other sources, like their GP, relatives and social workers.
You may carry out blood tests or scans to rule out other health conditions.
Afterwards, you'll:
carry out psychiatric tests
prescribe medication
recommend treatments like counselling or cognitive behavioural therapy (CBT)
suggest practical ways to stay well
Skills:
You'll need :
knowledge of psychology
knowledge of medicine and dentistry
knowledge of English language
to be able to use a computer and the main software packages competently
As well as:
excellent listening and counselling skills including active listening and a non-judgemental approach
the ability to put people at ease and inspire trust and confidence
the ability to understand people's reactions
good investigative skills
the ability to work under pressure and make well-judged decisions
leadership and management skills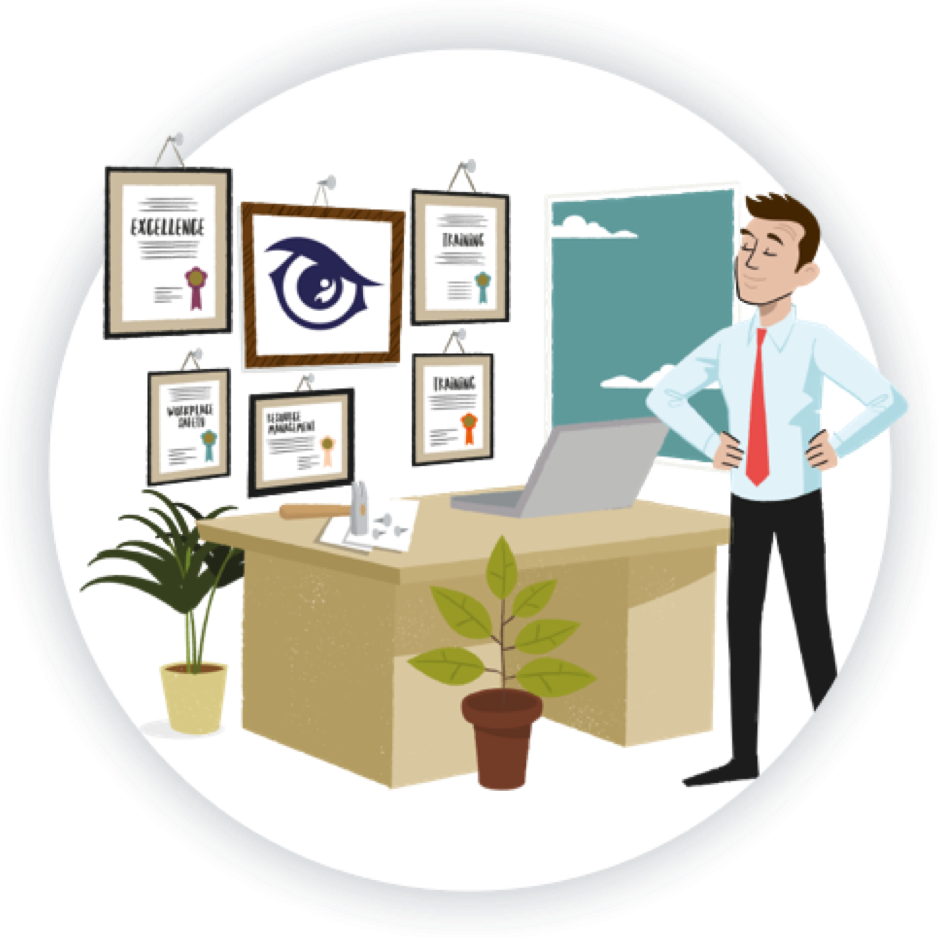 Entry Requirements:
To become a psychiatrist in the UK, you'll need to complete a long and rigorous educational and training path. GCSE subjects are not the primary qualifications needed for this career, but they play a role in preparing you for the A-levels and undergraduate studies required. Here are some GCSE subjects and skills that can be beneficial for aspiring psychiatrists:
English Language: Strong communication skills are essential in psychiatry for interacting with patients, colleagues, and documenting medical records.
Mathematics: Basic mathematical skills are helpful for tasks like data analysis, drug dosage calculations, and conducting research.
Biology: A strong foundation in biology is essential for understanding the human body, diseases, and the biological basis of psychiatric conditions.
Chemistry: An understanding of chemistry can be useful for understanding the chemical processes related to medications and their effects on the brain.
Psychology: While not commonly offered at the GCSE level, a basic understanding of psychology can be beneficial as it provides insight into the human mind and behavior.
Physics: While not always a strict requirement, physics can be helpful for understanding certain aspects of medical technology and diagnostic equipment used in psychiatry.
Additional Science: Many schools offer additional science GCSE courses, which can provide a broader scientific foundation that can be beneficial for medical studies.
Post School
To become a doctor specialising in psychiatry you'll likely need to complete:
a 5-year degree in medicine, recognised by the Health Professions Council of the country within which you intend to practise
a 2-year foundation programme of general training
a 6-year specialist training programme in psychiatry
If you don't have qualifications in science, you may be able to join a 6-year degree course in medicine. This includes a one-year pre-medical or foundation year.
If you already have a degree in a science subject (minimum 2:1) you could take a 4-year graduate entry programme into medicine. Some universities will also accept non-science graduates.
In the UK, when you apply for a course in medicine, you may be asked to take the UK Clinical Aptitude Test (UKCAT) or the BioMedical Admissions Test (BMAT). This may vary from country to country. This is used to check your suitability for a career in medicine by testing your mental abilities and behavioural characteristics, rather than your academic achievements.
Working Hours and Environment:
You may work long hours including nights and weekends. You may also be part of an out-of-hours rota system.
You may be based on a hospital ward or an outpatient department. You could also work in the community as part of a community mental health team visiting schools, residential homes and prisons.
Career Path & Progression:
With experience, you may go on to lead a team, or manage a unit or department. You may also progress to teaching and training students, trainee doctors and other healthcare professionals.
With experience, you could apply for senior (or consultant) roles.