Montessori Teacher
Job Description:
Montessori teachers encourage learning by doing, helping young children learn at their own pace.
Job Category:
Education
What you will do:
The aim of Montessori teaching is to learn by doing, rather than finishing an activity or making an item to take home.
You'll guide young children rather than give instructions, using specially designed equipment to cover 6 core areas of learning:
practical activities used in everyday life
training the senses – sight, hearing, touch, taste, smell
literacy and language
numeracy and arithmetic
knowledge and understanding of the world and different cultures
creativity
Your day-to-day duties might include:
planning a programme of work and activities
preparing the learning areas and resources, and making sure they're safe
watching the children and making notes of progress and issues
making sure all children have equal chances to learn
supporting parents and involving them
looking after sick or injured children
helping with dressing and undressing when needed
feeding children when required
attending staff meetings
keeping records and writing reports
Skills:
You'll need:
knowledge of Montessori teaching principles
the ability to create the best conditions for learning or teaching new things (creativity)
to be able to use a computer and the main software packages competently
As well as:
sensitivity and understanding
active listening skills
patience and the ability to remain calm in stressful situations
the ability to work well with others (teamwork skills)
the ability to accept criticism and work well under pressure
to be flexible and open to change (adaptability skills)
Montessori Teachers should foster a love of learning, create a prepared environment, and allow children to explore and learn at their own pace. Additionally, effective observation and assessment skills are crucial for tailoring instruction to meet each child's individual needs.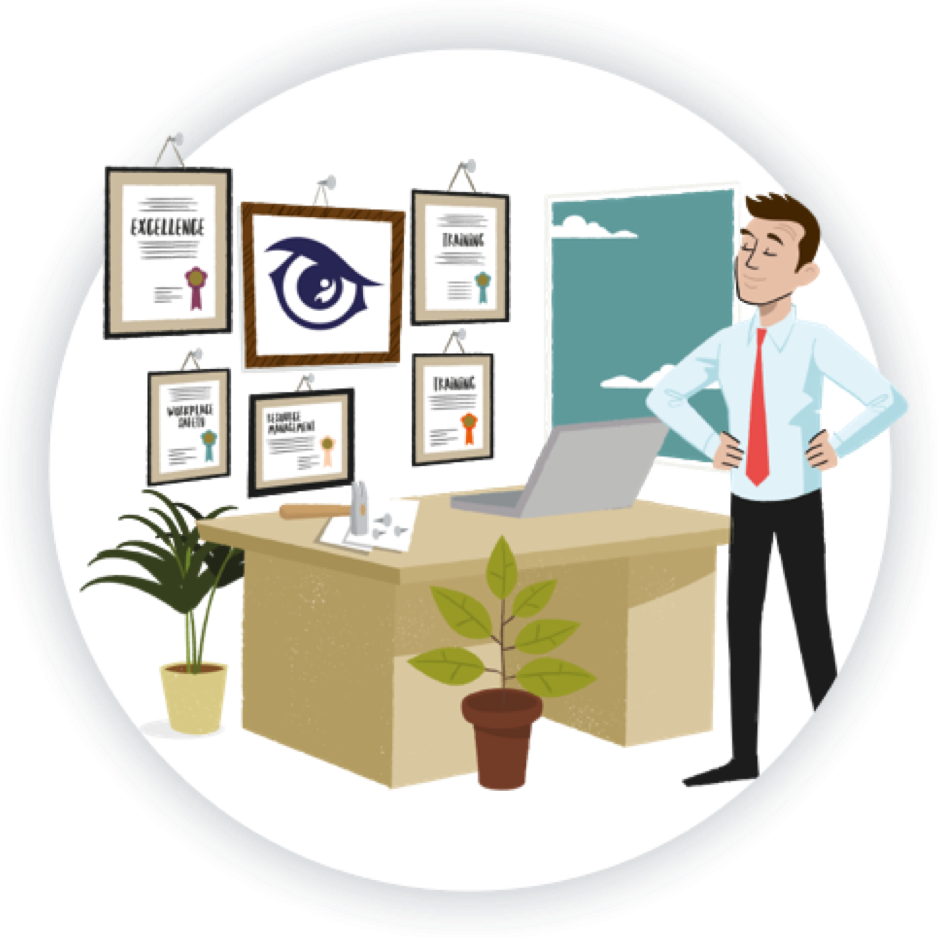 Entry Requirements:
You'll need to study for a Montessori diploma that includes a placement.
You'll need to be at least 17 and have studied subjects, including English and maths, before you can begin training.
You could start with higher qualifications like a foundation degree or degree in any subject.
You may also be able to:
train as a Montessori classroom assistant then move on to a teacher training course
start as a trainee teacher in a Montessori nursery or school
You'll also need an enhanced background check which your employer will arrange for you.
School Subjects
To become a Montessori Teacher in the UK, specific GCSE subjects are not mandatory, but certain subjects can be beneficial in providing a foundation for the necessary skills and knowledge in this field, such as:
Child Development or Psychology: Studying child development or psychology can provide insights into the cognitive, emotional, and social development of young children.
English: Good language and communication skills are essential for working with young learners and effectively conveying information.
Mathematics: Basic mathematical skills are important for teaching early numeracy concepts to young children.
Science: General knowledge in science can be valuable in teaching basic scientific concepts to children.
Art and Design: Creative skills can be useful in developing and implementing art activities and fostering children's creativity.
Foreign Languages: Knowledge of foreign languages can be beneficial in bilingual or multilingual Montessori environments.
Working Hours and Environment:
You'll work around 37 hours a week. You may need to spend extra time preparing lessons and attending meetings.
You'll work in a school or a nursery. Many nurseries are open from 8am to 6pm, so you'll need to work flexibly.
Career Path & Progression:
With experience you could become a nursery manager, assistant headteacher or headteacher. You could also become an area manager for a group of schools.
You may be able to set up your own school, or take on a franchise.