Health Play Specialist
Job Description:
Health play specialists understand child development and use therapeutic play activities to help children cope when in hospital.
Job Category:
Health Care & Social Assistance
What you will do:
As part of this role you may:
carry out therapeutic assessments
design play activities to meet children's individual needs
plan and run play, art and craft activities at the bedside, on the ward or in a hospital play area
create an environment that encourages play
talk to parents or carers about the value of play and suggest suitable activities
organise parties and other special events
Skills:
You'll need:
counselling skills including active listening and a non-judgemental approach
knowledge of psychology
customer service skills
to be able to carry out basic tasks on a computer or hand-held device
As well as:
patience and the ability to remain calm in stressful situations
sensitivity and understanding
the ability to accept criticism and work well under pressure (leadership skills)
to be flexible and open to change (adaptability skills)
the ability to understand people's reactions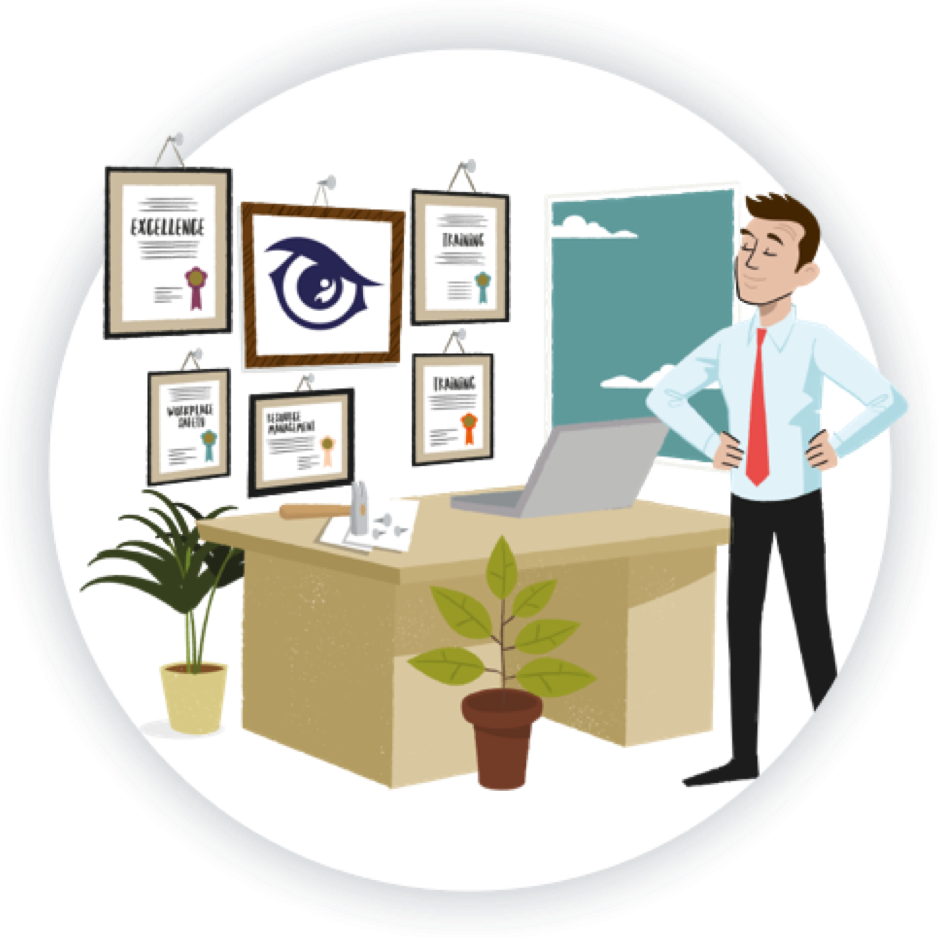 Entry Requirements:
To become a Health Play Specialist, you will typically need a combination of formal education, relevant qualifications, and practical experience. While there are no specific subjects required for this role, having a strong educational foundation and certain skills can be advantageous. Here are some relevant subjects and skills:
English Language: Effective communication skills, including verbal and written communication, are essential for interacting with children, their families, and healthcare professionals.
Biology or Science: A basic understanding of biology or science can be helpful in understanding the medical conditions of children and how play therapy can be used to support their recovery.
Psychology: Knowledge of child psychology can be beneficial in understanding children's emotional and psychological needs and how play can help address them.
Mathematics: Basic math skills can be important for tasks like keeping records and managing resources efficiently.
Art or Creative Subjects: Creativity is a key component of play therapy, so subjects related to art or creative activities can be valuable.
Physical Education (PE): Understanding the importance of physical activity and play in a child's development can be useful.
Post School
You can get into this job through:
a university course
an apprenticeship
volunteering
University
You'll need a foundation degree in a healthcare play specialism. To get onto the course, you usually need:
a childcare qualification
to have studied English and maths
at least 2 years' experience of working with children – paid or voluntary
Courses are a mix of practical work and theory. If you're not already working in healthcare play, you need to arrange a placement during the course.
Apprenticeship
You may be able to do a health play specialist practitioner higher apprenticeship.
You will need some experience of working with children in a childcare or healthcare setting.
Volunteering
Volunteering in a healthcare setting will give you useful work experience for applying for courses and jobs.
Working Hours and Environment:
A typical week consists of 37-39 hours of work. You could be required to work weekends.
You could work in a public or private hospital. You may need to wear a uniform.
Career Path & Progression:
You could go on to work outside of a hospital setting, for example in a child development centre, hospice, or within a community paediatric team.
With experience, you could progress to team leader or team manager.
You could also apply to train as a healthcare professional, like a nurse or occupational therapist.