Early Years Teacher
Job Description:
Early years teachers are specialists in early childhood development and work with children up to the age of 5.
Job Category:
Education
What you will do:
In this role you would:
plan and prepare activities, materials and lessons
set out activities before class and tidy up afterwards
teach children through learning and play
speak to parents and carers about their children's development
make sure children learn in a safe and positive environment
monitor children's progress and report any issues
supervise nursery workers, teaching assistants and volunteer helpers
contribute to curriculum planning
attend staff meetings and training sessions
Skills:
You'll need:
knowledge of teaching and the ability to design courses
to be able to use a computer and the main software packages competently
As well as:
sensitivity and understanding
the ability to work well with others (teamwork skills)
patience and the ability to remain calm in stressful situations
the ability to understand people's reactions
the ability to come up with new ways of doing things (creativity)
to be flexible and open to change (adaptability skills)
excellent verbal communication skills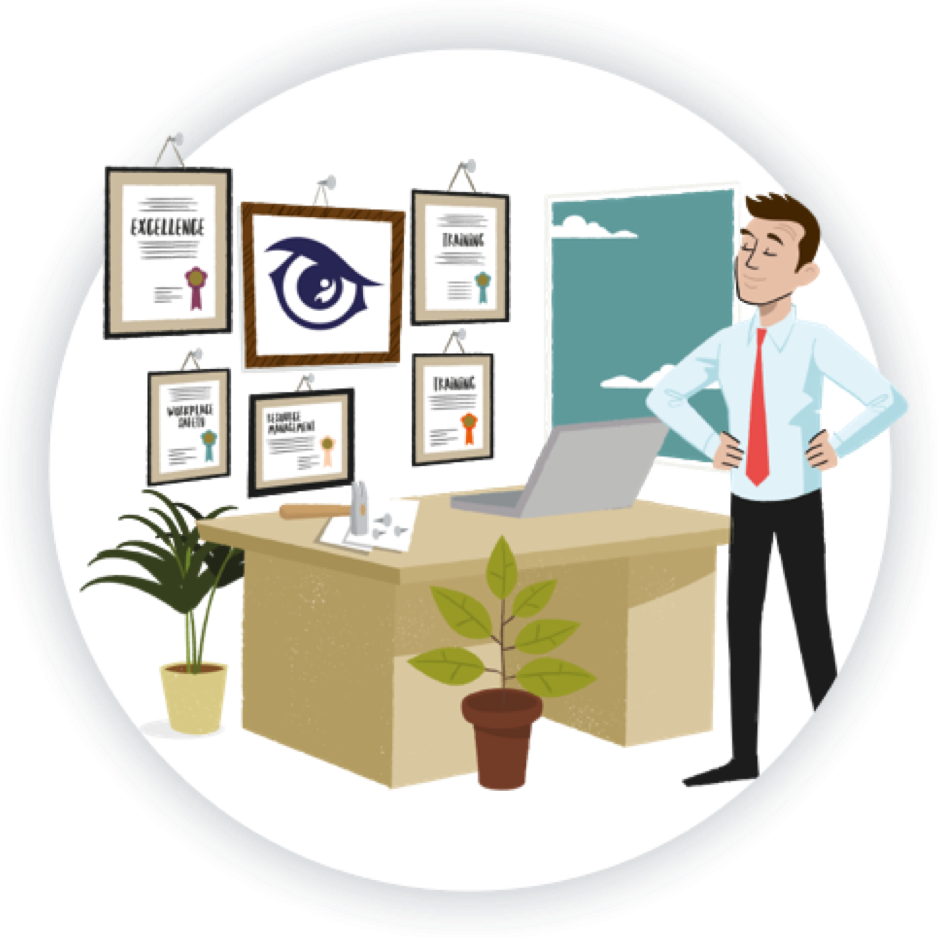 Entry Requirements:
To become an Early Years Teacher (also known as an Early Childhood Educator or Preschool Teacher), specific subjects are not typically required. However, a strong educational foundation and certain skills can be advantageous for pursuing a career in early years education. Here are some considerations:
English: Good communication skills, including reading, writing, and speaking, are essential for effectively teaching and interacting with young children and their families.
Mathematics (Maths): Basic math skills are important for activities like counting, measurement, and introducing mathematical concepts to young children.
Science: Some knowledge of science, particularly in areas like biology and nutrition, can be useful for teaching children about the natural world and healthy living.
Art and Creative Subjects: Courses in art, music, or creative subjects can be beneficial for incorporating creative activities and arts and crafts into early childhood education.
Physical Education: Understanding basic principles of physical education and activities for young children can help promote physical development.
Psychology: If you have the opportunity to study psychology, it can enhance your understanding of child behaviour and development.
Post School
You can get into this job through:
a university course
working towards this role
volunteering
University
You'll need to get early years teacher status (EYTS) and meet the teacher's standards by completing an early years initial teacher training course. There are several ways to do this:
do an undergraduate degree in a subject related to early childhood studies or child development, along with course placements
take an early years initial teacher training course after you finish your first degree
complete teacher training part-time, if you already have a degree and are working in an early years setting
You can also have your teaching skills assessed over 3 months to make sure you meet the teacher's standards. For this route, you must be a graduate with a lot of experience across the 0 to 5 age range, and knowledge of key stage 1 and 2 in schools.
Early years teacher status qualifies you to teach children up to age 5. If you want to teach older children, or teach in a primary school, you'll usually need to get qualified teacher status (QTS).
Work
You could work your way into this role by starting as nursery worker or teaching assistant and doing a part-time degree in childhood studies or child development.
Volunteering
You'll usually need experience of working with children and young people through paid work or volunteering at a school, through youth work or on a holiday scheme.
Working Hours and Environment:
A typical week consists of 32-37 hours of work. You could be required to work between 8am and 6pm on a rota.
You could work in a nursery or at a school. Your working environment may be physically and emotionally demanding. You may need to wear a uniform.
Career Path & Progression:
Once qualified, you could move into management of a nursery or group of nurseries.
You could work as a supply teacher or take further training to become a primary school teacher or play therapist. You might also move into teaching early years courses at university.