Horse Groom
Job Description:
Horse grooms are responsible for the care and welfare of horses, and maintain stables and riding equipment.
Job Category:
Agriculture, Forestry & Fishing
What you will do:
In a typical day, you will:
give horses food and water
clean equipment like saddles and bridles
clean, brush and clip horses' coats
muck out stables and replace bedding
monitor the condition of horses and report problems
treat minor wounds, change dressings and give some medications
take horses out for exercise
Skills:
You'll need:
physical endurance, as you'll be moving around or in uncomfortable positions regularly
to be comfortable working on your own a lot of the time
the practical skills to be able to clean out stables and treat wounds
to be able to carry out basic tasks on a computer or hand-held device
As well as:
to be thorough and pay attention to detail
the ability to use your initiative (ambition) for example, to report injuries or signs of illness to a vet
to be flexible and open to change (adaptability skills) as your schedule may change depending on breeding seasons and weather conditions
patience and the ability to remain calm in stressful situations
the ability to work well with others (teamwork skills)
the ability to accept criticism and work well under pressure
physical fitness and endurance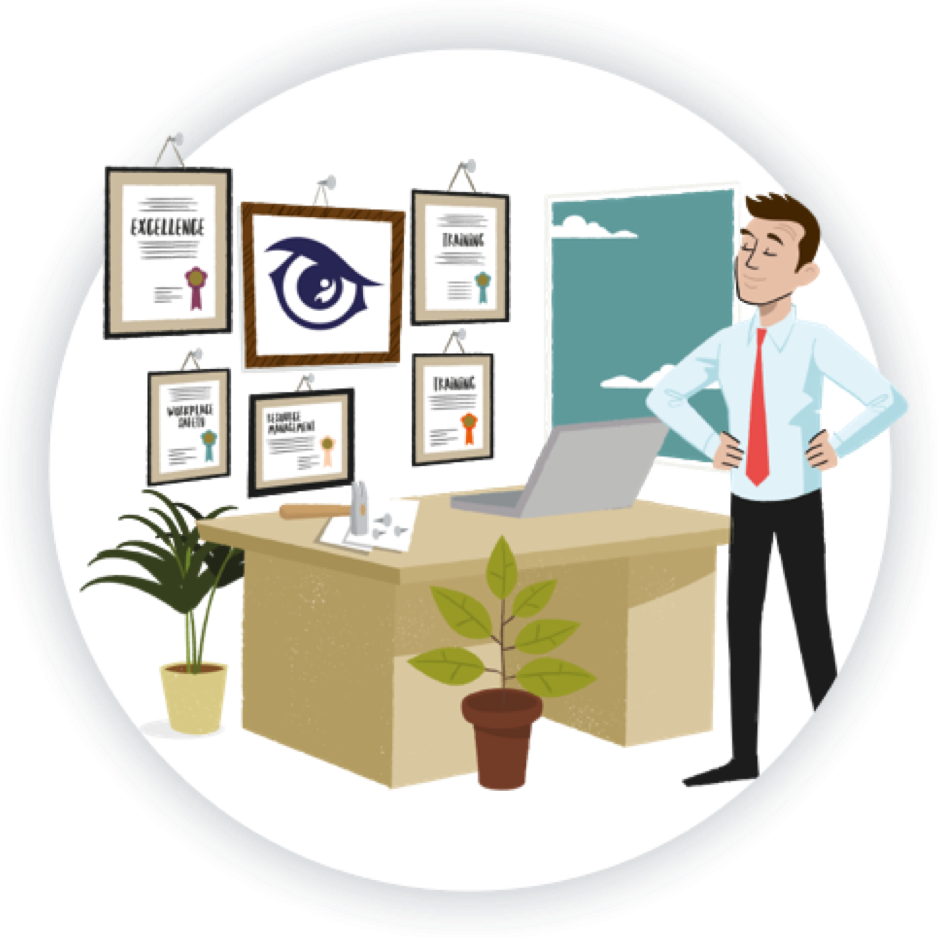 Entry Requirements:
You can get into this job through:
a college course
an apprenticeship
specialist courses run by professional bodies
College
You could do a college course, which would teach you some of the skills and knowledge you need in this job. In the UK, for example, relevant subjects include:
Certificate in Horse Care
Diploma in Horse Management
Apprenticeship
You may be able to get into this job through an equine groom intermediate apprenticeship.
This can take up to 18 months to complete. You'll do on-the-job training and spend time with a college or training provider.
Courses last between 4 and 18 weeks, depending on your experience, and can lead on to an apprenticeship in racehorse care and a career as a groom.
Volunteering
Volunteering or temporary work in a stable shows employers that you're keen to work with horses and learn more about the industry. You can also make contacts that may be useful when you start to look for paid work.
Working Hours and Environment:
A typical week consists of 38-40 hours of work. You could be required to work evenings/weekends/bank holidays flexibly.
You could work at a riding stable. Your working environment may be outdoors in all weathers. You may need to wear protective clothing.
Career Path & Progression:
With experience and further training, you could take charge of a stable yard or become head groom.
In a racing yard, you could progress to head lad or girl, or to assistant trainer or trainer.
On a stud farm, you could become a stud groom, stallion handler or stud manager.
If you work in a riding stable you could become a riding instructor.