Household Electronics Engineer
Job Description:
Household electronics engineers install and repair equipment like telecoms, satellite systems, broadband, gas metres, and security systems
Job Category:
Telecommunications
What you will do:
Your day-to-day tasks will depend on the area you specialise in.
If you choose to specialise as a satellite engineer or telecoms engineer, your responsibilities might include:
surveying a site to plan a job
planning cabling networks and data networks
installing and fixing aerials or satellite dishes
checking signal strength
testing equipment and fixing faults
If you choose to fit gas and electricity metres, your responsibilities might include: 
visiting customers' premises
removing the existing meter
fitting the new smart meter
carrying out tests to make sure the meter is working
explaining to the customer how to read the meter and how to get the most from it
If you choose to install security systems, your responsibilities might include: 
discussing security plans with customers
carrying out site surveys
installing security systems, like building access controls, fire and intruder
alarms, and electronic surveillance equipment
testing systems and explaining to customers how to operate them
checking and servicing existing systems
Skills:
You'll need:
knowledge of engineering science and technology
maths knowledge
design skills and knowledge
to be able to use a computer and the main software packages confidently
As well as:
to be thorough and pay attention to detail
analytical thinking skills
the ability to work well with your hands
complex problem-solving skills & adaptable
the ability to work well with others (teamwork)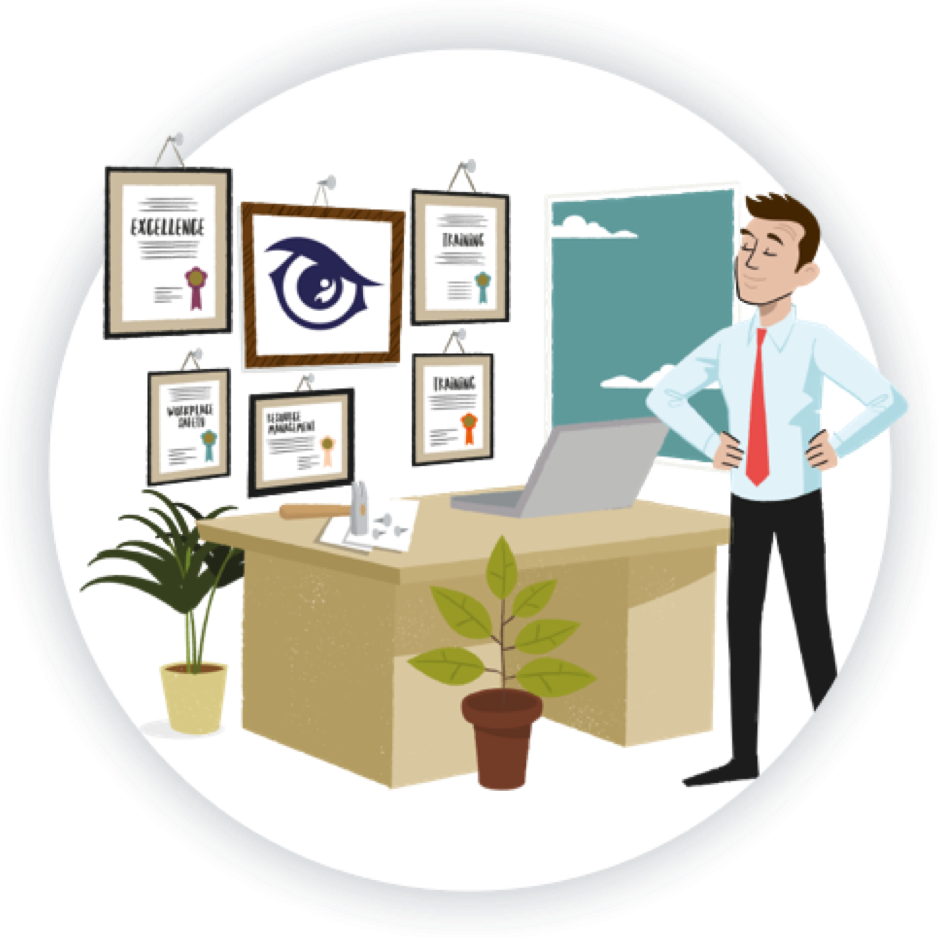 Entry Requirements:
There are no set requirements.
Qualifications or experience in telecoms, electronic or electrical engineering could help you get a job. Although not essential, you could get a college qualification in a subject like communications cabling, ICT systems and principles, or electrical and electronic engineering.
You could get into this job through an apprenticeship, such as one in IT or telecoms.
You may need a driving licence.
To work on building sites, in the UK you'll need a Construction Skills Certification Scheme (CSCS) card.
Depending on your specialism, you may also need colour-normal vision and security clearance before you can start work.
Working Hours and Environment:
You'll usually work 40 to 45 hours a week, including weekends and evenings. You may need to cover emergencies.
The job is often physically demanding. You may work at height on roofs, ladders or scaffolding. You'll travel from job to job.
You'll work at customers' businesses and homes, both indoors and outdoors. You may be provided with a company vehicle.
Career Path & Progression:
With further training, you could:
plan and design telecommunications systems
set up a business installing satellites
move into supervisory roles
move into network design
move into gas or electronic engineering
set up your own installation and repair business
become an energy efficiency consultant
specialise in areas like designing new security systems