Illustrator
Job Description:
Illustrators produce drawings, paintings, and diagrams for use in products and packaging.
Job Category:
Art & Fashion
What you will do:
You may specialise in one area of illustration, like technical, childrens books or advertising.
You day-to-day tasks may include:
discussing requirements, or 'briefs', with authors, editors or designers
negotiating prices and timescales
deciding on the right style for illustrations
creating illustrations using hand drawing, painting or computer design packages
If you work for yourself, you'll also need to promote your business and manage your own finances.
Skills:
You'll need:
knowledge of the fine arts
design skills and knowledge
knowledge of computer operating systems, hardware and software
As well as:
to be thorough and pay attention to detail
the ability to use your initiative (drive)
to be flexible and open to change (adaptability)
the ability to accept criticism and work well under pressure
thinking and reasoning skills
excellent time management
the ability to work to a brief
creativity and imagination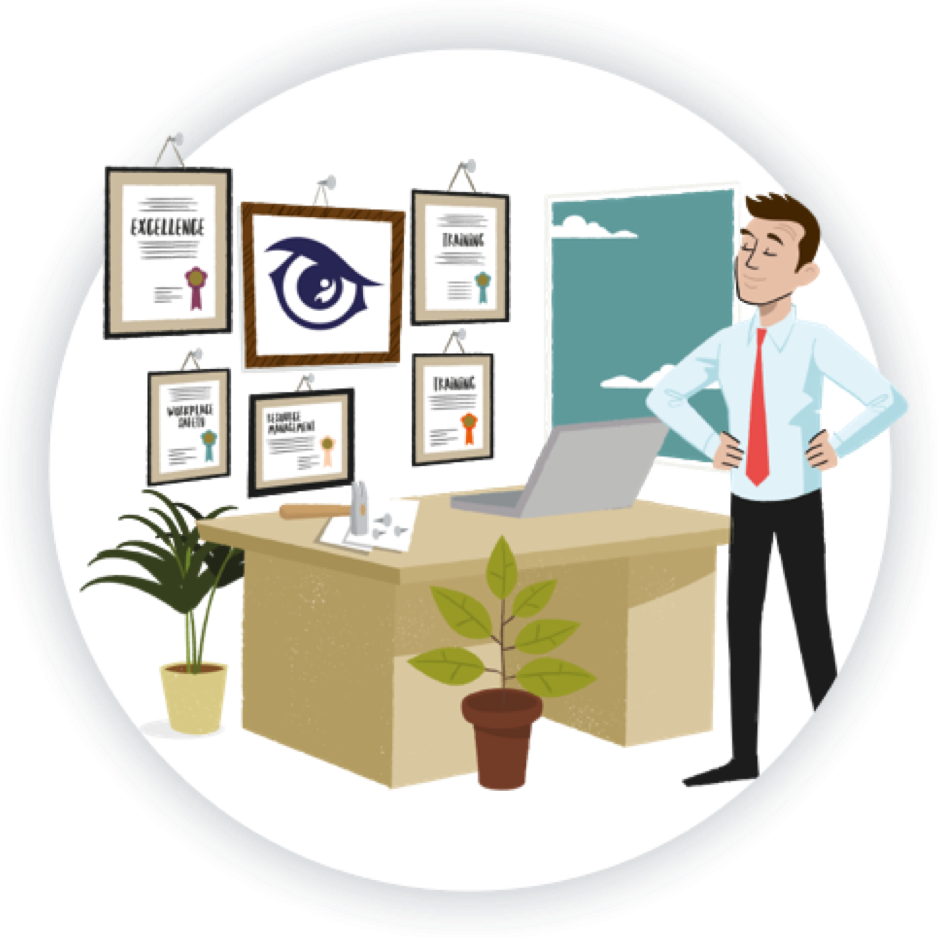 Entry Requirements:
There are no set requirements, but many illustrators have a degree in illustration or other arts-related subject like graphic design.
Even without a degree you can still be successful if you have artistic flair and a strong collection of work (portfolio).
Working Hours and Environment:
If freelance, you'll usually arrange your own hours depending on your workload and the deadlines you have to meet.
You could be based at home or in a studio, and may spend time visiting clients to market your work and discuss briefs.
Career Path & Progression:
If you work freelance, you may need to spend time building up your clients and getting established. Some illustrators combine their work with other jobs until they can earn enough to make their illustration work profitable.
You can use your illustration skills in a variety of sectors including:
advertising
fashion
merchandising
publishing
websites and computer games
With the right skills you could move into specialist medical, scientific or technical illustration or go into teaching.