Image Consultant
Job Description:
Image consultants advise individuals and companies on their appearance, and how to make an impact.
Job Category:
Professional Services
What you will do:
You'll work with people in politics, retail, and public and private companies.
You could also work with the media, contributing to television and radio programmes, and to articles in the local, national and specialist press.
You'll advise private individuals on:
how to dress in colours that suit them
clothes, make-up and hair that will improve their look
how to organise their wardrobe space
styling for events like weddings or business meetings
how to present themselves in public
You'll advise corporate clients on:
how to deliver training workshops
how to use voice and body language in business situations
personal branding and appearance
how to understand brand and corporate cultures
business etiquette, including spoken and written communication skills
You'll develop a network of partners, including hair stylists, make-up artists and voice coaches, that you'll refer your clients to.
Skills:
You'll need:
knowledge of media production and communication
knowledge of English language
to be able to use a computer and the main software packages confidently
As well as:
a flair for style and colour (creativity)
the ability to put clients at ease
tact and good listening skills
excellent verbal communication skills
the ability to influence clients in a positive way
a positive and self-motivated approach
to be thorough and pay attention to detail
the ability to work well with others (teamwork skills)
the ability to accept criticism and work well under pressure
the ability to use your initiative (drive)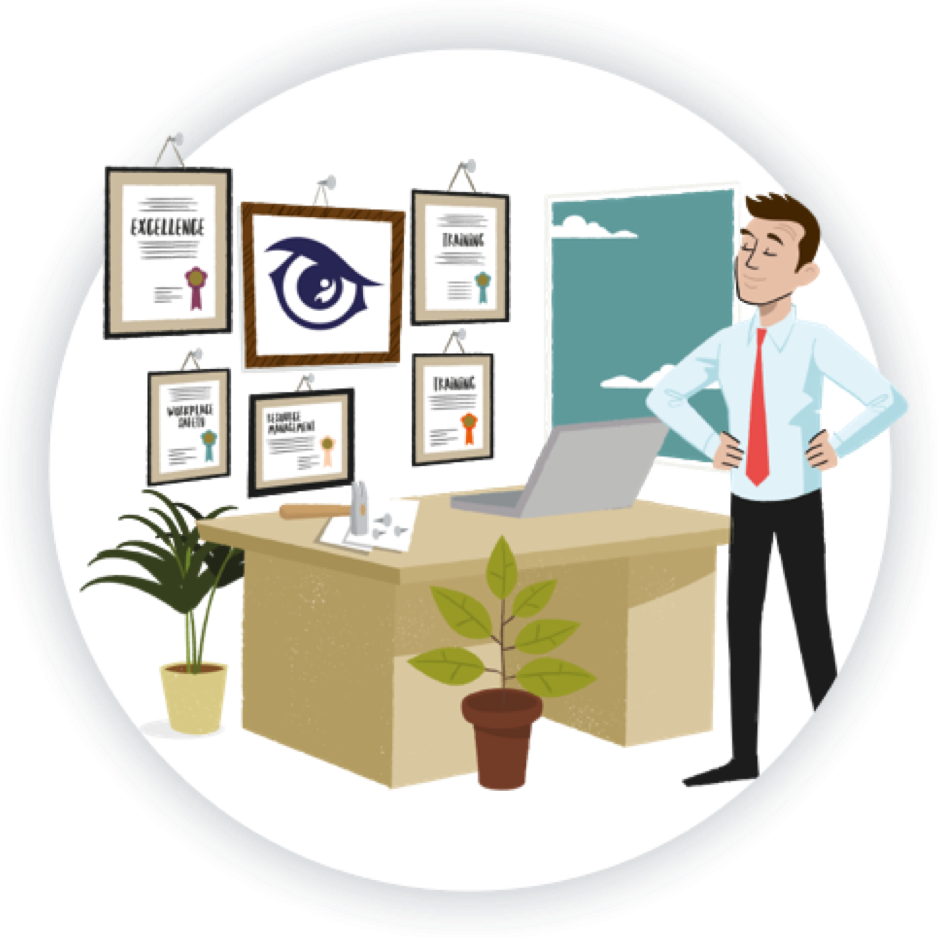 Entry Requirements:
There are no set entry requirements, but it would be useful if you have experience or qualifications in areas like:
business consultancy
fashion, hair and beauty therapy
management
public relations
recruitment and human resources
retail
sales and marketing
training and coaching
In the UK, you could also work towards qualifications accredited by the Federation of Image Professionals International (FIPI).
It may help you get work if you have a portfolio showing the impact your advice can have, maybe including makeover 'before and after' shots.
Working Hours and Environment:
You'll usually work from home, but may travel to visit clients at home or at work.
Your hours will depend on your clients, and could include evenings and weekends.
Career Path & Progression:
You could work for a large, international agency, or specialise in a particular area of work.