Influencer
Job Description:
Influencers have large followings on a variety of social media platforms, and work to create appealing content.
Job Category:
Marketing & Advertising
What you will do:
Your day-to-day duties could include:
filming videos, taking photos, and writing social media posts
engaging with followers, for example by responding to DMs
liaising with companies and clients that you partner with for sponsored content
negotiating rates and opportunities
overseeing, planning, and delivering content for your partnerships
monitoring, tracking, and reporting on performance across different social media platforms
Skills:
You'll need:
knowledge of media production and communication
to be able to use a computer and the main software packages confidently
As well as:
to be thorough and pay attention to detail
the ability to understand people's reactions
excellent verbal communication skills
thinking and reasoning skills to come up with new ideas (creative skills)
persistence and determination
the ability to accept criticism and work well under pressure
the ability to use your initiative (drive)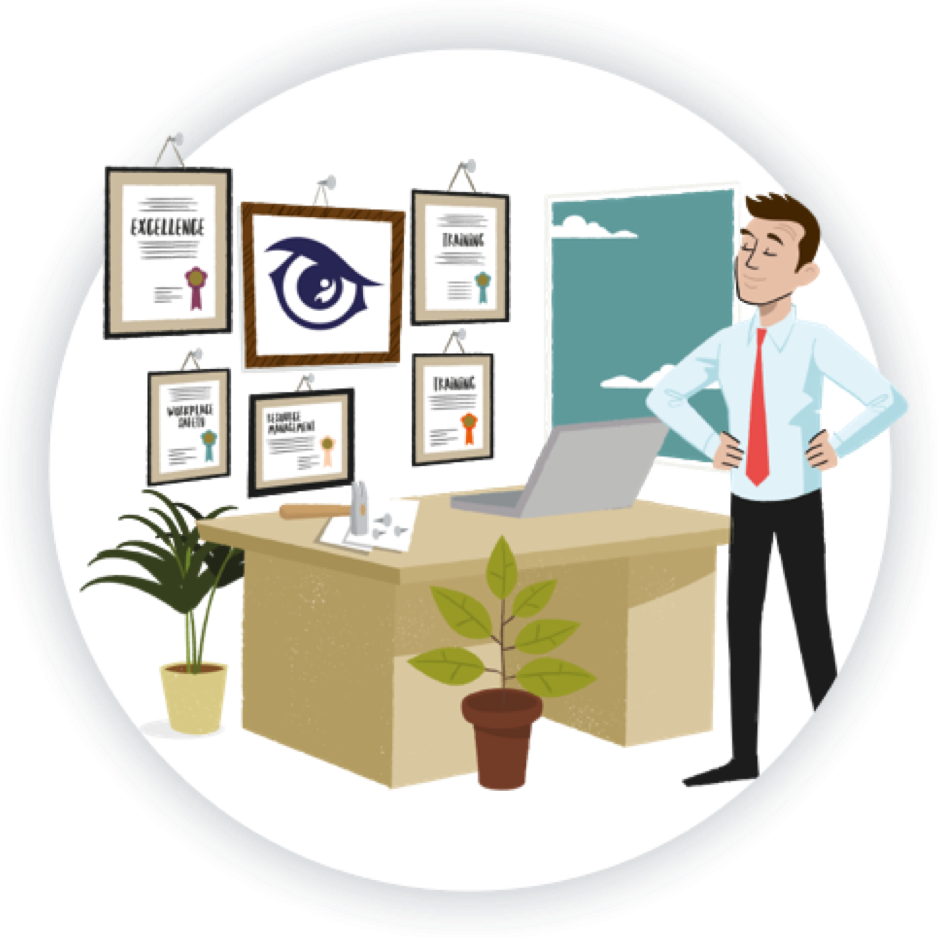 Entry Requirements:
Becoming an influencer doesn't have specific educational requirements like traditional careers. Instead, it's more about developing skills, building a personal brand, and understanding your target audience. However, having a well-rounded education can still be beneficial for various reasons, including content creation, communication skills, and understanding your audience. Here are some subjects and skills that can be useful for aspiring influencers:
Media Studies: This subject can provide insights into media production, communication, and audience engagement.
Art and Design: Helps develop creativity and aesthetics, which can be important for creating visually appealing content.
English: Strong writing skills are crucial for creating compelling captions, blog posts, or video scripts.
Photography/Videography: Familiarity with camera equipment and editing software is important for creating high-quality content.
Marketing or Business Studies: Understanding marketing principles and business strategies can be valuable for building and monetizing your personal brand.
Graphic Design: Knowing how to create visually appealing graphics for your content can set you apart from others.
Post School
There is no best route into this career. You could complete an apprenticeship or degree in a related subject, like Marketing or Business, but this is in no way essential.
Experience running social media accounts, whether your own or for an organisation or individual, is key.
You could also complete an advanced (Level 3 in the UK) apprenticeship (or degree apprenticeship) in digital marketing. If you have a degree, you could work towards relevant post-graduate qualifications in an area like business or social media marketing.
Working Hours and Environment:
Often influencers are self-employed or signed to an agency, which means the environment in which you work is pretty flexible. It's likely that you'll be working remotely from different locations.
On average, influencers work 24 hours a week, although this number varies significantly between influencers.
Career Path & Progression:
You will likely start building your social media following in your own time, whilst working in another job. Once your social media following is significant, you'll notice an increase in the brands and companies looking to create content with you, which will in turn lead to an income from sponsorship. Dedicated time and effort in creating and posting content will lead to a bigger income.
You could use your social media experience to move into a digital marketing role as part of a bigger company, eventually progressing to content or marketing management. Alternatively, you could run your own media agency, creating social content for other businesses.