Web content editor
Job Description:
Web content editors research, write and manage an organisation's online content, including text, images, video and other media.
Job Category:
Culture, Media & Sport
What you will do:
In your day-to-day duties you might:
use test sites with the client to see which ideas best suit their needs
build the structure of the site
make sure the new site can be smoothly combined with any existing networks
work on the site's appearance
deal with user access and security
test the site under construction to find and fix any problems
review and update the website content on a regular basis
Skills:
You'll need:
knowledge of English language
knowledge of media production and communication
the ability to read English
to be able to use a computer and the main software packages competently
As well as:
excellent verbal communication skills
to be thorough and pay attention to detail
excellent written communication skills
the ability to work well with others (teamwork skills)
to be flexible and open to change (adaptability skills)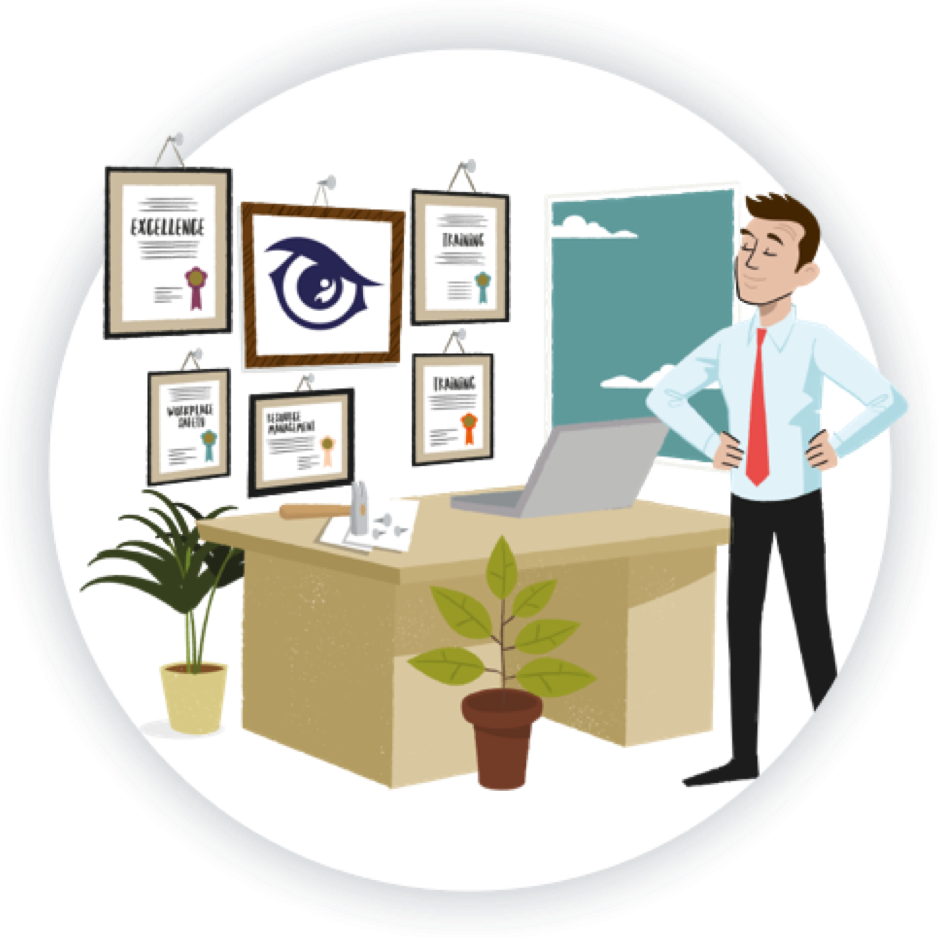 Entry Requirements:
To become a web content editor, you need a strong foundation in both language and digital skills. While there are no strict subject requirements for this career, certain subjects can be beneficial in developing the necessary skills and knowledge. Here are some subjects that can help you on the path to becoming a web content editor:
English Language: English Language is essential because it helps you develop strong writing, editing, and proofreading skills, which are crucial for creating and editing web content.
Information Technology (IT): Proficiency in IT and digital skills is vital, as web content editors often work with content management systems (CMS), HTML/CSS, and various web publishing tools.
Media Studies: If your school offers a media studies course, it can provide insights into multimedia content creation, which is becoming increasingly important in web editing roles.
Business Studies: Understanding business concepts and communication strategies can be valuable for editing content related to companies and organizations.
Graphic Design or Art: While not a strict requirement, knowledge of graphic design or art can be useful if you are involved in web content that includes images, infographics, or visual elements.
Computer Science: If available, a computer science subject can help you develop a deeper understanding of technology and programming, which may be relevant if you work on websites with advanced features.
Marketing: Some web content editor roles may require an understanding of marketing principles, as they may involve content creation to support marketing campaigns.
Foreign Languages: Proficiency in a foreign language can be advantageous if you are editing content for a multicultural or international audience.
Post School
You can get into this job through:
a university course
a college course
an apprenticeship
working towards this role
University
You may have an advantage if you do a degree in:
journalism
English
digital media
marketing
Other degree subjects will be acceptable to employers as long as you've got an excellent standard of written English.
College
You could take a college course to get some of the skills you'll need when looking for a job. Courses include:
A level English
Level 3 Diploma in Creative and Digital Media
Level 3 Diploma in Digital Marketing
Apprenticeship
You could do an advanced apprenticeship as a junior content producer.
This typically takes round 12 months to complete as a mix of learning on the job and study.
Work
You may be able to train on the job in a digital editorial assistant role. You'll find it easier to get a job if you've got examples of your work, like online articles and blog or forum contributions.
Some employers may expect you to have experience of the subject or insight about the audiences the website is aimed at.
You'll also usually need to show you've experience of:
writing to content and style guides including using plain English
web content management systems (CMS)
search engine optimisation (SEO)
Working Hours and Environment:
Typical you could work 35-40 hours a week, including
evenings.
You could work from home, at a client's business or in an office.
Career Path & Progression:
Look at progression in this role and similar opportunities.
With experience, you could move into editorial team management or general information management roles.
You could also work on a freelance basis, and set up your own business.
With further training, you may have the option to move into related areas, like website development, design or training.