Learning disability nurse
Job Description:
Learning disability nurses take care of the social, psychological and physical health needs of people with a learning disability.
Job Category:
Health Care & Social Assistance
What you will do:
In this role you could:
support people with learning disabilities to overcome challenges and get equal access to healthcare
help people to improve and maintain their physical or mental health
assess what kind of care is needed and create a care plan
involve the person in all aspects of their care and
give advice that is easy to understand
manage medicines, give injections and keep confidential records
supervise support workers and give advice on how to support people with learning disabilities
Skills:
You'll need:
knowledge of psychology
to be able to use a computer and the main software packages competently
to pass enhanced background checks
As well as:
sensitivity and understanding
the ability to teach and motivate people (leadership skills)
the ability to understand people's reactions
active listening skills
concentration skills
the ability to work well with others (teamwork skills)
the ability to use your initiative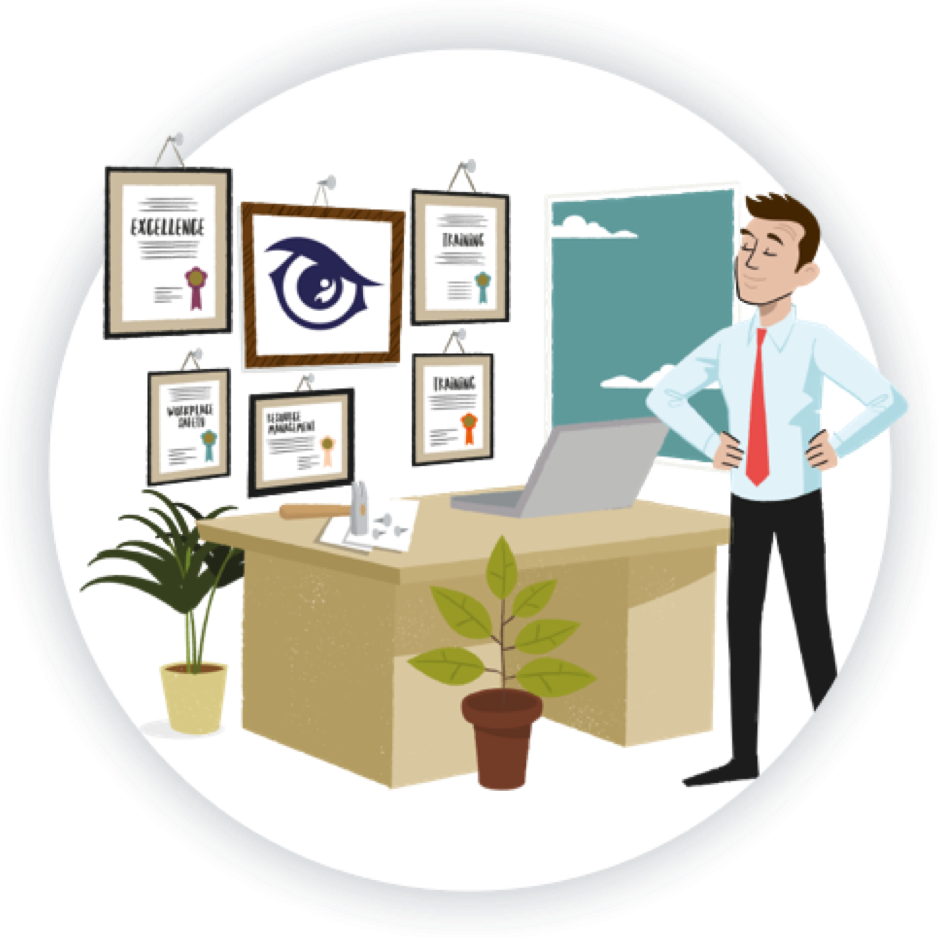 Entry Requirements:
To become a learning disability nurse, specific subjects are not typically required. However, a general education with a focus on science and English can be beneficial. Here are the subjects:
Science: A science subject, such as Biology, can provide a foundational understanding of human biology and healthcare principles.
English Language: Strong communication skills are essential for learning disability nurses, as you will need to interact with patients, their families, and other healthcare professionals while documenting patient information accurately.
While specific subjects are not mandatory, having a general education that includes science and English can be advantageous in the healthcare field. However, practical experience, on-the-job training, and relevant qualifications, such as a Degree in Learning Disability Nursing, are often more important in becoming a Learning Disability Nurse.
Post School
You can get into this job through a university course or an apprenticeship.
University
You can do a degree in learning disability nursing approved by your local nursing council. You might be able to study another area of nursing alongside learning disability nursing on some degree courses.
You might be able to join the second year of a nursing degree if you already have a degree in:
a health-related subject
psychology
life sciences
social work
Full-time courses usually take 3 years.
You might also be able to get a postgraduate qualification if you already have a relevant degree.
Integrated practice degree
You could qualify as a learning disabilities nurse and a social worker through an integrated practice degree. You'll need to check that the course is recognised by the relevant professional bodies for both roles. You can get advice on this from the course provider.
Apprenticeship
You might be able to do a degree apprenticeship in nursing if you work in a healthcare setting like a hospital.
The degree apprenticeship takes around 4 years and is a mix of academic study and on-the-job training.
You'll need the support of your employer to do a degree apprenticeship.
Volunteering
You'll find it useful to get some practical experience before you apply for nurse training.
You could:
get some experience in health or social care
find volunteering opportunities with people with learning disabilities
Career tips
You'll be expected to understand how the medical values apply in your work when applying for a course or apprenticeship.
Working Hours and Environment:
Typically you could work 38 to 40 hours a week, occasionally including evenings, weekends, or holidays.
You could work in the community, at an adult care home, at a client's home or in a public or private hospital.
Your working environment may be physically and emotionally demanding.
You may need to wear a uniform.
Career Path & Progression:
With experience you could:
lead a team of nurses or manage a learning disability unit
become a community matron, director of nursing or train to become a health visitor
become an advanced nurse practitioner, clinical nurse specialist or nurse consultant if you have a postgraduate qualification
move into teaching or research