Meat Hygiene Inspector
Job Description:
Meat hygiene inspectors make sure factories follow hygiene standards and meet animal welfare conditions during food production.
Job Category:
Food & Drink
What you will do:
You could work in the food trade, a food regulator like the Food Standards Agency (FSA), or with veterinary officials.
Your day-to-day duties could include:
inspecting the hygiene in slaughterhouses, cutting plants, factories, and cold stores
checking animal welfare conditions
inspecting live animals, game, or poultry for signs of disease
helping to carry out post mortems on diseased animals
checking meat transportation conditions
making sure unfit meat is destroyed
suggesting improvements and making sure they're carried out
Skills:
You'll need:
the ability to analyse quality or performance
thinking and reasoning skills
knowledge of food safety
to be able to use a computer and the main software packages competently
As well as:
to be thorough and pay attention to detail (organisational skills)
the ability to work well with others (teamwork skills)
patience and the ability to remain calm in stressful situations (leadership skills)
customer service skills
excellent verbal communication skills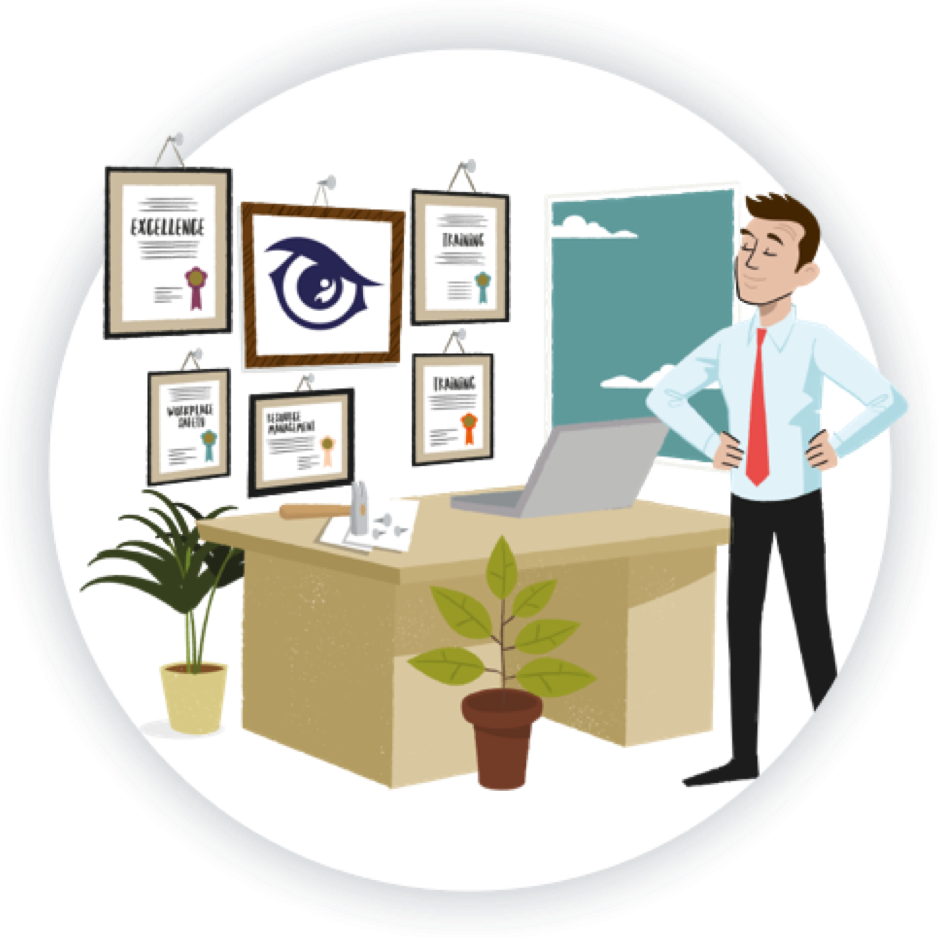 Entry Requirements:
To become a Meat Hygiene Inspector in the UK, specific GCSE subjects are not necessarily required. However, this career typically requires higher education and specialized training. Here are the steps to pursue a career as a Meat Hygiene Inspector:
Education
After completing GCSEs, continue with post-16 qualifications, such as A-levels or equivalent, focusing on science subjects like Biology or Chemistry.
Higher Education
Apply to an accredited university or college to pursue a relevant degree, such as Food Science, Animal Science, or Veterinary Science. A degree in Environmental Health or Public Health may also be applicable.
Work Experience
Gain practical experience by working in the food industry or related fields to understand food safety regulations and processes.
Specialized Training
After obtaining a relevant degree, you may need to undergo specialized training or certification in meat inspection and food safety.
Employment
Apply for positions as a Meat Hygiene Inspector in abattoirs or meat processing plants. Some inspectors may work for government agencies responsible for food safety and inspection.
Continuous Learning
Stay updated with the latest food safety regulations and industry best practices through continuous professional development and training.
A drivers licence will be an additional requirement.
Working Hours and Environment:
You'll usually work 37 to 40 hours a week, which may include evenings or weekends.
You'll spend much of your time travelling between different inspection sites. Whilst you'll work independently, you'll often be meeting new people at different businesses and having lots of face-to-face conversations.
Conditions can be cold in slaughterhouses and storage areas, and warm in factory processing areas. You'll sometimes be around noisy machinery and strong smells.
You'll wear protective clothing when carrying out inspections.
Career Path & Progression:
With experience, you could progress to become a manager in food retail or manufacturing, or a supervisor or manager in your national food standards agency.