TV / Film Production Runner
Job Description:
Runners work behind the scenes in TV or film, doing small jobs and basic tasks to help the production run smoothly.
Job Category:
Tourism, Hospitality & Entertainment
What you will do:
Your day-to-day duties may include:
collecting and delivering equipment and scripts
distributing messages and post, and running errands
filing and photocopying
answering the phone and greeting visitors
driving vehicles around sets or between locations
finding props
keeping sets clean and tidy
looking after studio guests or documentary interviewees, getting lunches and making tea and coffee
Skills:
You'll need:
knowledge of media production and communication
to be able to use a computer and the main software packages competently
As well as:
the ability to work well with others (teamwork skills)
active listening skills
to be thorough and pay attention to detail
to be flexible and open to change (adaptability skills)
the ability to accept criticism and work well under pressure
excellent verbal communication skills
the ability to come up with new ways of doing things (creative skills)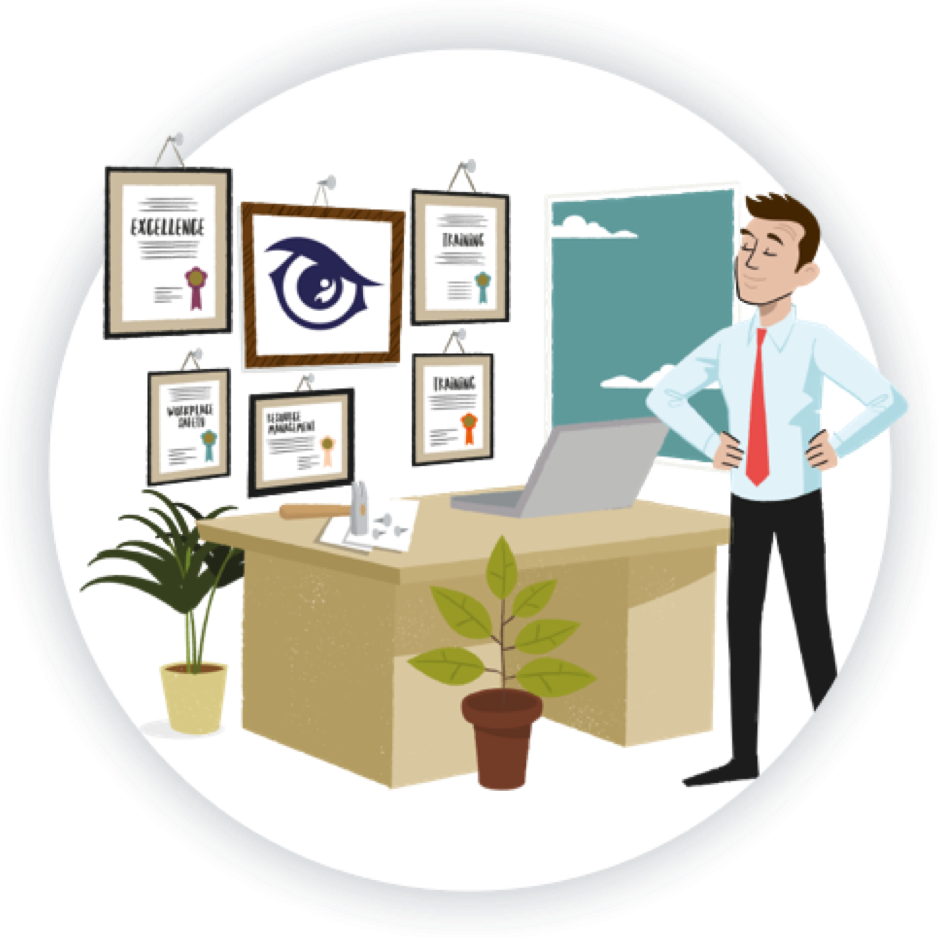 Entry Requirements:
To become a TV/Film Production Runner, you don't typically need specific subjects, but you should focus on developing skills and gaining experience that are relevant to the role. A Production Runner is usually an entry-level position in the film and television industry, and it involves various tasks related to production support. Here are some subjects and steps that can be beneficial:
English: Strong communication skills, both written and verbal, are essential for a Production Runner. English can help you develop these skills.
Media Studies: This subject can provide you with insights into the world of media production, including film and television. It may cover aspects of storytelling, cinematography, and media theory.
Art and Design: Courses in art and design can help you understand visual aesthetics, which is important when working on set design, props, and other creative aspects of production.
Mathematics: Basic math skills are useful for various tasks, such as managing budgets and expenses, which Production Runners may be responsible for.
Business Studies: Some knowledge of business principles and practices can be valuable, as you may be involved in tasks related to scheduling, organizing, and logistics.
Post School
There are no set requirements. Employers will be more interested in your enthusiasm and initiative than formal qualifications. Previous experience in office work, customer service or hospitality could be useful to show administrative and organisational skills.
You could do a course that includes practical skills, work placements and making contacts in the industry.
In the UK, Creative Skillset has details of industry-endorsed courses and The Production Guild offers a runner's workshop. Broadcasters like the BBC, ITV and Channel 4 offer work experience placements, graduate schemes, and insight days.
You could get into this job through an apprenticeship.
Working Hours and Environment:
Your hours will depend on the production. You may work long and unsocial hours, including early mornings and late evenings.
Working environments also vary, as you might be based in a studio, edit facility, production office or on location. You'll spend a lot of your time running errands and moving between offices and production areas.
Location work could be anywhere in the country or overseas, and you may need to travel and work away from home.
Career Path & Progression:
In the UK, if you already have some industry experience or have completed training, then you may be able to apply for a Creative Skillset Trainee placement.
With experience, you could move into a production assistant, assistant producer (AP) or producer role.