Medical Illustrator
Job Description:
Medical illustrators produce photographs, videos and graphical images for use in healthcare.
Job Category:
Health Care & Social Assistance
What you will do:
Your tasks will depend on your specialism. As part of your day-to-day tasks, you may:
record a patient's condition using a digital camera or video
take photographs to monitor the effectiveness of operations and treatments
use specialist equipment and techniques to capture 3D images of structures like the eye, and to record specific procedures
work closely with doctors, nurses and patients in hospitals and university medical departments.
photograph non-accidental injuries, in forensic photography
provide bereavement photography for grieving parents
copy evidence from slides and x-rays
use software to produce presentations
create visual materials for teaching and research purposes
produce photography and artwork for publicity materials, annual reports, staff newspapers and websites
Skills:
You'll need:
knowledge of the fine arts
design skills and knowledge
knowledge of computer operating systems, hardware and software
to have a thorough understanding of computer systems and applications
As well as: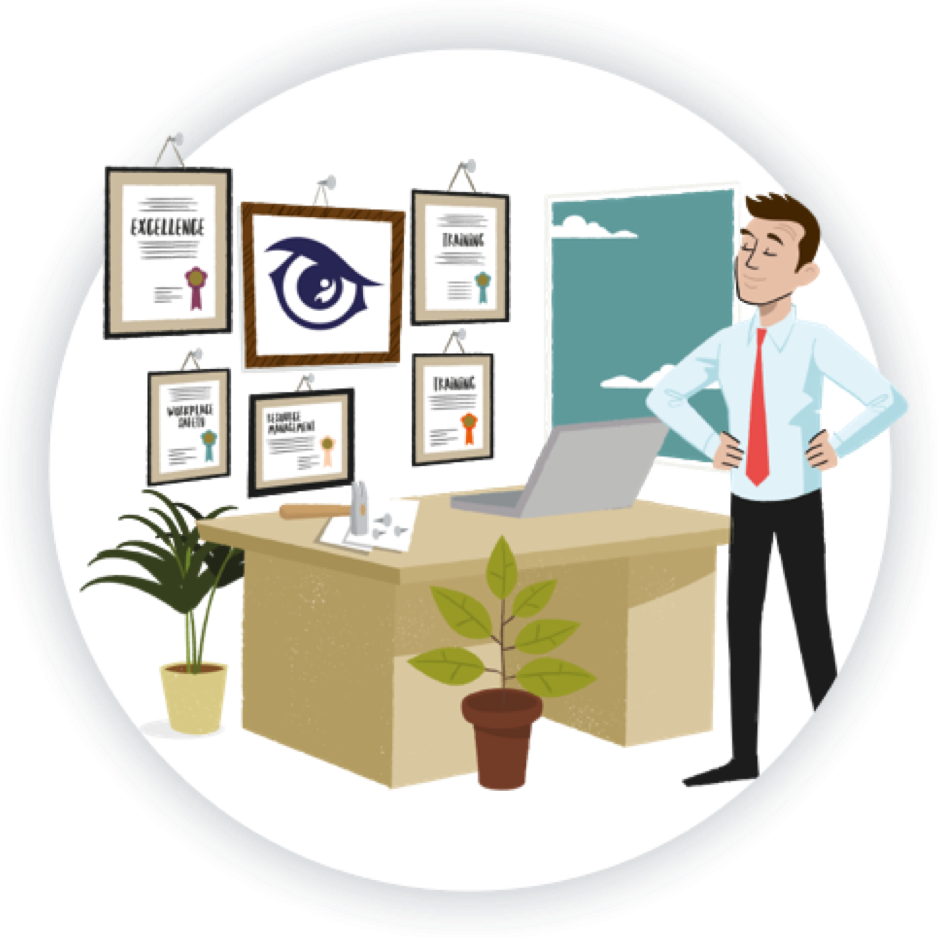 Entry Requirements:
You can get into this job through:
a university course
working towards this role
University
To get into any of the branches of medical illustration you'll need a degree in a relevant subject like:
photography
graphic design
illustration
art and design
film or video production
You can apply for a trainee position as a medical illustrator in a healthcare setting once you finish your degree.
As a trainee you could gain a postgraduate qualification in specialisms like:
clinical photography
graphic design for healthcare
medical art
Work
You can apply to do a postgraduate qualification if you're already working in healthcare and you have a relevant degree.
Career tips
Medical illustration is a small and specialised field, and there's a lot of competition for vacancies. You'll improve your job prospects if you also have relevant work experience.
Contact your local university hospital or public hospital trust's medical photography department to arrange a visit or some work shadowing.
Working Hours and Environment:
A typical week consists of 39-41 hours of work. You could be required to work on call on a rota.
You could work in a photographic studio or in a public or private hospital. You may need to wear protective clothing.
Career Path & Progression:
With experience, you could progress to a management role. With further study, you could also move into research or teaching.