Microbrewer
Job Description:
Microbrewers produce and market their own alcoholic drinks like beers, ciders and gins.
Job Category:
Food & Drink
What you will do:
As part of your day to day work you may:
create your own drinks recipes
order raw ingredients from suppliers
set up and monitor beer or spirits production
bottle and pack finished products
clean and maintain equipment
promote your drinks at local markets, beer festivals and on social media
take customer orders and arrange deliveries
attend product launches and tasting sessions
recruit and train new staff (leadership skills)
Skills:
You'll need:
knowledge of manufacturing production and processes
As well as:
observation, organisational and recording skills
the ability to operate and control equipment
patience and the ability to remain calm in stressful situations
the ability to monitor your own performance and that of your colleagues
excellent verbal communication skills
the ability to work on your own (drive)
to be flexible and open to change (adaptable)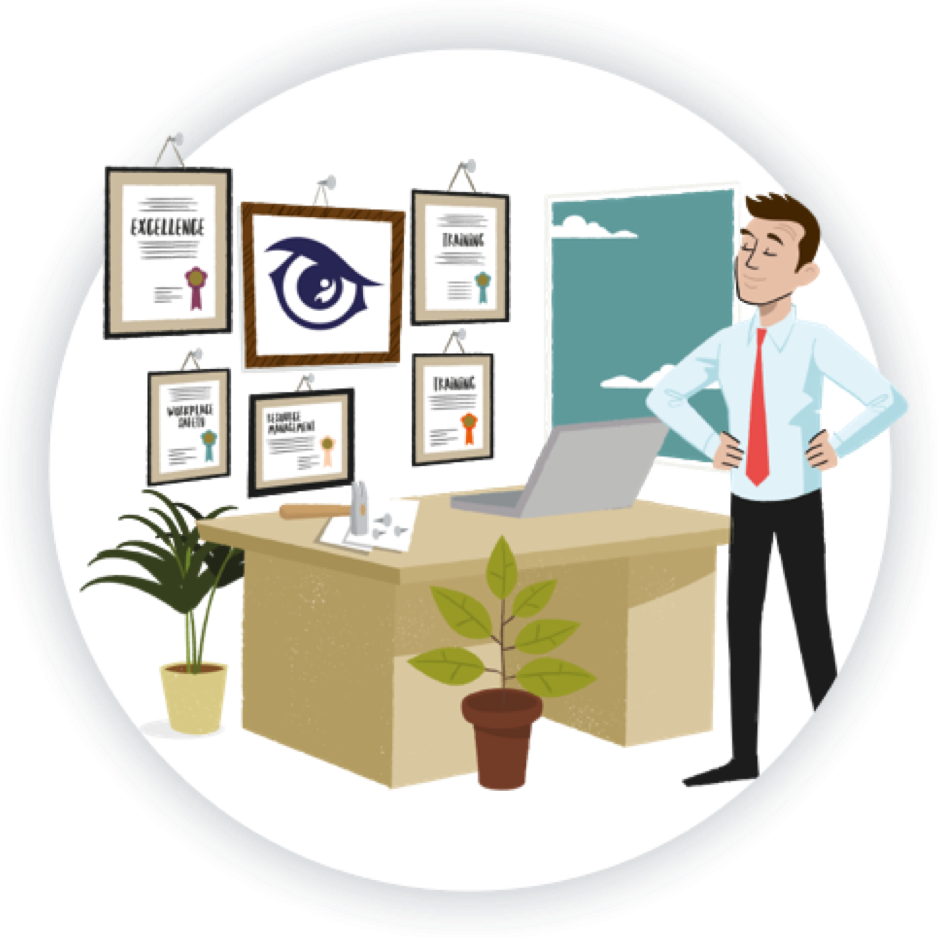 Entry Requirements:
You can get into this job through:
an apprenticeship
specialist training courses
setting up your own business
Apprenticeship
You could start by doing a brewer higher apprenticeship with a brewing company.
Other Routes
You could take professional qualifications. In the UK, these are offered by the Institute of Brewing & Distilling, either online or at a training centre. You can also train with private companies who offer specialist courses in brewing.
Restrictions and Requirements
Requirements will vary from country to country. In the UK, for example, you'll need to register as a brewer with HM Revenue and Customs to pay alcohol duty. You'll also have to join the Alcohol Wholesaler Registration Scheme, if you plan to sell to other businesses.
You must register your premises with the environmental health department of your local council.
You could set up your own microbrewery if you have the right skills, knowledge and experience.
Working Hours and Environment:
You could work at a brewery, distillery or in a workshop.
Your working environment may be humid and physically active.
You may need to wear safety clothing and use safety equipment.
Career Path & Progression:
You could increase production volume and become a bigger brewery, or work for a larger brewery company as a master brewer. You could also become a consultant, giving advice to others on setting up in the craft drinks trade.
You could run brewing or distilling workshops for people new to microbrewing or for hobbyists.