Motorcycle Mechanic
Job Description:
Motorcycle mechanics service and repair motorbikes, scooters and quad bikes.
Job Category:
Automotive & Aviation
What you will do:
As a  you could:
Carry out maintenance checks
Diagnose mechanical and electrical faults
Repair faults and road test motorcycles
Strip, rebuild and tune engines
Advise customers on repair times and costs
Update repair and service records
Customise motorcycles to match customers' needs
Skills:
You'll need:
The ability to use, repair and maintain machines and tools
Knowledge of physics
To be able to carry out basic tasks on a computer or hand-held device
As well as:
The ability to work well with your hands
Complex problem-solving skills
To be thorough and pay attention to detail
The ability to use your initiative
Persistence and determination (drive)
Customer service skills
Restrictions and Requirements
You'll usually need a valid motorcycle licence.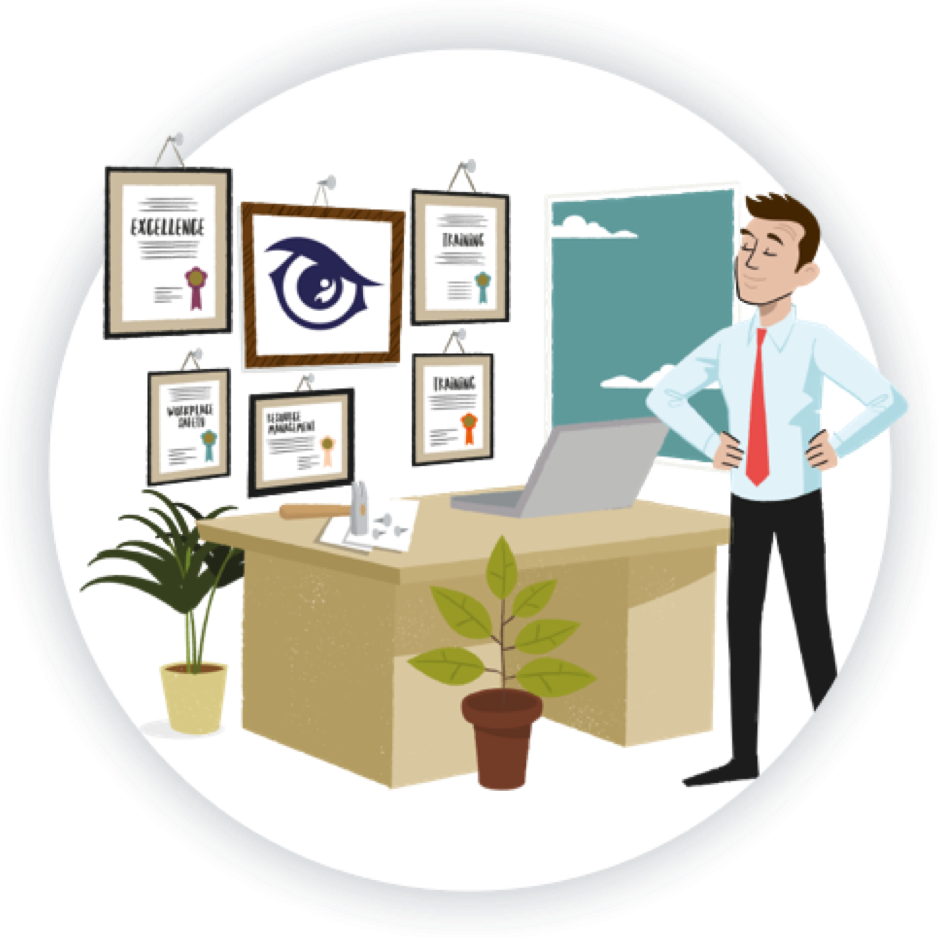 Entry Requirements:
School Subjects
While specific GCSE subjects might not be universally mandated for this career, certain subjects can provide a solid foundation and enhance your qualifications for pursuing a career as a motorcycle mechanic. Here are some subjects that could be beneficial:
Design and Technology/Engineering: These subjects can provide you with a good understanding of mechanical principles, tools, and techniques, which are essential for motorcycle repair and maintenance.
Mathematics: Basic mathematical skills are important for measurements, calculations, and understanding technical specifications.
Science (Physics): Physics principles are relevant to understanding the mechanics of motorcycles, including how engines, brakes, and other systems function.
English: Strong communication skills, including reading and writing, are important for understanding technical manuals and communicating with customers.
IT/Computing: Basic computer skills can be helpful for diagnosing electronic systems, using diagnostic tools, and accessing online resources.
Automotive Studies (if available): Some schools offer automotive-related courses that can provide a foundation for working with vehicles and understanding their systems.
Remember that while GCSE subjects provide a foundation, becoming a motorcycle mechanic often involves hands-on training and possibly further education.
You can get into this job through:
A college course
An apprenticeship
Applying directly
College
You could do a college course, which would teach you some of the skills you need in this job. Relevant courses include:
Level 2 and Level 3 Diploma in Motorcycle Maintenance and Repair Competence
Apprenticeship
You can complete an advanced apprenticeship as a motorcycle technician.
This usually takes around 36 months to complete as a mix of on the job learning and study.
Volunteering
You'll find it useful to contact a local workshop or garage for work experience.
You can also volunteer to work at road racing or motocross events organised by Auto-Cycle Union and AMCA.
Direct Application
You can apply directly to employers if you've got some experience of mechanical engineering or repairing vehicles.
To gain more specific guidance, it's recommended to research the educational pathways and training opportunities available in motorcycle mechanics in your country. Additionally, consider reaching out to vocational schools, technical colleges, and professionals in the motorcycle repair industry for advice and insights tailored to your region.
Working Hours and Environment:
A typical week consists of 38 to 40 hours of work. You could be required to work between 8am and 6pm.
You could work at a garage or in a workshop. Your working environment may be noisy and dirty. You may need to wear protective clothing.
Career Path & Progression:
With experience, you could:
Become a motorcycle diagnostic technician, workshop manager or train for a career as a motorcycle MOT examiner.
Start your own sales and repair business or specialise in customised bike building.