Cycle Mechanic
Job Description:
Cycle mechanics build, repair and service all kinds of bikes.
Job Category:
Transport & Logistics
What you will do:
Your day-to-day duties may include:
building a bike from scratch to a customer's specification
identifying problems with a bike and discussing solutions with the customer
estimating the cost of repairs and giving quotes
carrying out a bike service and safety check
carrying out repairs and replacing parts
cleaning, degreasing and lubricating bike parts
giving advice to customers
ordering bike parts and keeping a log of stock
taking bookings for repairs and processing paperwork
liaising with suppliers and dealers
attending cycling events to provide repairs and technical support
Skills:
You'll need:
the ability to use, repair and maintain machines and tools
knowledge of engineering science and technology
IT skills for administration and stock control
As well as:
to be thorough and pay attention to detail (organisational skills)
the ability to sell products and services
strong manual skills
customer service skills
analytical thinking skills
problem-solving skills
the ability to work well with your hands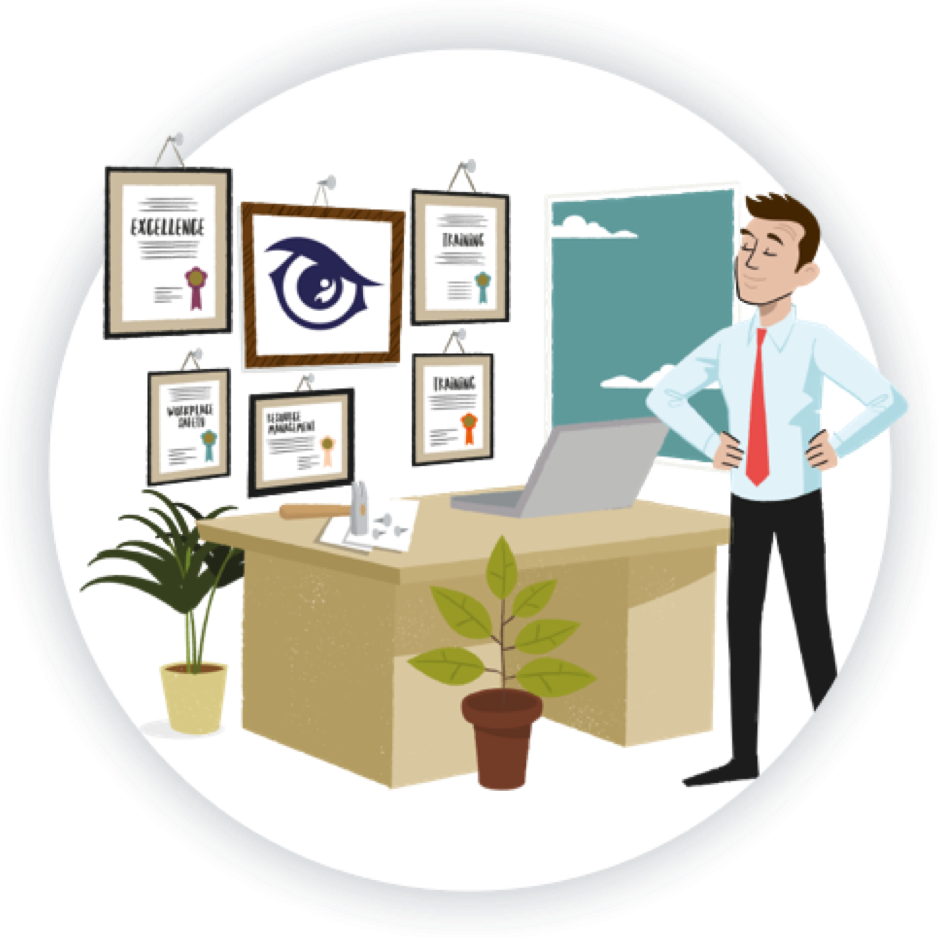 Entry Requirements:
To become a cycle mechanic in the UK, specific GCSE subjects are not mandatory. However, certain subjects can provide a foundation of skills and knowledge that may be helpful in this profession, such as:
Design and Technology: This subject can provide practical skills and knowledge related to working with tools, materials, and engineering principles, which are relevant in cycle mechanics.
Mathematics: Basic math skills are important for measurements, calculations, and handling bike components.
Physical Education (PE): A background in PE can provide a basic understanding of bicycles, their components, and how they work.
Science (Physics): Understanding basic physics principles can be helpful in understanding the mechanics of bicycles and how different forces impact their performance.
While specific GCSE subjects can be helpful, becoming a cycle mechanic typically involves practical training and hands-on experience. Here are additional steps you can take to pursue a career as a cycle mechanic:
Apprenticeships or Vocational Courses
Consider enrolling in apprenticeships or vocational courses related to cycle mechanics. These programs provide practical training and industry-specific knowledge.
Gain Experience
Seek part-time or volunteer opportunities at local bike shops or repair centers to gain practical experience in bicycle maintenance and repair.
Learn Bicycle Components
Familiarize yourself with different bicycle components, tools, and maintenance techniques.
Industry Certifications
Consider obtaining industry certifications from organizations such as Cytech, which offer qualifications and recognition in cycle mechanics.
Customer Service Skills
Develop strong customer service skills, as cycle mechanics often interact with customers and need to provide clear explanations about repairs and maintenance.
Attention to Detail
Precision and attention to detail are crucial in cycle mechanics, as even small adjustments can impact a bike's performance.
Remember that being a cycle mechanic involves continuous learning and staying updated on new bicycle technologies and repair techniques. As you gain experience and knowledge, you'll be able to handle a wide range of bicycle repair and maintenance tasks, providing valuable service to cyclists in your community.
Working Hours and Environment:
You'll work 35 to 40 hours a week. You may be expected to work shifts including weekends and some evening hours. Some employers will expect you to work overtime.
You'll usually work indoors in a workshop. If you're working for a large cycle shop or retail chain, you'll be part of a team of mechanics. You may also work for an online bike retailer, building new bikes for customers on your own in a workshop.
The work can be physically demanding and you'll usually be on your feet.
You'll be using various tools and chemicals in this job, like cleaning products and greasing agents. You'll usually be provided with protective clothing like overalls and eye protection.
Career Path & Progression:
With experience, you could progress to a large organisation, who employ specialist mechanics working for the racing team.
With 3 to 5 years' experience you could progress to head mechanic.
You could also become self-employed and set up a mobile bike mechanic business, or open your own shop. The Cycling Experts have more information on setting up a bike shop.
As an experienced and qualified cycle mechanic you could also move into teaching other mechanics.