Music Promotions Manager
Job Description:
Music promotions managers publicise recording artists or live music events.
Job Category:
Tourism, Hospitality & Entertainment
What you will do:
As a music promoter you could:
write press releases to publicise your client's music or tour
organise publicity events like media interviews and personal appearances
organise tours
negotiate contracts
listen to new acts and decide whether to offer them a contract
As a promoter for a live music venue you may:
choose and book suitable acts
deal with agents, caterers and suppliers
arrange a full programme of gigs
organise marketing and publicity
arrange entertainment licences
Skills:
You'll need:
knowledge of media production and communication
business management skills
to be able to use a computer and the main software packages competently
As well as: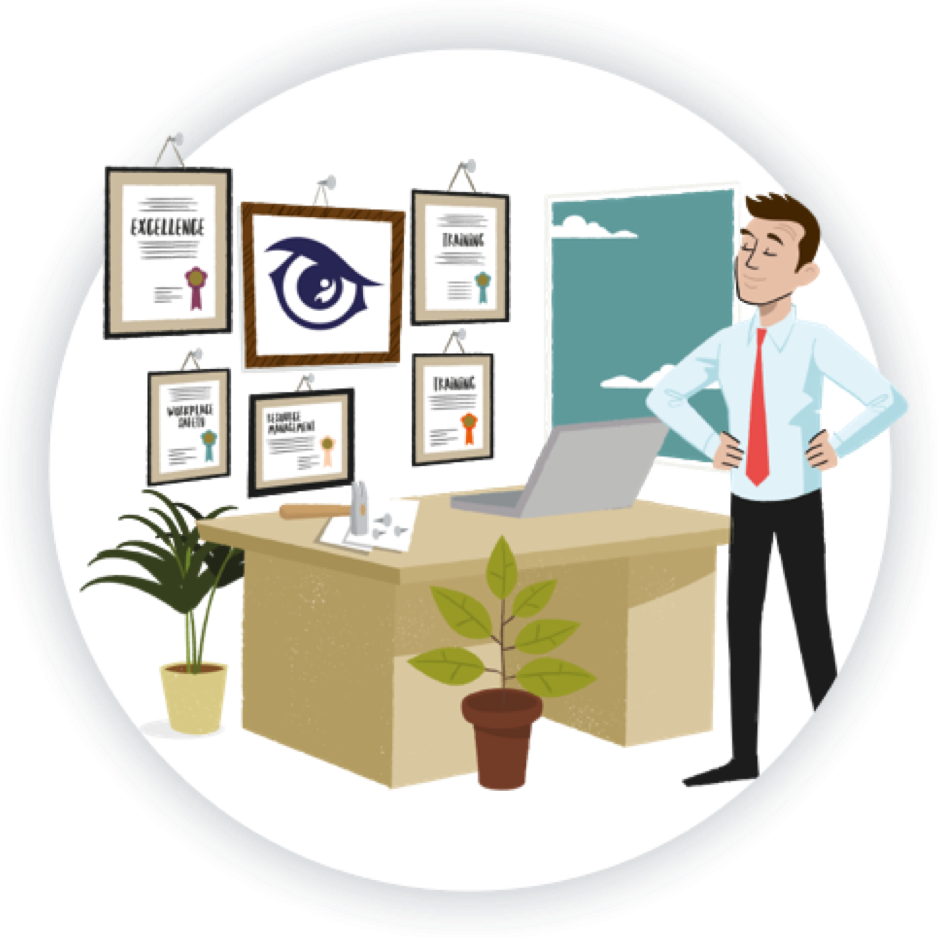 Entry Requirements:
You can get into this job through:
a university course
a college course
an apprenticeship
volunteering
applying directly
University
Though not essential, you could do a course at university that would give you some of the skills and knowledge needed for this role. Relevant courses include:
music business
music industries and management
business management
marketing
College
You may find it useful to do a course to get an insight into the promotions industry. Courses include:
Certificate in Music Business Marketing and Promotion (Level 2 in the UK)
Certificate in Digital Promotion for Business (Level 2 in the UK)
Diploma in Live Events and Promotion (Level 3 in the UK)
Apprenticeship
You could start by doing an events assistant advanced apprenticeship or a digital marketer advanced apprenticeship. With experience you may be able to get into junior or assistant music promotions manager jobs.
Volunteering
Practical experience is highly valued. To get this you could:
find work placements with record companies or music public relations agencies
organise and promote local gigs or festivals
write gig reviews for local or student press, websites and social media
volunteer with student or community radio
These activities will also allow you to build up a network of contacts, which will help when you look for paid work.
Direct Application
When applying for jobs or setting up on your own, you'll have an advantage if you can bring experience from related areas like sales and marketing, public relations or event organising.
Career tips
A knowledge of basic accounts and contract law could be useful.
Working Hours and Environment:
You could work in an office, at a recording studio or at a music venue.
Your working environment may be noisy and you'll travel often.
Career Path & Progression:
With experience, you could move to a larger company or you could specialise in an area like legal advice.
You could work freelance, start up your own promotions company or become an artists' agent or manager.