Public Relations Officer
Job Description:
Public relations (PR) officers manage an organisation's public image and reputation.
Job Category:
Marketing & Advertising
What you will do:
In this role you could:
plan PR campaigns and strategies based on research
monitor and react to the public and media's opinion of your client or employer
write and edit press releases, speeches, newsletters, leaflets, brochures and websites
create content on social media and respond quickly to user comments
arrange and attend events like press launches, news conferences, exhibitions and open days
develop good working relationships with the media to promote your clients
arrange photoshoots and production of promotional videos
speak on behalf of clients at presentations, conferences or radio and TV interviews
Skills:
You'll need:
knowledge of media production and communication
knowledge of English language
to be able to use a computer and the main software packages confidently
As well as:
to be thorough and pay attention to detail
excellent verbal communication skills
persistence and determination (ambition/drive)
the ability to work well with others (teamwork skills)
the ability to accept criticism and work well under pressure
the ability to use your initiative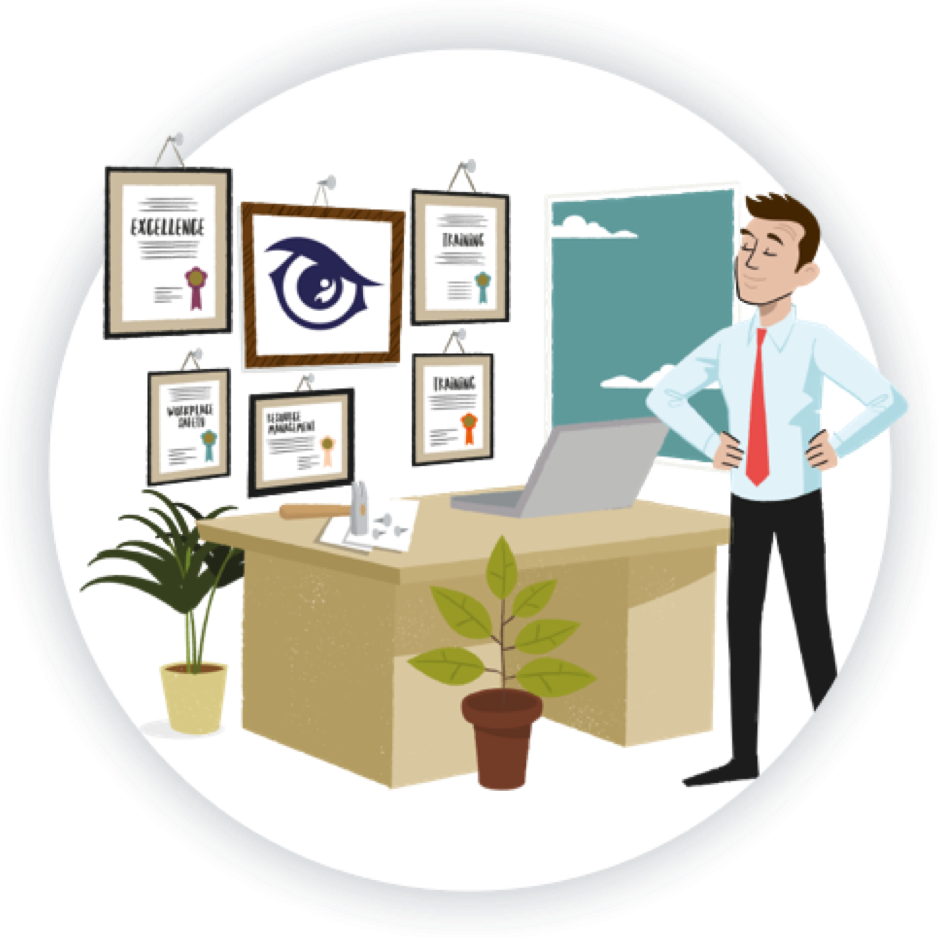 Entry Requirements:
To become a Public Relations Officer (PR Officer), specific GCSE (or equivalent) subjects are not typically mandatory. However, building a well-rounded educational foundation can be beneficial for this career. PR Officers are responsible for managing an organisation's public image and communication with the media and the public. Here are some subjects that can be helpful:
English Language: Excellent written and verbal communication skills are crucial for PR Officers. English Language can help you develop strong communication skills.
Media Studies (optional): If your school offers media studies courses, they can provide insights into the media landscape and how news and information are disseminated.
Business Studies (optional): Courses in business studies can provide a foundation in marketing, management, and organisational communication.
Marketing (optional): Understanding marketing principles and strategies can be valuable for PR work, as PR often intersects with marketing efforts.
Post School
You can get into this job through:
a university course
an apprenticeship
a college course
specialist courses run by a professional body
University
Public relations roles are open to graduates of most subjects, though you could study for a more specialist degree or postgraduate award.
Courses include:
Public Relations
Marketing Communications with PR
Public Relations and Corporate Communications
College
There is no set entry route to become a public relations officer but it may be useful to do a relevant subject like a Foundation Certificate in Marketing.
You can also study higher level qualifications if you're working in a marketing or communications department. Courses include the Level 3 Certificate in Public Relations and Media Relations.
Apprenticeship
You can work towards this role by doing a public relations assistant higher apprenticeship.
Volunteering
You'll find it useful to get paid or unpaid experience of working in public relations. You could:
contact PR departments and consultancies for work experience
volunteer to promote local charities
write for student magazines, newspapers, blogs or social media
work on student or volunteer radio services
Other Routes
You can do professional qualifications through the your local Institute of Public Relations.
These can be done online or at a training centre. Courses include:
a Foundation Certificate for beginners
a Professional PR Certificate, if you're a graduate or have 2 years' experience in PR
Working Hours and Environment:
Typically you could work 38 to 40 hours a week, occasionally including evenings or weekends.
You could work in an office.
Career Path & Progression:
With in-house PR officer experience, you could be promoted to PR manager, social media manager or head of communications.
With agency experience, you could progress to senior account executive or account manager.
You could go freelance or move into advertising, marketing or journalism.