Nanny
Job Description:
Nannies work in private homes caring for their employer's babies and young children.
Job Category:
Professional Services
What you will do:
You'll look after babies, very young children, older children or a mix of age groups.You may work as a maternity nanny, helping families care for newborn babies during the first few weeks.
Your day-to-day duties might include:
feeding, bathing and dressing children, and changing nappies
teaching basic social skills and hygiene
providing a safe environment
helping children to learn through play
going out with children to widen their experiences
doing nursery and school runs
planning interesting things to do
taking children to medical appointments and other activities
organising play opportunities to help children mix with others
preparing healthy meals and snacks
tidying up and cleaning rooms used by the children
record-keeping for the family
Skills:
You'll need:
Child Care Experience: prior experience in babysitting, child care centers, or volunteering with children is highly valuable.
to be able to carry out basic tasks on a computer or hand-held device
As well as:
sensitivity and understanding
the ability to work on your own (drive)
patience and the ability to remain calm in stressful situations (leadership skills)
to be flexible and open to change (adaptability skills)
excellent verbal communication skills
active listening skills
the ability to understand people's reactions
thinking and reasoning skills
safety awareness – nannies must prioritize the safety and well-being of the child at all times
cooking and basic first aid: cooking nutritious meals and having basic first aid knowledge can be valuable skills.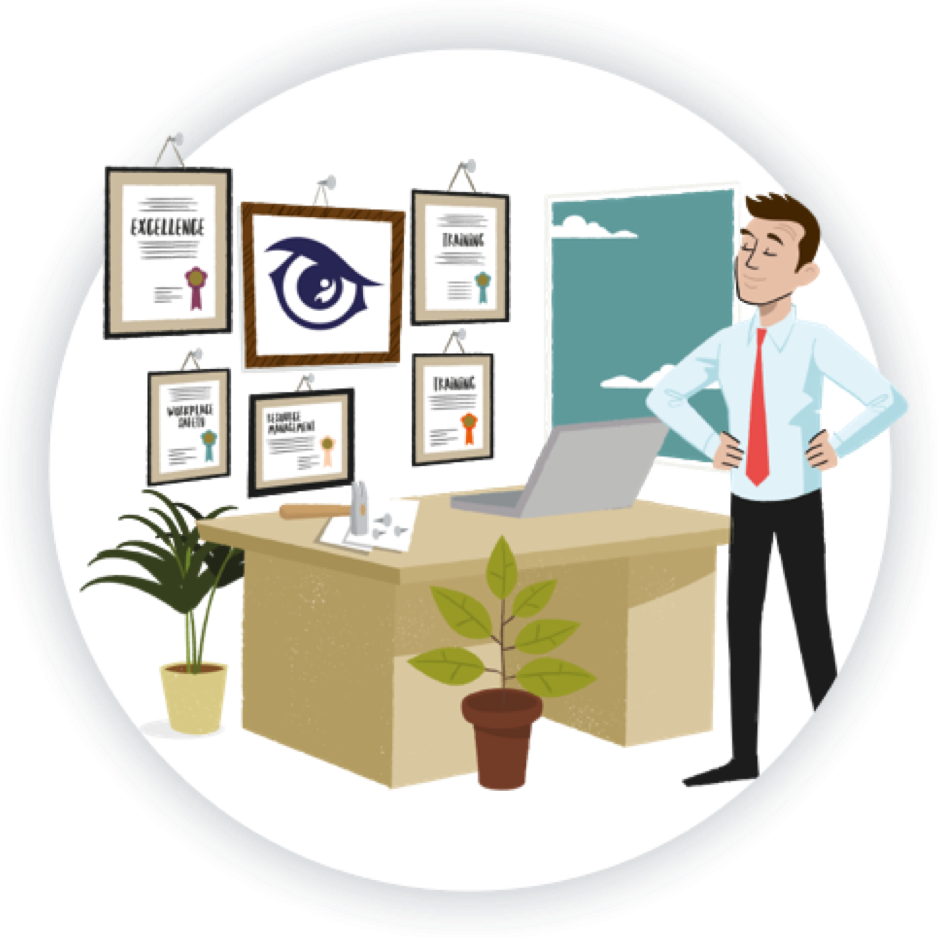 Entry Requirements:
Becoming a nanny typically does not require specific GCSE subjects, as it's a role focused on practical child care and interpersonal skills rather than formal academic qualifications.
However, certain subjects can provide a strong foundation and enhance your suitability for the role. Here are some relevant GCSE subjects and skills that can be beneficial for becoming a nanny:
Relevant GCSE Subjects
Child Development or Psychology: Understanding child development stages, behaviours, and psychology can be valuable for providing appropriate care and guidance.
English Language: Strong communication skills, both written and verbal, are essential for interacting with children, parents, and other caregivers.
Mathematics: Basic math skills may be useful for activities such as meal planning, budgeting, and helping with homework.
Whilst there are no set entry requirements, you may find it easier to become a nanny if you have a college qualification in childcare.
While formal education is not a strict requirement for becoming a nanny, having practical child care experience, strong interpersonal skills, and a genuine love for working with children are paramount. Additionally, families may prioritize candidates with relevant certifications, such as CPR and first aid training.
Many courses include a placement. If not, it will help if you've gained voluntary experience working with children.
You'll need to be aged 18 or over.
You'll also need an enhanced background check which your employer will arrange for you.
Working Hours and Environment:
You'll work in a household for up to 12 hours a day, 5 to 6 days a week. You may be expected to provide babysitting services.
You could be a live-in nanny staying with a family in their home, or a live-out nanny travelling to them every day.
Career Path & Progression:
With qualifications and experience, you could move into childminding or nursery work.
With further training, you could become a children's nurse or early years teacher.