Childminder
Job Description:
Childminders care for babies, toddlers and children in their own home, supporting their learning and development.
Job Category:
Education
What you will do:
In this role you will:
provide inspirational learning activities
offer free play activities, both indoors and outside
plan, prepare and serve meals
change nappies and make up bottles for babies
take children on outings
take older children to and from playgroup or school
work with other local childcare professionals to support children's learning and development
Skills:
You'll need:
to have completed paediatric first aid course
knowledge of the Early Years Foundation Stage Framework
knowledge of child protection
a food safety qualification
to be able to carry out basic tasks on a computer or hand-held device
Skills
sensitivity and understanding
patience and the ability to remain calm in stressful situations
the ability to work well with others (teamwork)
to be flexible and open to change (adaptable)
the ability to accept criticism and work well under pressure
the ability to understand people's reactions
excellent verbal communication skills
customer service skills
Restrictions and Requirements
You'll need to pass enhanced background checks & pass a medical check.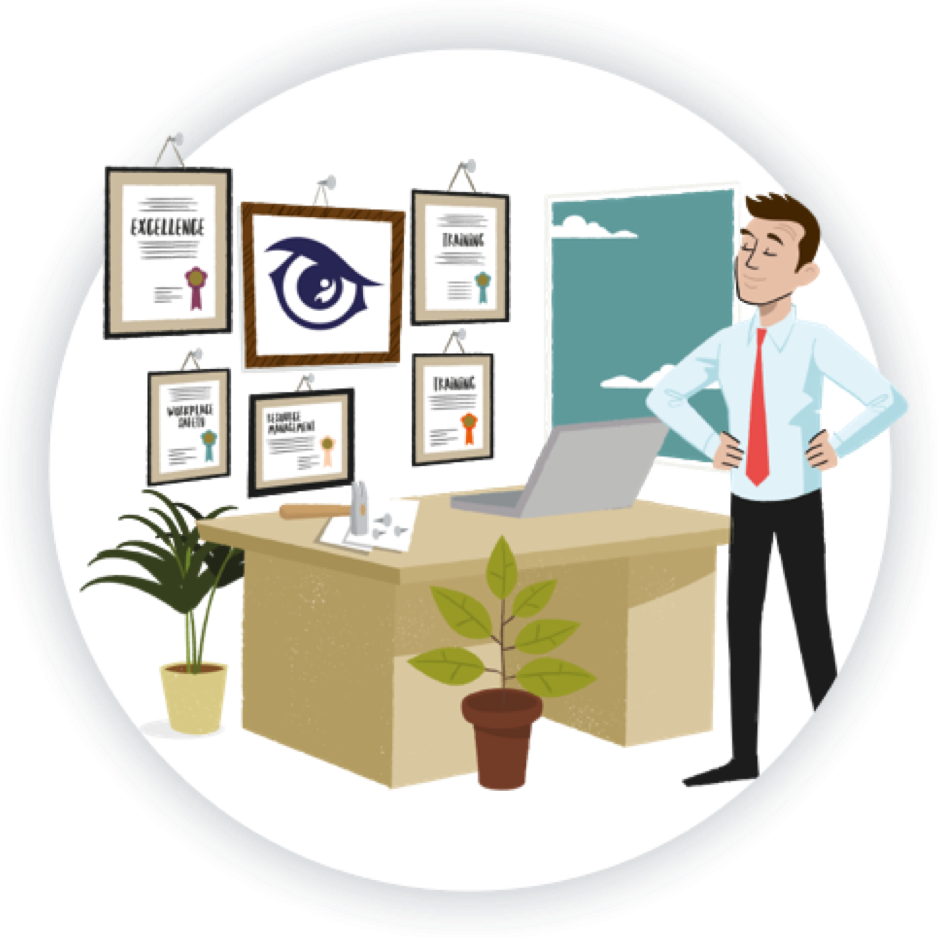 Entry Requirements:
To become a childminder, you typically do not need specific GCSE subjects. Childminding is a profession that involves taking care of children in your own home or a designated childcare setting. While specific GCSE subjects may not be required, there are some essential qualifications and skills you should have to pursue this career:
Childcare Qualifications: In many countries, including the UK, you will need to complete specific childcare qualifications to become a registered childminder. These qualifications often include courses like the Early Years Educator (EYE) or the Level 3 Diploma for the Early Years Workforce. These courses cover topics like child development, safeguarding, food safety qualifications and health and safety.
First Aid Training: Childminders are usually required to have a valid pediatric first aid certificate, which includes training in how to respond to medical emergencies involving children.
Safeguarding and Child Protection Training: Understanding child protection procedures and being able to ensure the safety and well-being of the children in your care is crucial.
DBS Check: In many countries, childminders are required to undergo a Disclosure and Barring Service (DBS) or similar background check to ensure they are suitable to work with children.
Good Communication and Interpersonal Skills: Childminders need to communicate effectively with both children and parents. Good listening and communication skills are essential.
Basic Math and Literacy Skills: While not specific GCSE subjects, basic math and literacy skills are important for record-keeping and helping children with their early learning activities.
Patience and Creativity: Childminders should be patient, understanding, and creative in providing stimulating activities for children's development.
Business Skills: If you plan to run your own childminding business, basic business skills such as budgeting, record-keeping, and marketing can be beneficial.
Post School
To become a registered childminder, you'll need to meet the specific requirements and regulations of your country or region, as these can vary. It's essential to contact your local childcare regulatory authority or governing body to get information on the precise qualifications, training, and procedures needed to become a childminder in your area. You'll also need to pass an assessment of your home and any equipment you will use.
Childminder agencies can provide pre-registration training to become a childminder. They also have information on registering and further training once you are a registered childminder.
Additionally, consider taking courses or workshops related to childcare and early childhood development to enhance your skills and knowledge in the field.
Working Hours and Environment:
Working hours are variable and depend significantly on the particular child assigned to you.
You could work from home.
Your working environment may be physically and emotionally demanding and outdoors some of the time.
Career Path & Progression:
With experience you could expand your business and take on a childcare assistant. You could also become a network co-ordinator, supporting other local childminders.
With further training you could become a tutor on childminding courses. You could also move into a related job like nursery worker, playworker, community play leader or teaching assistant.