Nursery Manager
Job Description:
Nursery managers run early years childcare centres, providing day care for babies and young children from birth to 5 years.
Job Category:
Education
What you will do:
In your day-to-day tasks you could:
create a safe and stimulating environment to promote learning
update parents and carers on children's progress
work with colleagues to meet children's needs
check equipment is in good condition
You'll also have business responsibilities. You could:
recruit staff and develop the nursery team
manage a budget
arrange marketing materials
keep records and create management reports
work within environmental, health and safety and fire regulations
keep up to date with developments in early years care
build relationships with parents, carers, schools and childcare professionals
make sure the nursery meets early years foundation stage standards
Skills:
You'll need:
knowledge of teaching and the ability to design courses
customer service skills
the ability to accept criticism and work well under pressure
business management skills
to be able to use a computer and the main software packages competently
As well as:
sensitivity and understanding
patience and the ability to remain calm in stressful situations
the ability to work on your own (drive)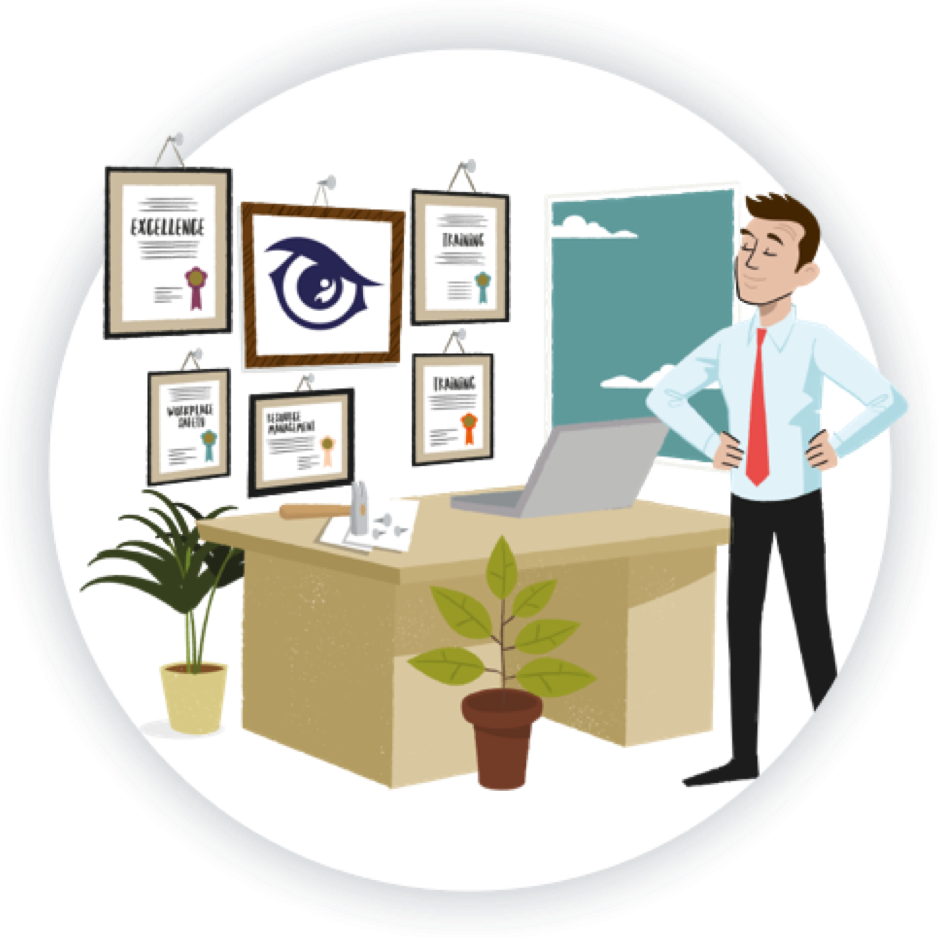 Entry Requirements:
To become a Nursery Manager, you typically need a combination of education, experience, and skills. While there are no specific subject requirements, certain subjects and skills can be beneficial for this career path. Here are some subjects and skills to consider:
English Language: Strong communication skills, including reading, writing, and speaking, are essential for managing staff, communicating with parents, and handling administrative tasks.
Mathematics: Basic math skills are important for budgeting, financial management, and record-keeping, which are essential aspects of nursery management.
Science: While not required, a basic understanding of science, particularly biology, can be helpful for understanding child health and development.
Business Studies or Economics: Some knowledge of business principles, budgeting, and financial management can be valuable for the administrative aspects of nursery management.
Post School
You can get into this job through:
a university course
a college course
an apprenticeship
working towards this role
University
You can do a foundation degree or degree in child development or a related subject, for example:
early years education
psychology
childhood studies
Some nurseries may prefer you to have early years teacher status (EYTS).
College
You could start by doing a Diploma for the Children and Young People's Workforce.
You can also do other childcare qualifications but they must be of a higher standard if you want to become a manager.
Apprenticeship
You could complete an advanced early years practitioner apprenticeship or an early years lead practitioner higher apprenticeship.
Once you have experience as a nursery worker you could apply for a job as a deputy manager or manager.
Work
Many people start as a nursery worker. With experience and further training, you can apply for supervisor jobs then move into nursery management. You'll usually need at least 2 years' work experience with children in a nursery to apply to become a manager.
Working Hours and Environment:
A typical week consists of 35-40 hours of work. You could be required to work early mornings on a rota
You could work in a nursery. Your working environment may be physically and emotionally demanding.
Career Path & Progression:
With experience, you could become an area manager and look after the work of a number of nurseries. You might also think about setting up your own private nursery.
You could become a trainer or training assessor for people studying for childcare qualifications. You could also move into nursery inspection.
Taking a higher education qualification in early years or child development could help you move into teaching, children's nursing or social work.