Script Editor
Job Description:
Script editors work with screenwriters and producers to create film and television scripts that are suitable for production.
Job Category:
Culture, Media & Sport
What you will do:
Screenwriters and producers often have to reach compromises – the screenwriter will have a creative vision for their script, and the producers (the people who manage the business side of creating the TV series or film) will have commercial needs.
As a script editor, you'll work closely with both parties to help them reach a compromise – you'll remind screenwriters of the production and market requirements, and you'll communicate the screenwriter's creative vision (such as an important story arc or character flaw) to the producers.
Your responsibilities are likely to include:
finding writers with talent and potential
forming a good working relationship between writers and producers
assessing where a script is working and where there are problems
attending meetings to strengthen the story and character ideas
taking notes from the producers and using them throughout the scripting process
giving constructive criticism to writers and discussing possible changes with them
helping to restructure storylines and come up with new ideas
making sure the scripts are of a high quality and delivered on schedule
handling queries from cast and crew about the script
Skills:
You'll need to have the following competencies:
knowledge of current film and TV industry trends (to help you decide on the commercial value of a script)
As well as;
reading, writing, speaking, and listening (reading and edit scripts, listen to ideas, negotiate, and provide helpful criticism)
organising / time management (to meet deadlines and prioritise workloads)
problem solving (to find solutions to problems with the script)
attention to detail (to take accurate notes from the producers)
networking (to grow a network of talented screenwriters) (teamwork skills)
an understanding of story structure, dialogue, and tone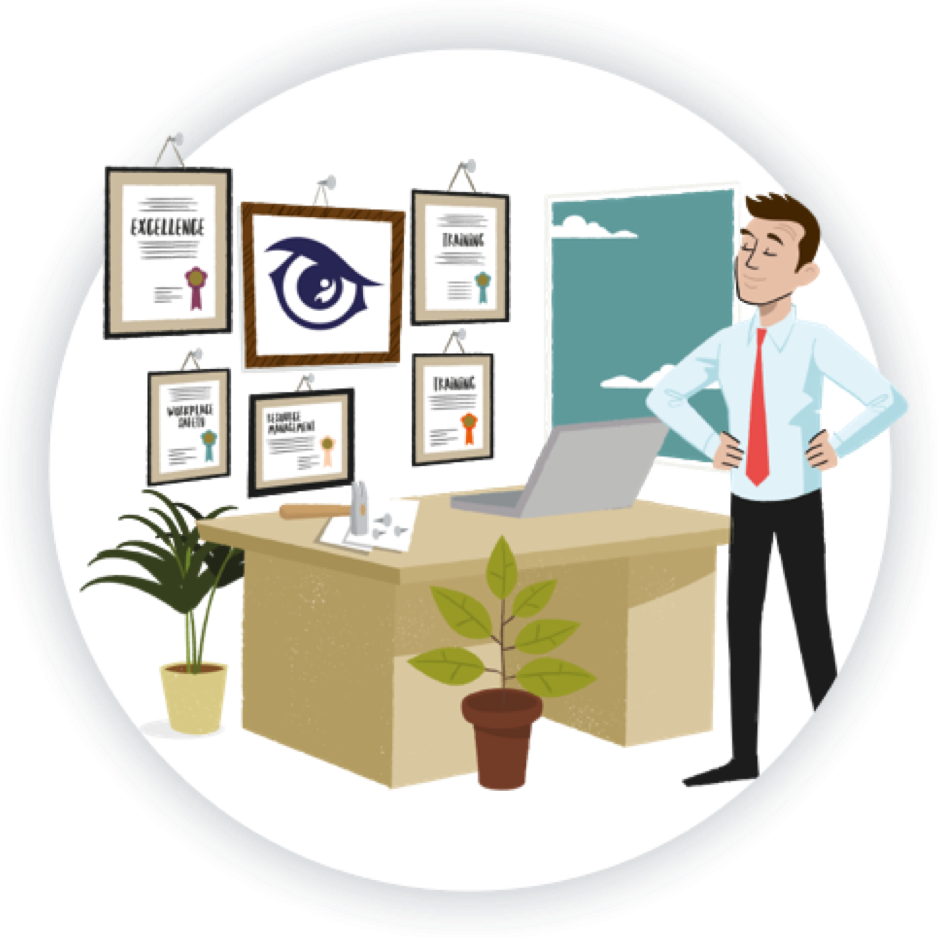 Entry Requirements:
There are no fixed entry requirements, but a degree in a relevant subject will help you to develop your understanding of story structure, dialogue, and tone. Relevant subjects include:
screenwriting
creative writing
English literature
journalism
media and communication
It's also possible to do a degree in, for example, English, followed by a workshop or short course in script editing.
Working Hours and Environment:
Most script editors are employed by a production company, although it's possible to work as a freelance script editor for multiple production companies. Script departments tend to be office-based and full-time hours (9am to 6pm, Monday to Friday) are the standard. In the lead-up to deadlines, however, late finishes are unavoidable.
A lot of your time will be spent reading and editing scripts, providing writers with written feedback, and coming up with ideas. Because you'll need to communicate with producers and writers, you're likely to speak on the phone often, send lots of emails, and have regular face-to-face discussions.
You'll also need to know a range of established and up-and-coming writers, so you might spend some of your free time going to the theatre, reading novels, and attending writers' events.
Career Path & Progression:
Script editors often gain industry experience with an entry-level role, such as:
a script reader, where you'll read scripts for a production company or screenplay competition and produce script reports
an assistant script editor, where you'll assist the script editor with reading unsolicited scripts, proofreading, and making amendments
a researcher, where you'll make sure scripts and dialogue are factually accurate (or accurate to the source material)
a production runner, where you'll help the whole production team with small jobs and gain an overview of the entire production process
If your opinion and recommendations about the scripts you read prove to be helpful, this will help you to find work as a script editor.
Script editors who are interested in the commercial side of their job could transition to a production role, such as a production secretary, or work as a commissioner for a broadcaster, such as Netflix. Alternatively, you could use your industry knowledge to write your own scripts.