Non-destructive testing technician
Job Description:
Non-destructive testing (NDT) technicians test materials and components used in buildings, structures and machinery.
Job Category:
Engineering & Construction
What you will do:
Your day-to-day duties may include:
visually inspecting materials – using CCTV and fibre optic cameras
conducting thermal imaging – to find defects in concrete and other building materials
dye testing – staining surfaces with fluorescent liquid
magnetic particle testing – applying magnetic particles to materials
radiographic testing – using X-rays to find internal faults
ultrasonic testing – firing high frequency sound pulses into materials
eddy current testing – passing electricity through materials
resonant testing – 'listening' to the growth of cracks or flaws by monitoring the acoustic vibrations of a structure
assessing the risks from hazardous materials, for example those used in construction
Skills:
You will need:
maths knowledge
knowledge of engineering science and technology
knowledge of physics
to be able to use a computer and the main software packages confidently
As well as:
to be thorough and pay attention to detail
analytical thinking skills
the ability to think clearly using logic and reasoning
the ability to work well with others (teamwork)
the ability to analyse quality or performance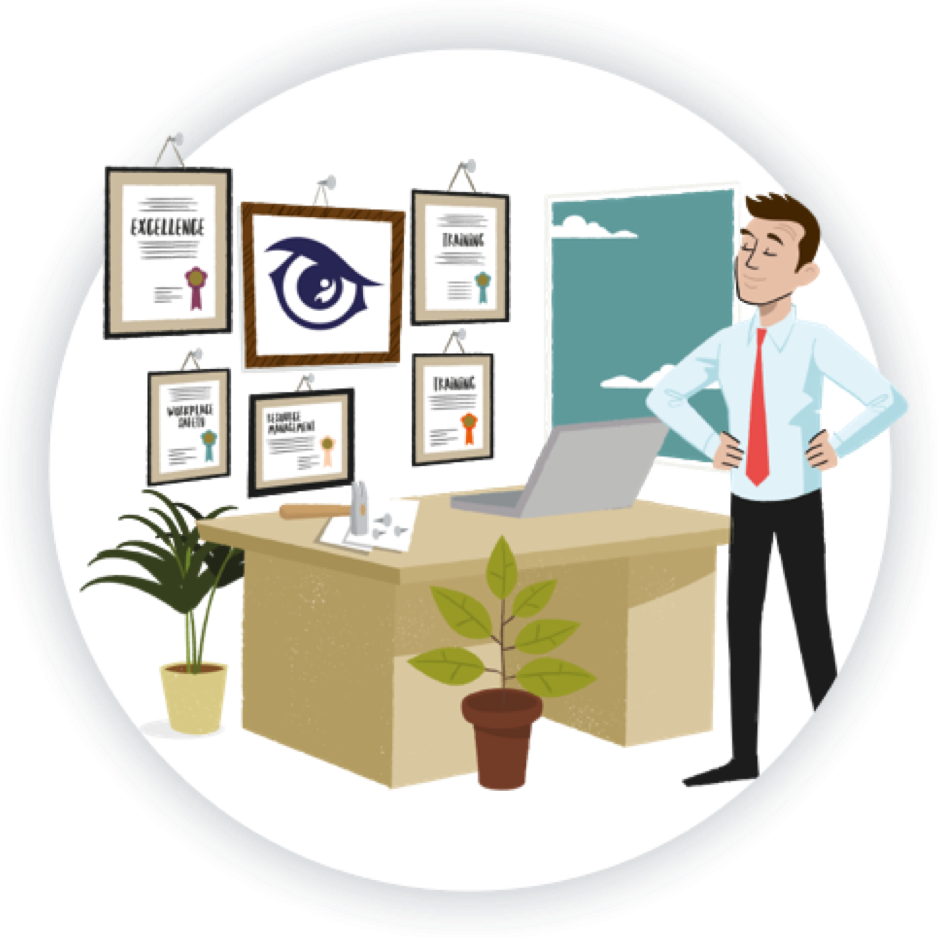 Entry Requirements:
School Subjects
Becoming a Non-Destructive Testing (NDT) Technician typically requires a combination of academic qualifications, technical skills, and hands-on training.
While specific GCSE subjects might not be universally mandated for this career, certain subjects can provide a strong foundation and improve your chances of success in this field. Here are some subjects that could be beneficial:
Mathematics: Mathematics is crucial for understanding and applying various NDT techniques, especially when it comes to interpreting data, performing calculations, and analyzing results.
Physics: Physics principles underlie many NDT methods. A solid understanding of topics like waves, sound, and electromagnetic radiation can be valuable in comprehending the underlying principles of NDT techniques.
Science: General science knowledge, including chemistry and biology, can contribute to your understanding of materials, their properties, and their interactions with NDT methods.
Engineering: While not a GCSE subject, if you have the opportunity to study introductory engineering concepts, it can provide you with a valuable foundation for understanding the equipment and technology used in NDT.
English: Strong communication skills, including reading, writing, and interpreting technical documentation, are important for NDT technicians.
IT/Computing: Basic computer skills are becoming increasingly important in various industries, including NDT, as technology plays a significant role in data analysis and reporting.
You can get into this job through:
a college course
an apprenticeship
working towards this role
College
You might be able to find a place as a trainee technician after doing a qualification at college. Relevant courses include:
Certificate in Welding
Diploma in Engineering
Extended Certificate in Applied Science
Certificate in Engineering, Manufacturing, Processing and Control
Apprenticeship
You could complete an intermediate apprenticeship for non-destructive testing (NDT) operators or an advanced apprenticeship for NDT technicians.
Work
You can do a foundation degree in non-destructive testing (NDT) if you're already working in this area, for example in an engineering workshop or a materials testing lab.
Working Hours and Environment:
You could typically work 41 to 43 hours a week.
You could work in a factory, in a workshop or in a laboratory and you may need to wear protective clothing.
Career Path & Progression:
With experience, you could become a senior non-destructive technician, or specialise in a particular form of testing.
You could move into quality assurance, purchasing, technical sales, management, or research and development.
You could work towards a degree through part-time study or a degree apprenticeship to become a qualified NDT engineer.