Nurse (Adult Care)
Job Description:
Nurses give care, advice and support to adults who are sick, injured or have physical disabilities.
Job Category:
Health Care & Social Assistance
What you will do:
To become a nurse in the UK, specifically an Adult Nurse, you typically need to complete a nursing degree program approved by the Nursing and Midwifery Council (NMC). While specific GCSE (General Certificate of Secondary Education) subject requirements may vary depending on the university or nursing program you apply to, there are generally no specific GCSE subject requirements mandated by the NMC for adult nursing.
However, you will typically need a good academic background in subjects like English, Mathematics, and Science because these subjects are important for your nursing studies. Nursing programs are competitive, so having strong grades in these core subjects can enhance your application. Additionally, some universities may have their own specific GCSE subject requirements, so it's important to check the admission requirements of the particular nursing program you are interested in.
You'll work in hospitals, nursing homes, health centres, clinics or prisons.
You could specialise in one type of patient, for example you might work in accident and emergency, cardiac rehabilitation, neonatal, or surgery.
Your day-to-day duties could include:
taking temperatures, blood pressures and pulse rates
helping doctors with physical examinations
giving drugs and injections
cleaning and dressing wounds
setting up drips and blood transfusions
using medical equipment
checking patients' progress
working with doctors to decide what care to give
advising patients and their relatives
handling confidential information
Skills:
You'll need:
a degree in nursing
knowledge of psychology
to be able to use a computer and the main software packages competently
You'll need the following competencies:
a caring approach to looking after patients
excellent listening, communication and teamwork skills
excellent organisational and time management skills
observation/attention to detail
resilience/ability to stay positive when dealing with upsetting situations (the ability to remain calm under pressure)
the ability to inspire confidence and trust in people
working under pressure
good practical skills and the ability to work on your own initiative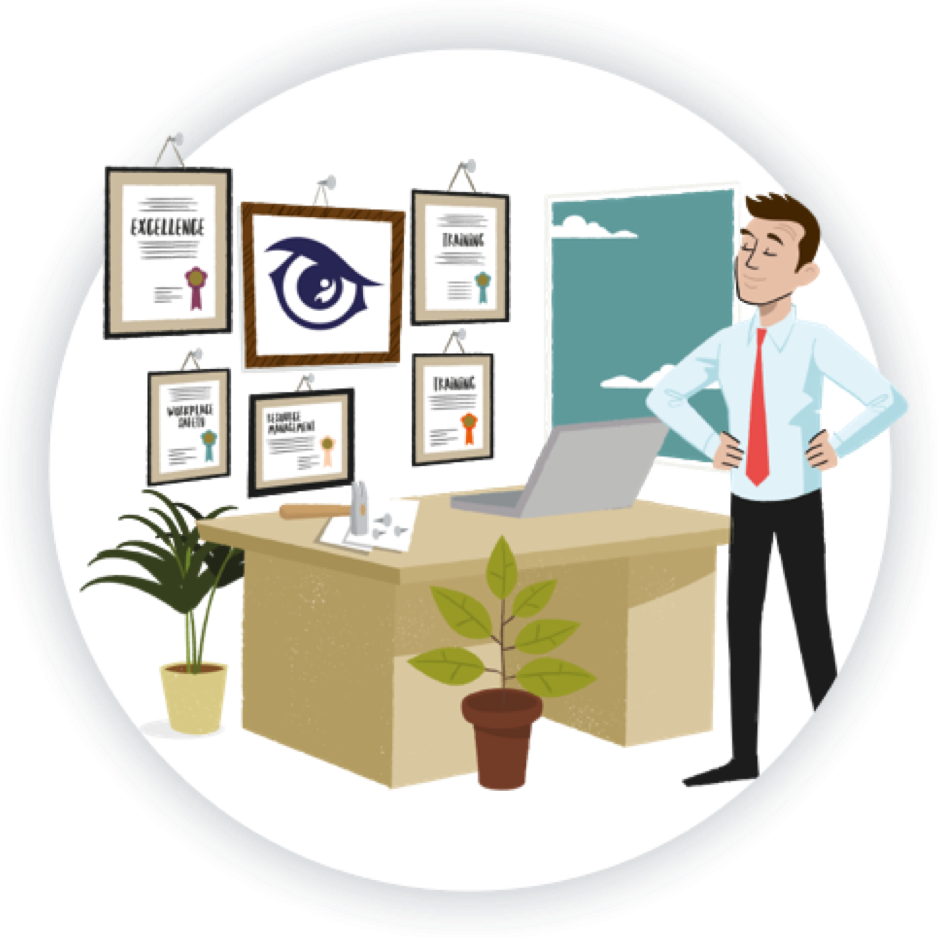 Entry Requirements:
Careers in this sector generally require a specific degree or degree apprenticeship. For example, you would need a degree in midwifery or mental health nursing to become a midwife or mental health nurse, respectively.
Once you have the degree, you will usually need to register with a nursing or midwifery organisation (such as the Nursing and Midwifery Council in the UK) before you can start work.
You'll need to do a degree in nursing. You'll likely choose a specialisation as you do your degree and get training in specific areas. You might need to pass exams at the end of your education, depending on the country you live in (you need to do this in the US, for example).
There are also professional courses and apprenticeships you can do, but these are a less common and employers tend to prefer to employ people who have a degree in the field – thought it might be possible to get hired as a nurse after your course and then get a degree as you work.
In many countries, you'll need to be registered with the relevant professional nursing body. You'll also often need to have a criminal record check.
Working Hours and Environment:
Job in this career sector are usually based at a hospital, general practice, or specialist clinic. You could spend time in a variety of settings such as consulting rooms, wards, and special units like accident and emergency. There will be a lot of close contact with patients and collaboration with colleagues regarding examinations and treatment. Some roles, such as mental health nurses and midwives, will involve travel and work in the community, visiting various health centres or clinics or patients' homes.
You'll normally work in a team with other healthcare professionals. All nursing careers can be physically demanding, and you may have to work evenings, weekends, night shifts, and bank holidays. You may also be expected to be on call outside your working hours. This means you can be called into the hospital at any time if you are needed.
Career Path & Progression:
With experience, you could specialise in a particular field such as intensive care or operating theatre work, or become a nursing sister, ward manager or team leader.
You could train as a midwife, neonatal nurse, health visitor, or district or practice nurse. You could also move into management, as a matron or director of nursing.
With a postgraduate qualification, you could become an advanced nurse practitioner or clinical nurse specialist, then a nurse consultant. There are opportunities to go into teaching and research.
You could also become self-employed or work overseas.