Nursing Associate
Job Description:
Nursing associates care for sick people of all ages in hospital and in the community, working closely with registered nurses.
Job Category:
Health Care & Social Assistance
What you will do:
In this role you could:
set up drips and take blood samples
record data, like temperature and blood pressure
clean injuries and give injections and medicines
share information about patients' progress with registered nurses
support patients and their families
care for patients with mental health or learning disabilities
Skills:
You'll need:
to be able to use a computer and the main software packages competently
to pass an enhanced background check
knowledge of psychology
As well as:
a desire to help people
to be thorough and pay attention to detail (organisational skills)
the ability to work well with others (teamwork skills)
the ability to accept criticism and work well under pressure
sensitivity and understanding
patience and the ability to remain calm in stressful situations
excellent verbal communication skills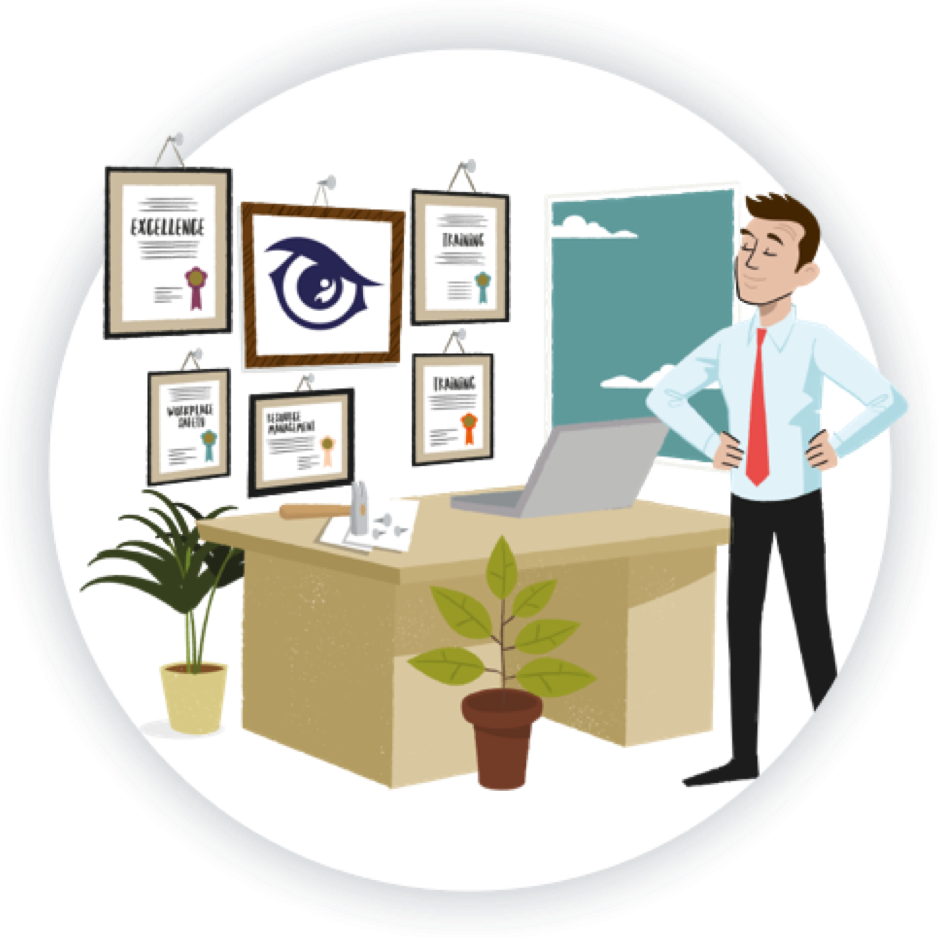 Entry Requirements:
To become a nursing associate, specific subjects are not typically required. However, a general education with a focus on science and English can be beneficial. Here are the subjects:
Science: A science subject, such as Biology, can provide a foundational understanding of human biology and healthcare principles.
English Language: Strong communication skills are essential for nursing associates, as you will need to interact with patients, healthcare professionals, and record patient information accurately.
While specific subjects are not mandatory, having a general education that includes science and English can be advantageous in the healthcare field. However, practical experience, on-the-job training, and relevant qualifications are often more important in becoming a nursing associate.
Post School
You can get into this job through:
a university course
an apprenticeship
working towards this role
University
You could do a nursing associate foundation degree at university. This usually takes 2 years to complete if you study full time.
Each university will set their own fees and have different funding options.
Apprenticeship
You can do a nursing associate higher apprenticeship. This will take you 2 years to complete and combines study with training on the job.
Work
You could start as a healthcare assistant or care worker in a hospital or community care setting.
Once you have some experience, you could apply for a place on the nursing associate higher apprenticeship and train on the job.
Volunteering
You'll find it useful to get some volunteering experience in health or personal care. This will help when you apply for jobs or training.
Working Hours and Environment:
Typically you could work 38 to 40 hours a week, occasionally including evenings, weekends, or holidays.
You could work in a public or private hospital, at a hospice or in the community.
Your working environment may be physically and emotionally demanding.
You may need to wear a uniform.
Career Path & Progression:
If you're already a nursing associate, you can train to become a registered nurse by completing a shortened nursing degree or a nursing degree apprenticeship.