Ombudsman
Job Description:
An ombudsman helps resolve conflicts outside of the court system.
Job Category:
Professional Services
What you will do:
Your day-to-day will include tasks such as:
Prepare settlement agreements for disputants to sign.
Conduct studies of appeals procedures to ensure adherence to legal requirements or to facilitate disposition of cases.
Confer with disputants to clarify issues, identify underlying concerns, and develop an understanding of their respective needs and interests.
Authorize payment of valid claims.
Set up appointments for parties to meet for mediation.
Research laws, regulations, policies, or precedent decisions to prepare for hearings.
Evaluate information from documents such as claim applications, birth or death certificates, or physician or employer records.
Conduct initial meetings with disputants to outline the arbitration process, settle procedural matters such as fees, or determine details such as witness numbers or time requirements.
Prepare written opinions or decisions regarding cases.
Skills:
You'll need:
persuading and negotiating skills
active listening skills
knowledge of equality and diversity issues
to be able to use a computer and the main software packages competently
As well as:
patience and the ability to remain calm in stressful situations (leadership skills)
the ability to accept criticism and work well under pressure
excellent verbal communication skills
sensitivity and understanding
to be thorough and pay attention to detail (organisational skills)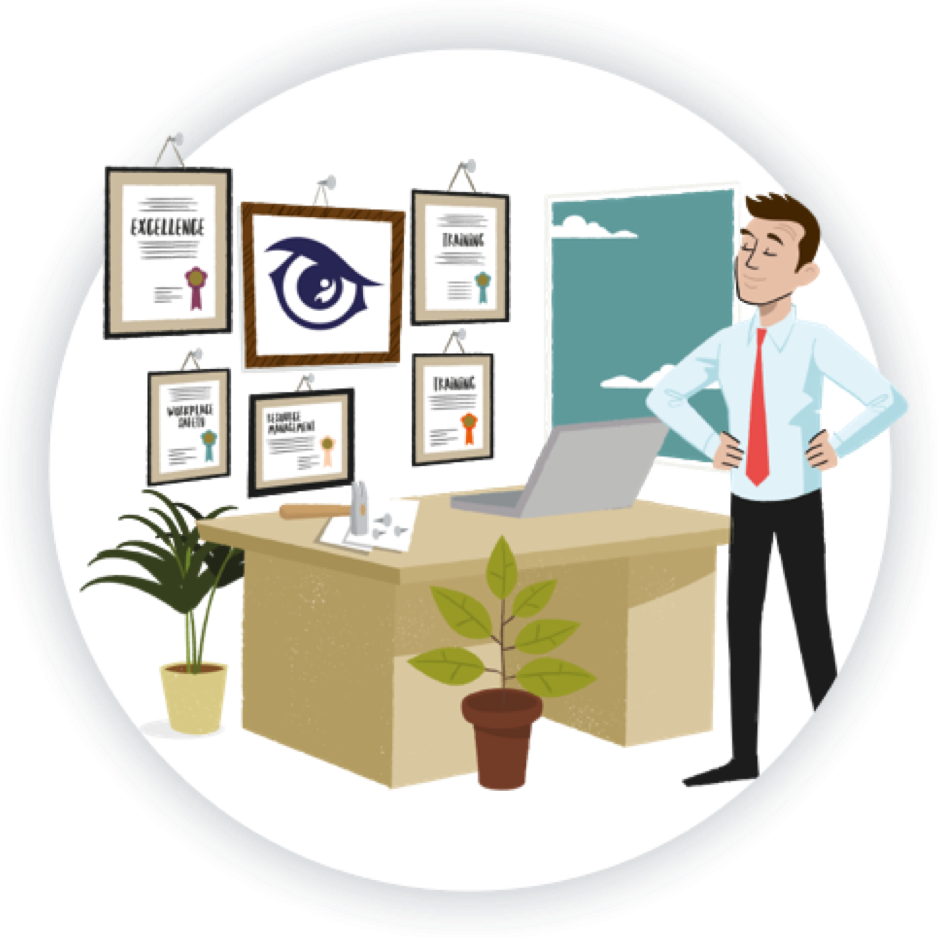 Entry Requirements:
To become a qualified mediator, You'll usually need a higher education qualification or up to five years' relevant work experience in:
law
social work
counselling
therapy or education
You'll need to undertake a training programme accredited by a relevant professional body or council. Training requirements will depend on the type of mediation you wish to go into.
To work in civil mediation, for example, you can take a course accredited in order to gain registered status. Providers offer training, which is usually carried out in a block of training days, combining theory and practical assessment.
To become a family law mediator, you'll need a degree and previous experience supporting people with family issues. Successful completion of an accredited course as well as completion a portfolio of practice, makes you eligible for Family Mediation Accreditation.
Working Hours and Environment:
Working hours will depend on the type of mediation you provide and whether you're self-employed or work for an organisation. For example, family law-based mediation often takes place while clients' children are at school, offering less disruption for parents and carers.
Office-based mediation services usually operate an appointment service between 9am to 5pm, although you may have to do some evening and Saturday work.
Part-time work and job sharing are both possible.
Career Path & Progression:
Once you've established a good track record of providing effective mediation work and received professional endorsements, you'll be able to apply for more challenging or senior mediation roles. This often involves taking on more important and complex cases where the consequences of not resolving a dispute or achieving an agreed outcome would be significant. This can be particularly important in legal practice, public service or commercial roles.
There are some opportunities to move into management within mediation services, where you'd be responsible for overseeing the recruitment of staff, monitoring the quality of mediation practice, managing budgets and developing the service.
If you decide your long-term goal is to become self-employed, you'll have the opportunity to choose the cases you want to work on and develop your business in specialist areas of mediation.