Orthodontists
Job Description:
Examine, diagnose, and treat dental malocclusions and oral cavity anomalies. Design and fabricate appliances to realign teeth and jaws to produce and maintain normal function and to improve appearance.
Job Category:
Health Care & Social Assistance
What you will do:
Your day-to-day will include tasks such as:
Instruct dental officers and technical assistants in orthodontic procedures and techniques.
Fit dental appliances in patients' mouths to alter the position and relationship of teeth and jaws or to realign teeth.
Diagnose teeth and jaw or other dental-facial abnormalities
Design and fabricate appliances, such as space maintainers, retainers, and labial and lingual archwires.
Study diagnostic records, such as medical or dental histories, plaster models of the teeth, photos of a patient's face and teeth, and X-rays, to develop patient treatment plans.
Coordinate orthodontic services with other dental and medical services.
Adjust dental appliances to produce and maintain normal function.
Examine patients to assess abnormalities of jaw development, tooth position, and other dental-facial structures.
Provide patients with proposed treatment plans and cost estimates. Prepare diagnostic and treatment records.
Skills:
You'll need:
knowledge of medicine and dentistry
be able to use a computer and the main software packages competently
the ability to read English
as well as:
excellent communication skills
the ability to carry out delicate work with medical instruments and work well with your hands
the ability to concentrate for long periods
leadership skills for managing the dental team
teamwork skills for working with others as part of a team
organisational, business and management skills for running a dental practice
customer service skills
physical skills like movement, coordination and dexterity
thinking and reasoning skills
to be thorough and pay attention to detail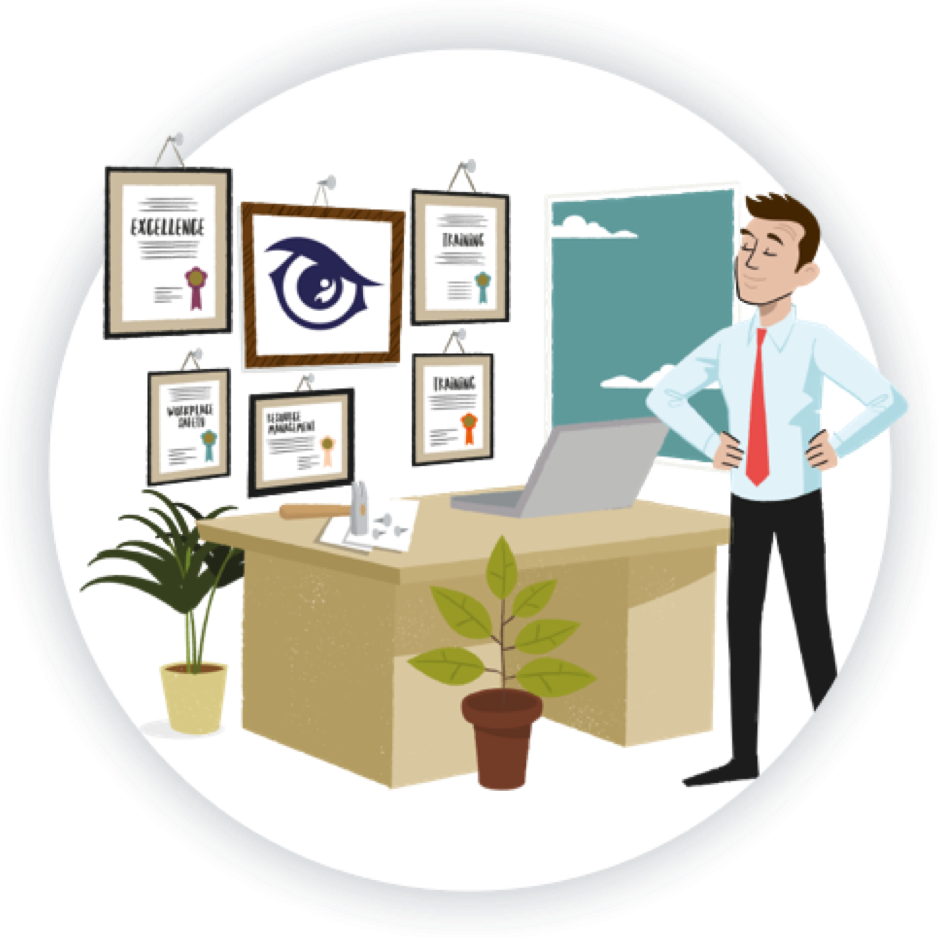 Entry Requirements:
To become an orthodontist in the United Kingdom, you typically need to follow a specific educational path, including certain GCSE subjects. Here are the general requirements:
Mathematics and Science: You should have a strong foundation in mathematics and science, particularly biology and chemistry. These subjects are crucial for understanding the principles of orthodontics and are often prerequisites for A-level courses in sciences.
English: Good communication skills are essential for any healthcare profession, including orthodontics. So, having a solid foundation in English is important.
Additional Sciences: While biology and chemistry are typically the most important, other science subjects like physics can also be beneficial as they can provide a well-rounded science education.
Post School
To become an orthodontist, you must first qualify as a dentist by completing a five-year Bachelor of Dentistry. You will then have to complete a further two to three years of study for a Masters in Orthodontics. Before a dentist can begin their orthodontic training, they need to gain experience working in maxillofacial surgery, restorative dentistry and paediatric dentistry.
At the end of their studies, in the UK, trainee orthodontists sit the Membership in Orthodontics examination of the Royal College of Surgeons. This qualification, along with a Certificate of Completion of Specialist Training allows them to register as a specialist orthodontist with the General Dental Council.
Working Hours and Environment:
In general practice you'll usually work between 9am and 5pm, Monday to Friday. You'll occasionally work in the evenings or at weekends, or on an out-of-hours rota.
In a hospital, you'll usually work slightly longer and more irregular hours including night shifts.
You'll usually need to wear a tunic, surgical gloves and safety glasses to reduce the risk of infection.
Career Path & Progression:
Many orthodontists elect to open their own practices, specialising in particular types of treatments and working primarily with specific demographics of patients.