Pest Control Technician
Job Description:
Pest control technicians help identify and remove pests like rats, mice, and cockroaches.
Job Category:
Chemicals
What you will do:
You'll use chemicals and equipment to deal with insects and animals like rats, mice, foxes, moles and birds. You could work anywhere from people's homes to restaurants, sewers, warehouses or farms.
Your day-to-day duties may include:
investigating and identifying pests
collecting dead animals and samples for analysis
finding out how pests are getting in
choosing a method of control
spraying chemicals to get rid of insects
laying poison and traps or using air guns to control birds and animals
repairing an area to stop pests returning
advising people how to prevent further problems
completing reports and keeping records
handling and storing chemicals
getting rid of dead or captured animals
With experience you could specialise in one type of pest.
Skills:
You'll need:
knowledge of public safety and security
to be able to carry out basic tasks on a computer or hand-held device
As well as:
customer service skills
to be thorough and pay attention to detail
the ability to work on your own (drive)
the ability to work well with others (teamwork)
the ability to accept criticism and work well under pressure
patience and the ability to remain calm in stressful situations
excellent verbal communication skills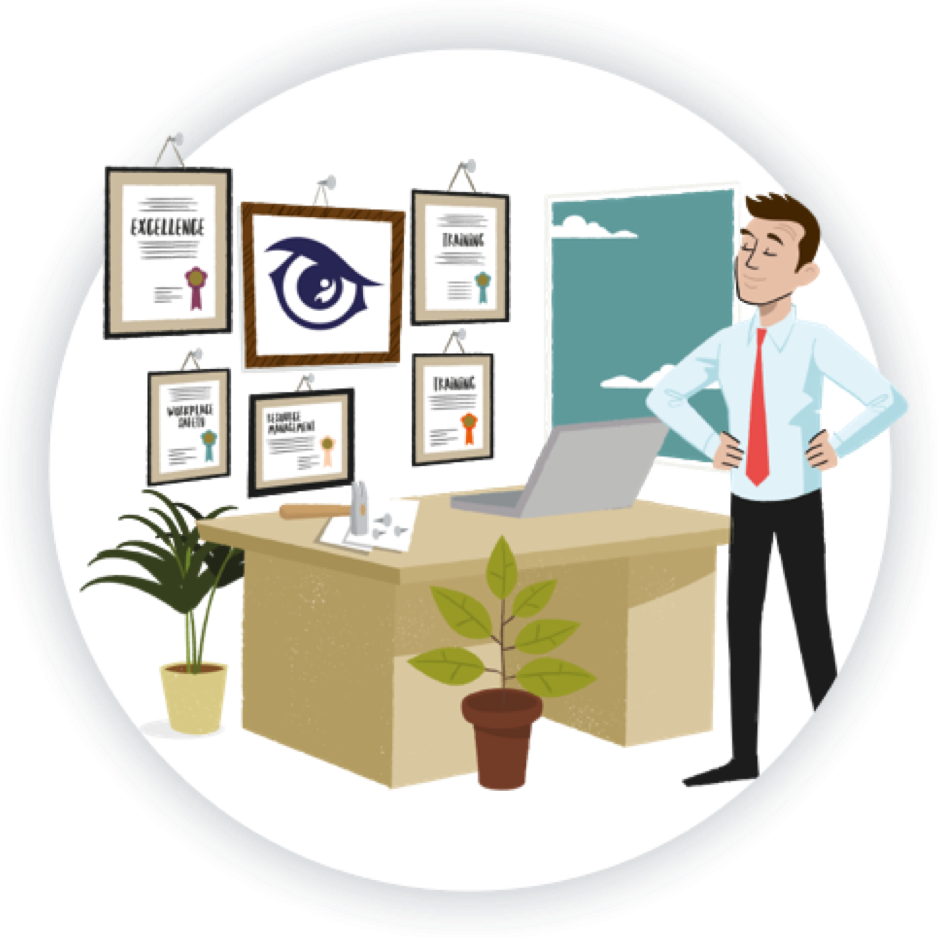 Entry Requirements:
There are no formal entry requirements, but maths and English skills could help you get a job.
You'll usually need a driving licence to drive a van with your equipment and chemicals.
Experience in the building trade or handling chemicals may be useful.
Working Hours and Environment:
You'll usually work Monday to Friday, 9am to 5pm. You'll often work alone, driving to jobs in a van.
You could work indoors or outside. You may need to crawl into confined spaces or climb ladders. You may also need to wear protective clothing.
You'll need physical fitness and good eyesight to investigate problems. You may come across unpleasant sights and smells.
This work may not be suitable if you've allergies or certain skin conditions.
Career Path & Progression:
With experience, you could be promoted to supervisor or manager.
You could also start your own business.