Pharmacologist
Job Description:
Pharmacologists research the effects of drugs and other chemical substances on cells, animals, humans, and the environment.
Job Category:
Chemicals
What you will do:
You'll work in a research team, and might specialise in:
clinical pharmacology – the effects of medicine on people in clinical trials
neuropharmacology – the effects of drugs on the nervous system
Your day-to-day duties might include:
designing, setting up and carrying out experiments
analysing data using complex equipment and measuring systems
testing drugs on cells in labs and through clinical trials
making recommendations using the results of research to develop new products and manufacturing processes
studying the effects of drugs and testing the safety of manufactured products
Some of your duties may involve animal research.
You'll also contribute to meetings and conferences, and publish reports.
You may also supervise support staff and manage projects. (teamwork)
Skills:
You'll need:
science skills
knowledge of biology
knowledge of chemistry including the safe use and disposal of chemicals
maths knowledge
to be able to use a computer and the main software packages competently
As well as:
complex problem-solving skills
analytical thinking skills
to be thorough and pay attention to detail
thinking and reasoning skills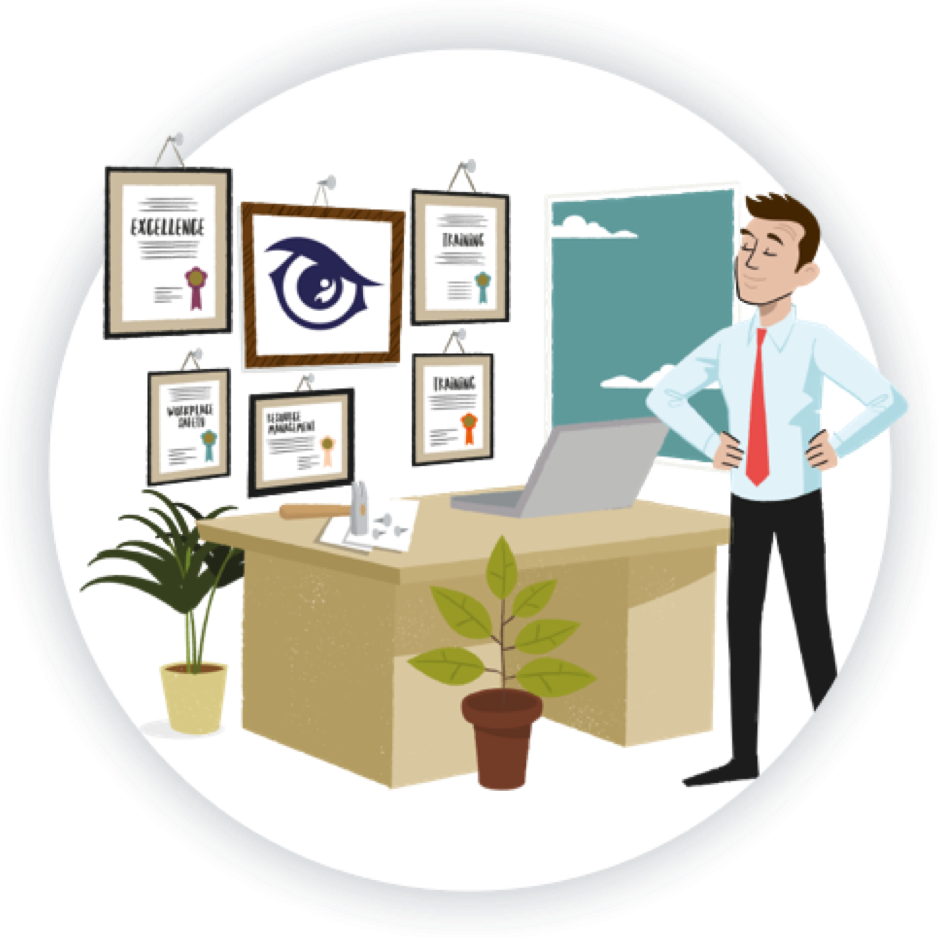 Entry Requirements:
You'll usually need a degree in pharmacology, although some employers may accept degrees in:
biochemistry
physiology
neuroscience
microbiology
It may also be useful to have paid or unpaid work experience.
Working Hours and Environment:
You'll usually work 37 to 40 hours a week, Monday to Friday. When you're working on experiments or clinical trials you may work longer hours. You'll also regularly work extra hours if you're based in a university or work as a researcher in industry.
You'll wear protective clothing to prevent contamination.
You'll be based in a laboratory, but you'll need to travel to fieldwork sites and scientific meetings and conferences.
Career Path & Progression:
With experience, you could progress to supervisor or manager. You could also move into medical sales and marketing, drug registration, patent work or information science.
You could work in research and development with a postgraduate degree in pharmacology or a relevant PhD.