Port Operative
Job Description:
Port operatives work with cargo, passengers and marine craft in ports and harbours.
Job Category:
Transport & Logistics
What you will do:
As a stevedore, your duties could include:
loading and unloading cargo or containers, using ship or dockside cranes
transferring cargoes to storage areas with trailer wagons or forklift trucks
operating conveyor equipment and suction pumps for bulk cargoes like grain, coal and oil
maintaining lifting equipment and machinery
As a passenger operative, your duties could include:
helping passengers to get on and off the ship
loading and unloading luggage
giving out travel information, such as sailing times or weather conditions
checking travel documents
directing vehicles to and from their parking bays aboard the vessel.
In marine operations, your duties could include:
transferring passengers and crew to ships moored offshore
refuelling vessels
placing marker buoys in the harbour
cleaning up after pollution incidents
navigating the craft and operating VHF radio and radar equipment (usually under supervision)
In smaller ports or leisure marinas, you may have more than one of these roles.
Skills:
You'll need:
the ability to use, repair and maintain machines and tools
the ability to operate and control equipment
to be able to carry out basic tasks on a computer or hand-held device
As well as:
the ability to work well with others (teamwork)
physical skills like lifting, bending and carrying
to be thorough and pay attention to detail
excellent verbal communication skills
observation, recording and organisational skills
the ability to work well with your hands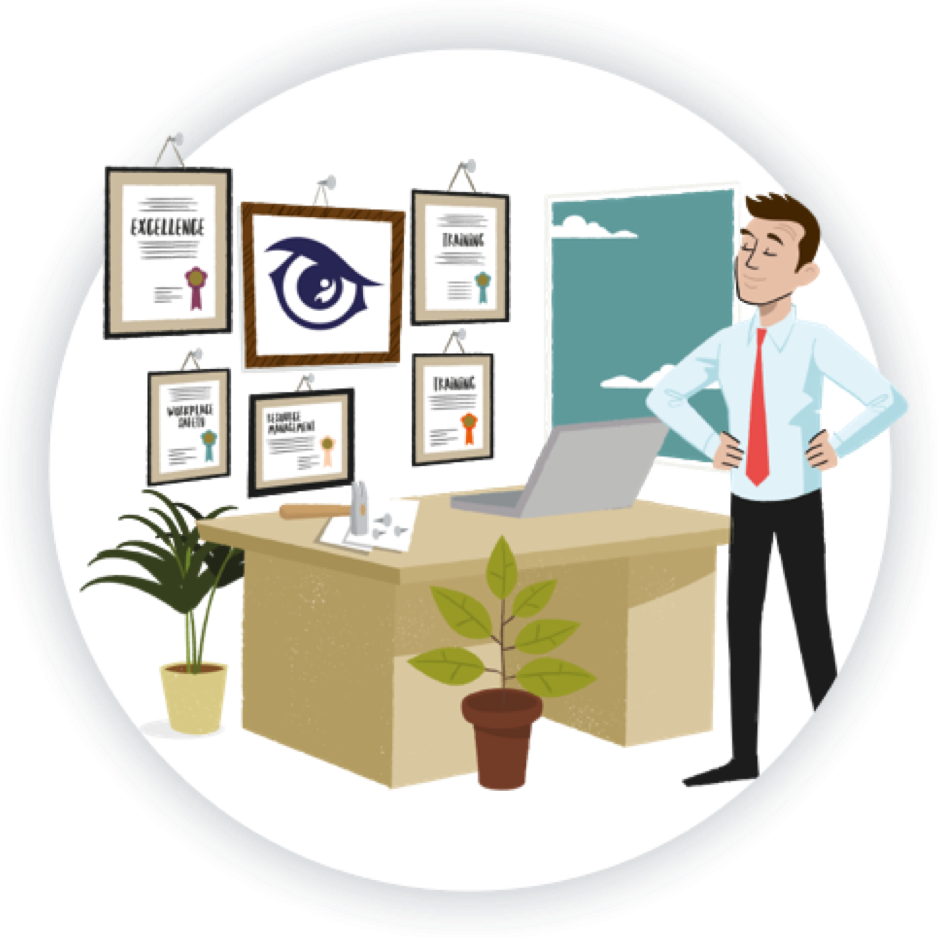 Entry Requirements:
There are no set requirements, but you'll have to pass a medical exam. You may need a driving licence, and colour-normal vision is essential.
To work as a stevedore, loading and unloading ships, previous experience of operating cranes, forklift trucks or driving goods lorries will be helpful.
To be a marine operative, you may need sea survival, firefighting and boat handling certificates. Some basic experience with small marine craft and radio communications would be useful. You could contact local marinas about courses, or find training providers with Yachting Associations.
For passenger operations, you'll need good customer service skills and to enjoy working with people. Foreign language skills may also be useful.
You could get into this job through an apprenticeship.
Working Hours and Environment:
Your average working week would be about 40 hours on a shift system, covering 7 days a week. Overtime may be available.
The work can be physically tough, with a lot of lifting, and you may have to work at height.
Career Path & Progression:
With experience, you could be promoted to foreperson or supervisor, and then work your way up to superintendent or operations manager.