Airport Baggage Handler
Job Description:
Airport baggage handlers load and unload luggage and cargo from aircraft.
Job Category:
Automotive & Aviation
What you will do:
You could:
transfer luggage from check-in areas to departure areas
make sure luggage gets onto the right plane
move luggage to and from aircraft holds using trucks, cargo loaders and conveyor systems
store cargo in warehouses
load luggage onto conveyors in the arrivals hall
report baggage that's damaged or suspicious
Skills:
You'll need:
knowledge of public safety and security
to be able to carry out basic tasks on a computer or hand-held device
As well as:
customer service skills
physical skills like movement, coordination and dexterity
patience and the ability to remain calm in stressful situations
the ability to work well with others (teamwork skills)
the ability to work on your own (drive)
the ability to accept criticism and work well under pressure
excellent verbal communication skills
safety awareness – understanding and following safety procedures and protocols is a critical aspect of the job, so being safety-conscious is important.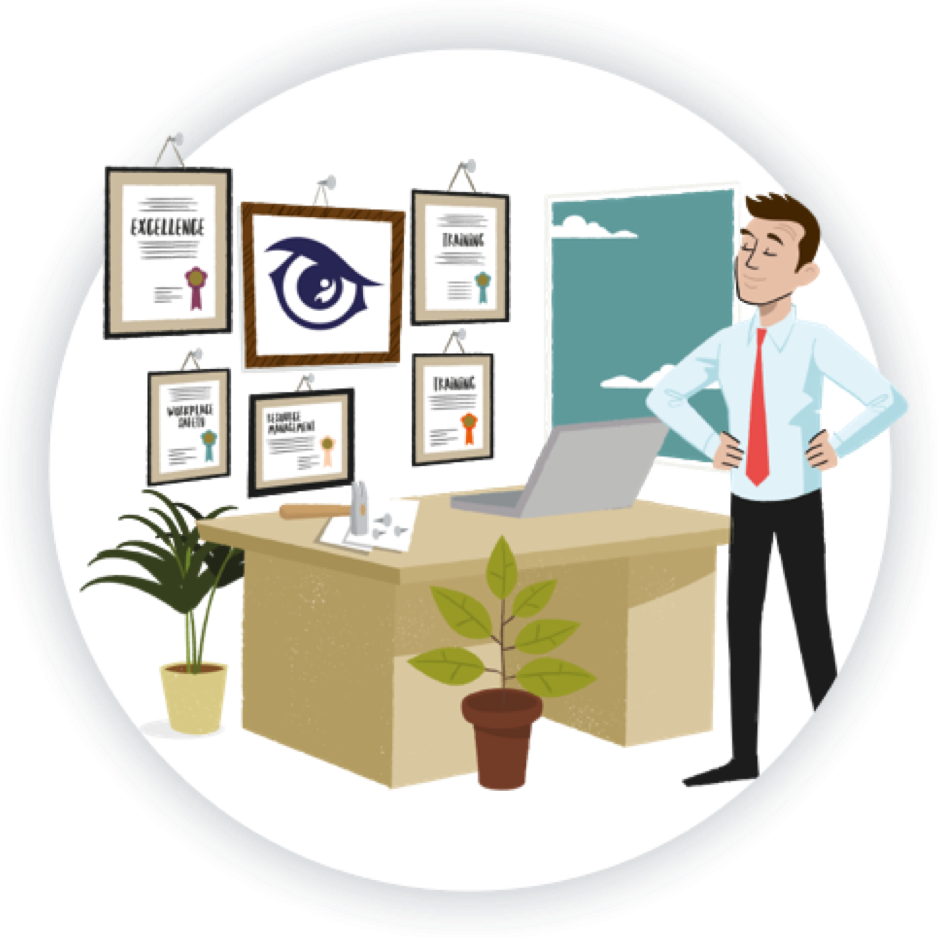 Entry Requirements:
To become an Airport Baggage Handler, there are no specific GCSE  subjects that are mandatory. However, certain subjects and skills developed during your GCSE years can be advantageous for pursuing a career in this field. Airport Baggage Handlers are responsible for loading and unloading baggage, cargo, and other items from aircraft, so physical fitness and practical skills are important. Here are some GCSE subjects and skills that can be beneficial:
Mathematics: Basic math skills can be useful for counting and tracking baggage and cargo, especially if you're involved in sorting and loading items onto aircraft.
Physical Education (PE): Physical fitness is crucial for Airport Baggage Handlers, as the job often involves lifting, carrying, and moving heavy items. PE can help you maintain good physical health.
Mechanical or Technical Skills: Courses in Design and Technology (D&T) or vocational training in technical subjects can provide hands-on skills that may be helpful for operating machinery and equipment at airports.
English: Strong communication skills, both written and verbal, are important for following safety protocols and communicating with colleagues and supervisors.
Further Training
You can get into this job through:
a college course
an apprenticeship
applying directly
College
You could do a college course, which would teach you some of the skills and knowledge you need in this job.
In the UK, for example, courses include a Certificate or Diploma in Aviation Environment.
Apprenticeship
You could train for this role through an intermediate apprenticeship as an aviation ground operative or an aviation ground handler.
This will usually take 12 months to complete. You'll do on-the-job training and spend time at a college or training provider.
Direct Application
There are no specific entry requirements but some employers may prefer you to have a high school qualification.
Experience of warehouse work and an LGV (Large Goods Vehicle) or forklift truck licence could be helpful when applying directly for this role.
Career tips
Seasonal work may be available, with large increases in the number of travellers in busy holiday periods.
Jobs may be advertised on the websites of airport authorities and agencies, recruitment agencies and in local newspapers.
Working Hours and Environment:
A typical week consists of 44-46 hours of work. You could be required to work evenings/weekends/bank holidays on shifts.
You could work on an aircraft, at an airport or in a warehouse. Your working environment may be outdoors in all weathers.
Career Path & Progression:
With experience, you could work as a 'lead ramp hand', lining up planes ready for the next flight. You could also train staff on equipment and procedures.
You could move into supervisory management or passenger handling operations.