Pre-Press Pperator
Job Description:
Pre-press operators work in the printing industry, getting artwork from a client and supplying the printing plates used on a press.
Job Category:
Manufacturing & Electronics
What you will do:
In your day-to-day tasks you could:
use desktop publishing and graphics software to create artwork
scan and retouch images
check a whole document for accuracy
prepare artwork for transfer to film
transfer the final image from film onto printing plates
Skills:
You'll need:
design skills and knowledge
knowledge of computer operating systems, hardware and software
knowledge of manufacturing production and processes
to be able to use a computer and the main software packages competently
As well as:
to be thorough and pay attention to detail
the ability to work well with others (teamwork skills)
to be flexible and open to change (adaptability skills)
the ability to use your initiative (ambition)
persistence and determination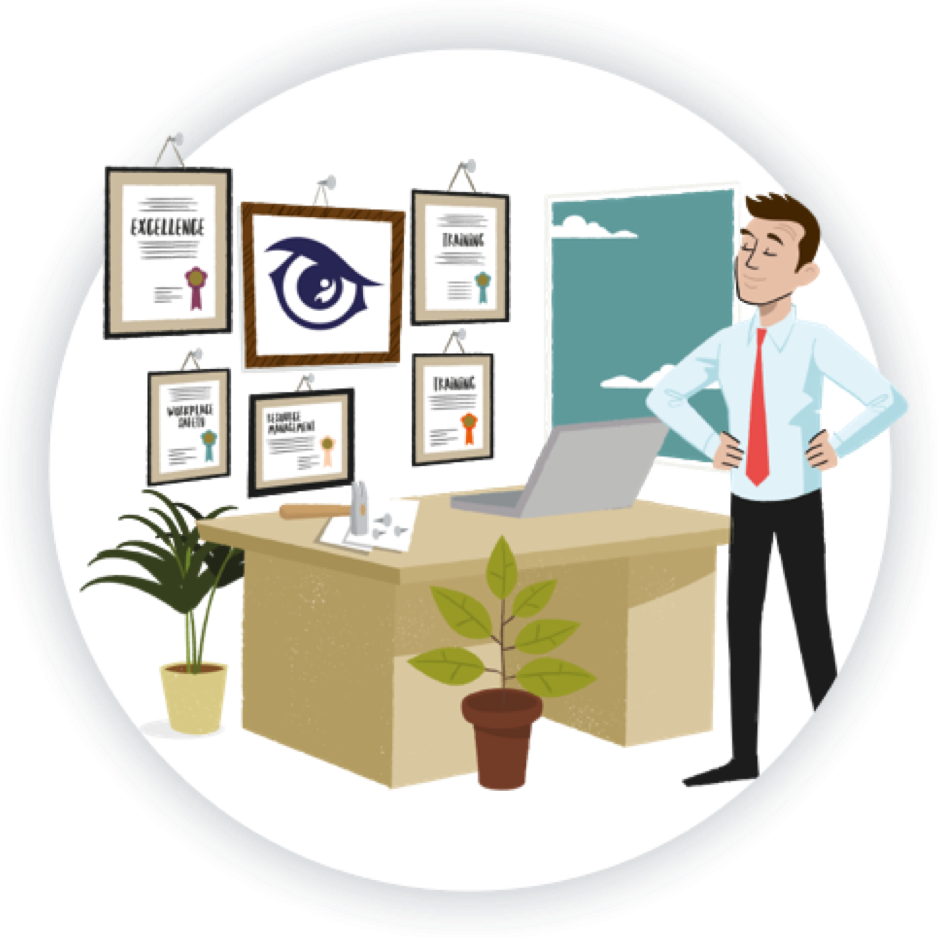 Entry Requirements:
To become a Pre-Press Operator, you will need a combination of subjects and practical skills. Pre-Press Operators are responsible for preparing images and materials for printing, so a background in graphic arts, printing, or related areas can be beneficial. Here are some subjects and skills that can be useful for this career:
Art and Design: courses in art and design can help you develop a foundation in visual design, colour theory, and layout principles, which are essential in pre-press work.
Graphics and Media Studies: These courses can provide you with an understanding of graphic design, digital media, and multimedia technology, which are relevant to pre-press operations.
Mathematics: Basic math skills are important, especially when dealing with measurements, dimensions, and print specifications.
Computer Science: Familiarity with computer software and hardware, including design and pre-press software such as Adobe Creative Suite (Photoshop, InDesign, Illustrator), is crucial.
English: Good communication skills are essential for understanding and following client briefs, as well as for communicating with the production team.
Post School
You can get into this job through:
a college course
an apprenticeship
applying directly
specialist courses run by industry bodies
College
You could do a college course, which would teach you some of the skills and knowledge you need in this job.
In the UK, for example, relevant courses include:
Certificate in Pre Press for Print
Certificate in Understanding the Print Environment
Apprenticeship
You can do a press operative intermediate or a print technician advanced apprenticeship.
These usually take between 24 and 36 months to complete as a mix of learning on the job and study.
Direct Application
You'll need a good general standard of education to apply directly for pre-press operator jobs. Having studied subjects, such as maths, English, art and IT, may give you an advantage when looking for work.
Other Routes
You can do specialist printing, packaging and graphic communications courses.
Career tips
Some knowledge of desktop publishing software will be useful.
Working Hours and Environment:
A typical week consists of 38-40 hours of work. You could be required to work 9am to 5pm.
You could work in a creative studio or in an office. You may need to wear protective clothing.
Career Path & Progression:
You could become a pre-press manager or move into print administration jobs like estimator or production controller.
Most employers in the pre-press industry will offer training, either through a local college or short courses offered by the British Printing Industries Federation.