Printer
Job Description:
Printers work in the production process of the printing, packaging and graphics industry.
Job Category:
Professional Services
What you will do:
Your day-to-day duties may include:
printing onto various materials, including paper, board, textiles, plastic film, metallic foils, or even glass and mirrors
handling printing machinery
using computer software to price jobs, and managing orders and invoices
stocktaking and negotiating to buy materials from suppliers
checking and agreeing artwork or designs
supervising orders through the preparation, printing and finishing stages
coordinating different print runs to make the best use of machinery, staff and resources
solving problems in the production process
making sure work is finished to deadlines and to budget
developing new business opportunities and looking after existing customers
managing a small team
Printers tend to specialise in one area, such as litho, gravure, flexography or digital printing.
Skills:
You'll need:
design skills and knowledge (creativity)
to be able to use a computer and the main software packages competently
As well as:
to be thorough and pay attention to detail (organisational skills)
analytical thinking skills
observation and recording skills
the ability to accept criticism and work well under pressure
physical skills like movement, coordination and dexterity
ambition and a desire to succeed
the ability to work well with your hands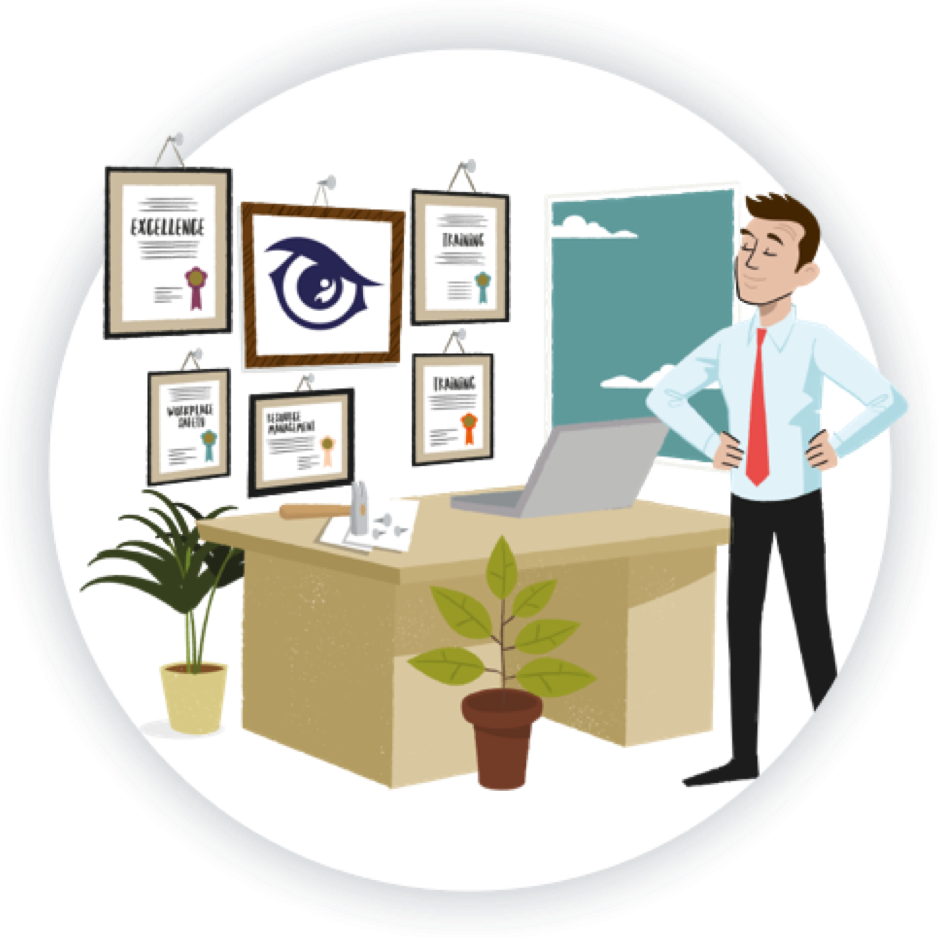 Entry Requirements:
To become a printer in the UK, specific GCSE subjects are not typically required. However, certain subjects can provide a foundation of skills and knowledge that may be helpful in this profession. Printing involves a combination of technical, creative, and practical skills. Here are some GCSE subjects that can be beneficial for aspiring printers:
Design and Technology: This subject can provide practical skills and knowledge related to design processes, materials, and manufacturing techniques, which are relevant in printing.
Mathematics: Basic math skills are important for measurements, calculations, and handling print orders.
Art and Design: Having a background in art and design can be advantageous in understanding aesthetics, color theory, and visual communication, which are relevant in printing.
English Language: Good communication skills are essential for interacting with clients, understanding print orders, and conveying information clearly.
ICT (Information and Communication Technology): Familiarity with computer software and design tools is increasingly important in modern printing, as many processes are computer-controlled.
While specific GCSE subjects can be helpful, becoming a printer typically involves practical training and hands-on experience. Here are additional steps you can take to pursue a career as a printer:
Apprenticeships or Vocational Courses
Consider enrolling in apprenticeships or vocational courses related to printing and graphic arts. These programs provide practical training and industry-specific knowledge.
Learn Printing Techniques
Familiarize yourself with various printing techniques, such as offset printing, digital printing, screen printing, or letterpress printing.
Software Proficiency
Develop skills in design software commonly used in the printing industry, such as Adobe Illustrator, InDesign, or CorelDRAW.
On-the-Job Training
Seek employment or internships at printing companies to gain practical experience in print production and operations.
Attention to Detail
Printing requires precision and attention to detail, so cultivate these qualities in your work.
Networking
Connect with professionals in the printing industry, attend industry events, and join printing-related associations to learn from experienced printers and stay updated on industry trends.
Working Hours and Environment:
In buying or sales, you'll usually work 9am to 5pm, Monday to Friday. In production control you may work shifts, including nights. When working in a production area you'll normally be expected to wear safety clothing.
You could work in a small print workshop, or a larger automated factory production area. You may have to travel to meet customers or visit suppliers so you may need a driving licence.
Career Path & Progression:
With experience, you could move into supervisory, departmental management and general management roles.