Publisher
Job Description:
Publishers are responsible for the overall quality of a publication, whether that be a book, newspaper, journal, magazine or website.
Job Category:
Culture, Media & Sport
What you will do:
Your day-to-day duties might include:
Overseeing the content, layout and style of your publication, whether it be a book, newspaper, journal or website. This involves overseeing junior or section editors who are in charge of one section of the publication, such as the sports editor. Often, you'll also oversee sub-editors, who check texts for written accuracy, spelling and consistency of style. (leadership skills)
Making sure the production process runs smoothly, and that publications are printed (or published online) on time.
Recruiting staff.
Communicating with the advertising and production departments.
Commissioning work from writers and photographers.
Skills:
You'll need:
knowledge of English language
knowledge of media production and communication
the ability to read English
to be able to use a computer and the main software packages competently
As well as:
excellent verbal communication skills
to be thorough and pay attention to detail
excellent written communication skills
the ability to work well with others (teamwork skills)
to be flexible and open to change (adaptable)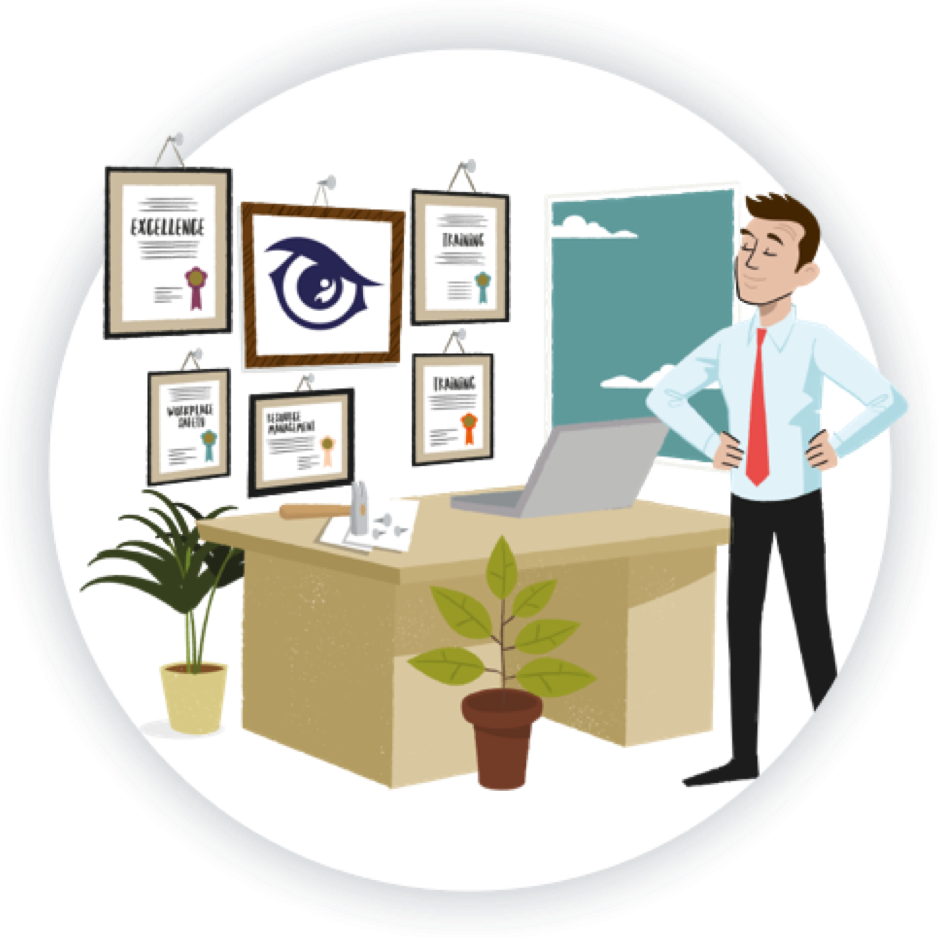 Entry Requirements:
To become a Publisher, there are no specific subject requirements. However, a career in publishing typically involves a combination of skills and knowledge in areas such as writing, communication, literature, and business. Here are some subjects that can be valuable for a future career as a Publisher:
English Language: English language skills are essential for writing, editing, and effective communication in the publishing industry.
English Literature: A strong foundation in literature can help you understand different genres, writing styles, and literary analysis, which is beneficial when working with authors and manuscripts.
Mathematics: Basic math skills are important for managing finances, budgeting, and business operations within a publishing company.
Business Studies: Understanding business concepts, marketing, and financial management is valuable for those involved in the business side of publishing.
Information and Communication Technology (ICT): Proficiency in computer applications and digital publishing tools is increasingly important in the modern publishing industry.
Media Studies: This subject can provide insights into various forms of media, including print and digital publishing, and help you understand media trends and consumer behaviour.
Art and Design: A background in art and design can be valuable if you're interested in cover design and layout aspects of publishing.
Foreign Languages: Knowledge of other languages can be an asset if you're involved in publishing international or translated works.
Post School
While there are no standard entry requirements, most Publishers have a degree (in Publishing, English, Journalism or another related field) and often have a background in journalism or editing.
Some publishing houses run graduate training schemes and internships. In the UK, The Pearson Internship Programme (PIP UK) is a 3-month paid placement scheme for recent graduates from a BAME (Black, Asian and Minority Ethnic) background and for graduates with disabilities.
Working Hours and Environment:
Publishers mostly work normal office hours, Monday to Friday. At busy times and close to deadlines, they may need to work long and irregular hours, including evenings and weekends. When working on newspapers, they may work shifts.
Some Publishers and Editors-in-chief might also be expected to travel, especially in book publishing when they might go to meet new writers and agents. They might also occasionally travel abroad to attend book fairs.
Career Path & Progression:
Most Publishers have worked their way up from junior roles such as sub-editor or junior editor, often in the journalistic field. Work experience is vital to finding your first job in the industry as it proves commitment and appropriate skills to an employer.
Once you're a Publisher or Publishing editor, it's possible to move on to a variety of positions. A local newspaper editor may move on to a regional publication, and then on to a national paper. Successful editors might also progress to become editors-in-chief of a group of newspapers, or of a magazine publisher, although these positions are extremely rare.
Many vacancies are not advertised, so it's important to build a network of contacts who can advise on opportunities that come up.