Operating Department Practitioner
Job Description:
Operating department practitioners (ODPs) provide skilled care and support to patients at all stages of an operation.
Job Category:
Health Care & Social Assistance
What you will do:
You'll support patients of all ages in the anaesthetic, surgery and recovery phases of an operation.
As an operating department practitioner, you could:
help patients who are anxious or vulnerable get ready for surgery
prepare the operating theatre and make sure drugs and specialist equipment are available
monitor instruments and how clean the theatre is
provide the surgical team with any items they need during an operation
talk to other hospital staff for the surgical team
support patients after their operation and assess when they are ready to move to a ward
Skills:
You'll need:
knowledge of medicine
knowledge of biology
to be able to use a computer and the main software packages competently
As well as:
patience and the ability to remain calm in stressful situations
to be thorough and pay attention to detail (organisational skills)
the ability to accept criticism and work well under pressure (leadership skills)
sensitivity and understanding
to be flexible and open to change (adaptability skills)
active listening skills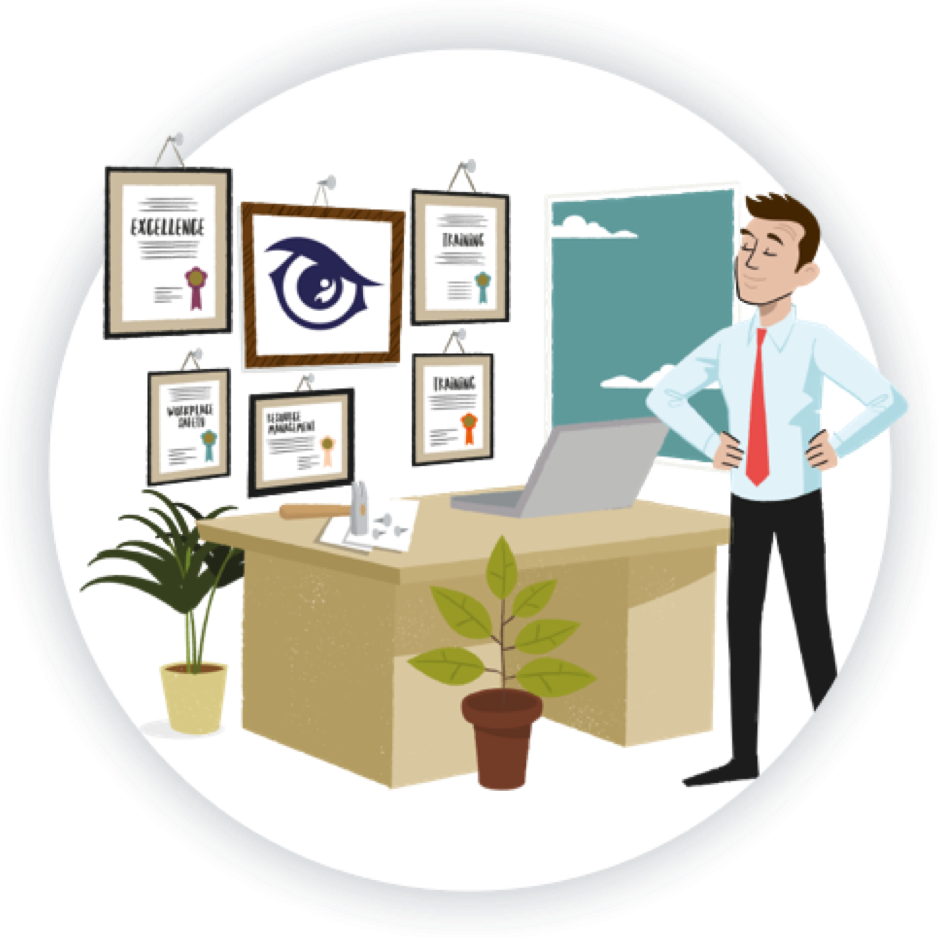 Entry Requirements:
You can get into this job through a university course or an apprenticeship.
University
You'll need to study a diploma of higher education which takes 2 years or a degree in operating department practice which takes 3 years.
You can do further study to top up your diploma to a degree after you qualify.
Work experience
You'll find it helpful to get some paid or voluntary work experience in healthcare before you apply for a course.
You could contact the voluntary services co-ordinator at your local public hospital trust for advice.
Apprenticeship
You could do an Operating Department Practitioner Apprenticeship. This usually takes 4 years to complete and is a mix of learning on the job and academic study at an approved university.
Working Hours and Environment:
A typical week consists of 38-40 hours of work. You could be required to work evenings/weekends/bank holidays on shifts.
You could work in a public or private hospital. Your working environment may be hot and physically and emotionally demanding. You may need to wear a uniform.
Career Path & Progression:
With experience you could:
progress to team leader or senior operating department practitioner and manage an operating theatre unit
move into education, training or research
do training approved to become a surgical care practitioner
train to work as an anaesthesia associate or advanced critical care practitioner