Sonographer
Job Description:
Sonographers use ultrasound equipment to screen and diagnose medical conditions.
Job Category:
Health Care & Social Assistance
What you will do:
As a sonographer you'll:
use ultrasound equipment to carry out examinations
deal sensitively with patients
produce and interpret images
train healthcare staff to use specialist equipment
make referrals to other healthcare professionals
Skills:
You'll need:
knowledge of medicine and healthcare
to be able to use a computer and the main software packages competently
As well as:
to be thorough and pay attention to detail (organisation skills)
sensitivity and understanding
the ability to work on your own
the ability to accept criticism and work well under pressure (adaptability skills)
excellent verbal communication skills
concentration skills
the ability to work well with others (teamwork skills)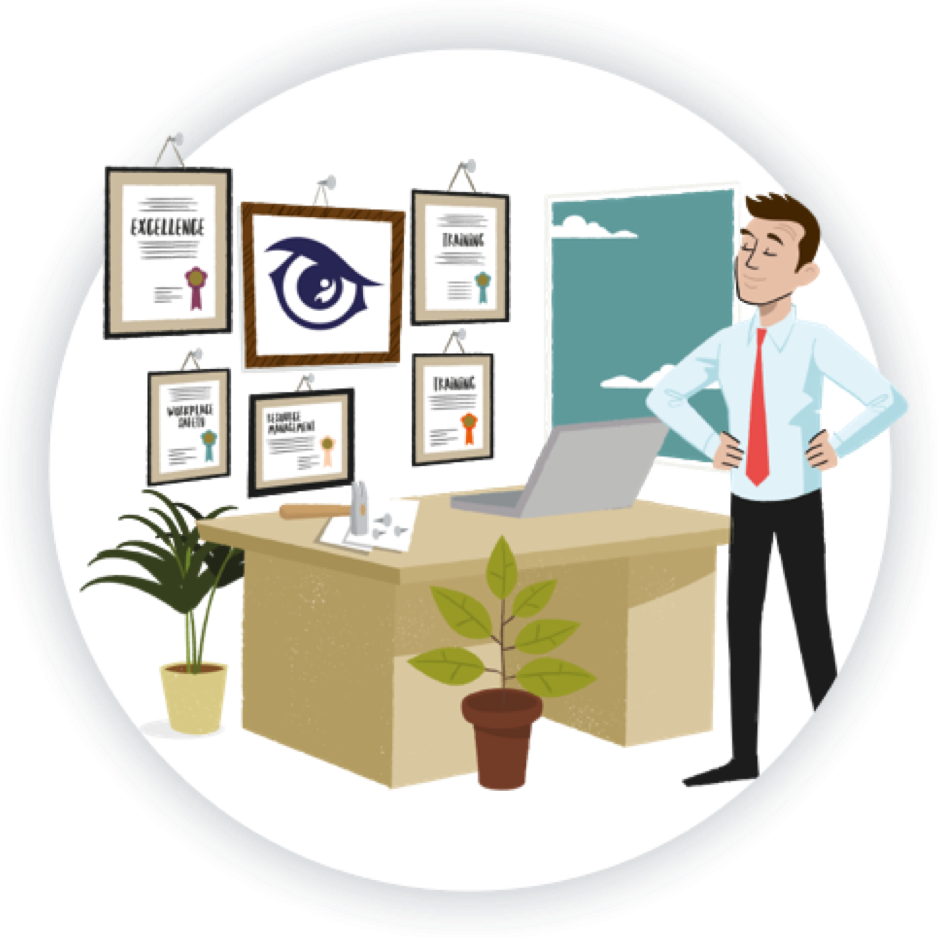 Entry Requirements:
You can get into this job through:
a university course
an apprenticeship
working towards this role
University
You will need a degree in a relevant subject like:
radiography
midwifery
nursing
science
health science
The course is a mix of study and practice, so you will need to have an agreed placement in an approved setting.
Some universities offer a master's course in medical ultrasound as part of a medicine degree.
Apprenticeship
You could do a sonographer degree apprenticeship.
There may be apprenticeship opportunities with the NHS, or with independent and private providers of healthcare services.
The apprenticeship takes a minimum of 36 months to complete.
Work
If you're a health professional like a nurse, midwife, radiographer, doctor or a healthcare scientist, you may be able to take in-service training for medical ultrasound. This will add sonography to your skills.
Courses vary in length and are run by experienced healthcare professionals.
School Subjects
Here are some GCSE subjects that can be helpful for aspiring sonographers:
Biology: Biology is essential for understanding the human body, anatomy, and physiological processes.
Physics: Physics is crucial as it provides a fundamental understanding of sound waves and how they are used in ultrasound imaging.
Mathematics: Strong mathematical skills are important for understanding and interpreting measurements and calculations involved in sonography.
Chemistry: Although not directly related to sonography, chemistry can provide a general understanding of the scientific principles involved in medical imaging.
IT/Computer Science: Sonographers often use specialized software and computer systems to acquire and analyze ultrasound images.
English: Good language and communication skills are essential for effective communication with patients and healthcare professionals.
Working Hours and Environment:
Typical working hours consist of 36-40 hours of work a week.
You may work on a rota system and could work on weekends, bank holidays and in the evening.
You could work in an NHS or private hospital or in a therapy clinic.
Your working environment may be physically and emotionally demanding and you may need to wear a uniform.
Career Path & Progression:
There are opportunities to move into specialist sonography areas like:
obstetrics and gynaecology
vascular
cancer services
You could work with specific patient groups such as children or pregnant women.
With experience, there are opportunities to go into teaching sonography or to do clinical research.