Recycling Officer
Job Description:
Recycling officers promote recycling in the community and run local recycling schemes.
Job Category:
Environmental Industry
What you will do:
You'll promote recycling to local communities, schools and the media.
You'll develop recycling policies and advise on recycling, waste reduction and environmental issues.
Your day-to-day duties could include:
managing local recycling facilities and collection services
reporting and monitoring
assessing tenders and managing contracts
managing budgets and funding applications
investigating complaints
recruiting and training volunteers
Skills:
You'll need:
knowledge of manufacturing production and processes
to be able to use a computer and the main software packages competently
As well as:
the ability to work well with others (teamwork)
business management skills
to be thorough and pay attention to detail
to be flexible and open to change (adaptable)
customer service skills
excellent verbal communication skills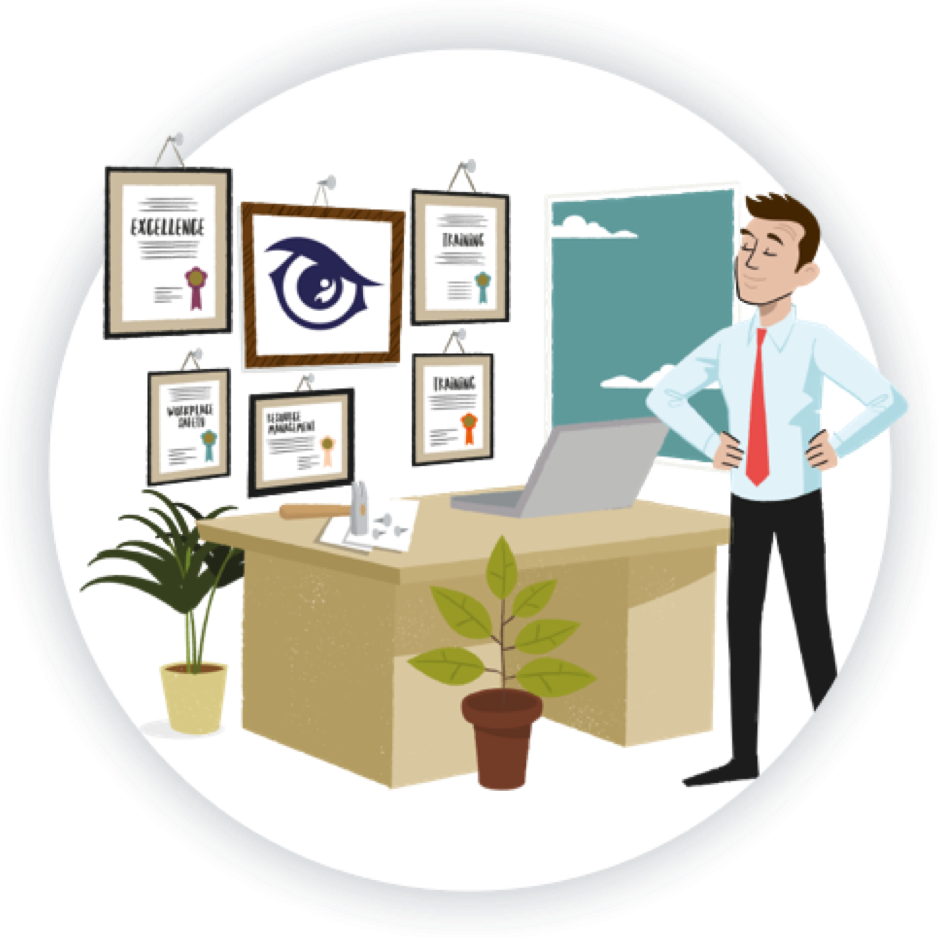 Entry Requirements:
Entry requirements will differ from country to country. In the UK, however, many employers will ask for a Higher National Certificate, Higher National Diploma or degree in waste management or environmental sciences, accredited by the Chartered Institution of Wastes Management (CIWM).
Paid or unpaid experience working in waste management, or on local recycling or environmental projects, can help you get in if you don't have a higher education qualification.
You could get into this job through an environmental conservation apprenticeship.
You'll usually need a driving licence.
Working Hours and Environment:
You'll usually work standard office hours Monday to Friday.
You might work overtime if you're setting up new schemes, attending evening meetings or running publicity events.
You'll be based in an office, but will also travel in your local area to give talks, attend meetings and visit recycling sites.
Career Path & Progression:
You could move into freelance work as an environmental consultant.
With further study you could become a chartered waste manager.