Recycled Metals Worker
Job Description:
Metal workers cut, shape, join, sort, and grade metal.
Job Category:
Metals & Mining
What you will do:
Your day-to-day responsibilities will depend on your specialism.
If you specialise as a welder, you might be responsible for:
cutting and joining composite materials, such as plastics, using specialist welding methods
setting out the materials to be cut or joined
following engineering instructions and drawings
inspecting and testing cuts and joins, using precision measuring instruments
operating the semi-automatic spot-welding equipment used in high volume production lines
If you specialise as a sheet metal worker, you might be responsible for:
making metal products (such as aluminium sheets for street signs, steel panels for car bodies, pipes, panels and storage tanks) from flat sheets
marking out sections following engineering drawings and instructions
shaping and cutting out sections using hand tools and Computer Numerically Controlled (CNC) machines, like laser cutters, presses and rollers
finishing items with grinders and polishers
assembling sections using riveting, welding and bolting methods
If you specialise as a scrap metal worker or recycled metal worker, you might be responsible for:
weighing scrap metal on a weigh bridge or platform
sorting and grading scrap
recording details and filling in paperwork
using machines (balers) to crush the scrap into bales
cutting up large items by hand, using welding equipment
Skills:
You'll need:
knowledge of recycling processes
the ability to use, repair and maintain machines and tools
to be able to carry out basic tasks on a computer or hand-held device
As well as:
the ability to operate and control equipment
to be thorough and pay attention to detail
the ability to work well with others (teamwork skills)
to be flexible and open to change (adaptable)
the ability to work well with your hands
observation and recording skills (organisational skills)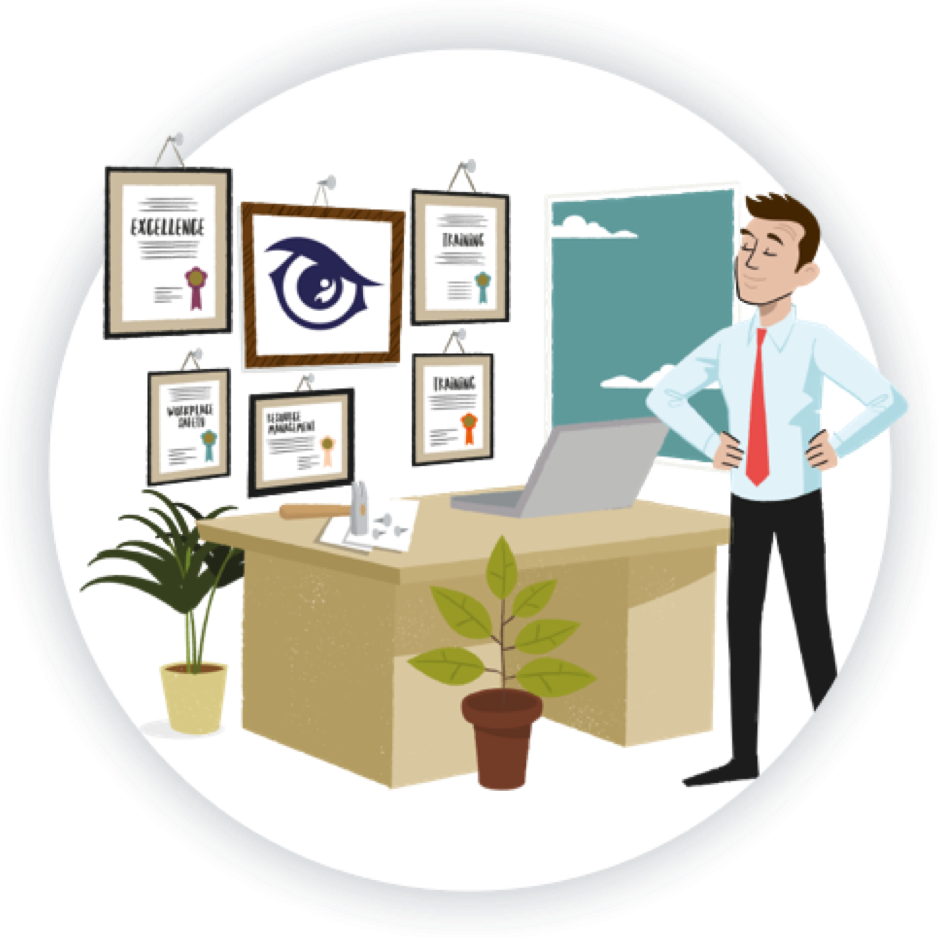 Entry Requirements:
There are no set entry requirements.
Experience or a college qualification in engineering will be helpful fo some roles. You could get into this job through an apprenticeship.
To become a Welder, you'll usually have to pass competency tests for the type of welding work you do. These show that your work meets welding standards (codes).
To become a Scrap metal worker, you'll need to have a forklift licence
In the UK, you'll also need a Client Contractor National Safety Group (CCNSG) Safety Passport to work on most engineering construction sites.
Restrictions and Requirements
You'll need a large goods vehicle (LGV) licence if your job involves driving a lorry to collect metal waste.
Working Hours and Environment:
You could work at a waste recycling site.
Your working environment may be outdoors some of the time.
You may need to wear safety clothing and use safety equipment.
Career Path & Progression:
With experience, you could be promoted to a supervisory role, such as:
site supervisor
foreperson
middle management
workshop manager
With experience, you could become a yard manager or set up your own scrap metal or recycling business.