School Crossing Patrol
Job Description:
School crossing patrols help children and adults cross the road safely on their way to and from school.
Job Category:
Government & Public Services
What you will do:
Day-to-day tasks
On a typical day you could:
use a school crossing patrol sign (lollipop) to give clear signals to drivers and pedestrians
help children and adults to cross the road safely
control children who are waiting to cross the road
operate the hazard lights at or near crossings and report any faults
report to your supervisor or the police when vehicles disobey the patrol
complete paperwork on accidents or incidents that happen on duty
attend court as a witness to incidents
Skills:
You'll need:
knowledge of public safety and security
to be able to carry out basic tasks on a computer or hand-held device
As well as:
Being friendly, approachable, and able to maintain a calm demeanour is important for creating a safe and positive crossing environment (adaptability)
the ability to work well with others (teamwork)
the ability to work on your own
the ability to accept criticism and work well under pressure
excellent verbal communication skills
thinking and reasoning skills
Patience, reliability, attention to detail, and a caring attitude are important attributes for working with children and ensuring their safety.
Physical Fitness: The ability to stand for extended periods and the confidence to control traffic safely are important physical aspects of the role.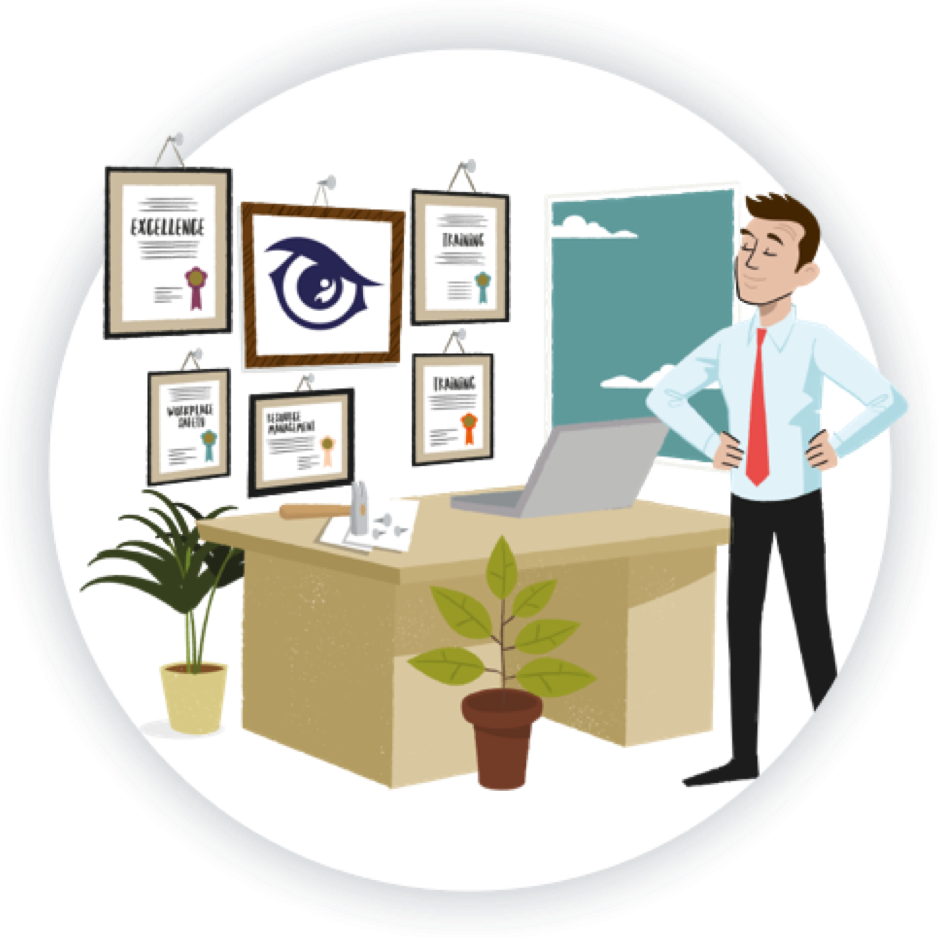 Entry Requirements:
To become a school crossing patrol, also known as a lollipop person, formal education requirements are generally not extensive. However, certain GCSE subjects and skills can still be beneficial for this role:
English: Good communication skills are essential for interacting with children, parents, and drivers.
Mathematics: Basic math skills can help you assess safe crossing distances and calculate traffic gaps.
You can get into this work by:
Direct Application
You would usually apply directly to vacancies advertised by local authorities.
There are no set entry qualifications but good communication skills and experience of working with adults and children will be helpful.
You must be able to record details of any incidents as they happen and have excellent timekeeping.
Working Hours and Environment:
Typically you could work 16 to 18 hours per week during term time.
You could work at a school or on the streets.
Your working environment may be outdoors in all weathers.
You may need to wear a uniform.
Career Path & Progression:
With experience, you could teach and train children and new crossing patrols.